Members of the government won't tell if they boarded the infamous luxury yacht or private jet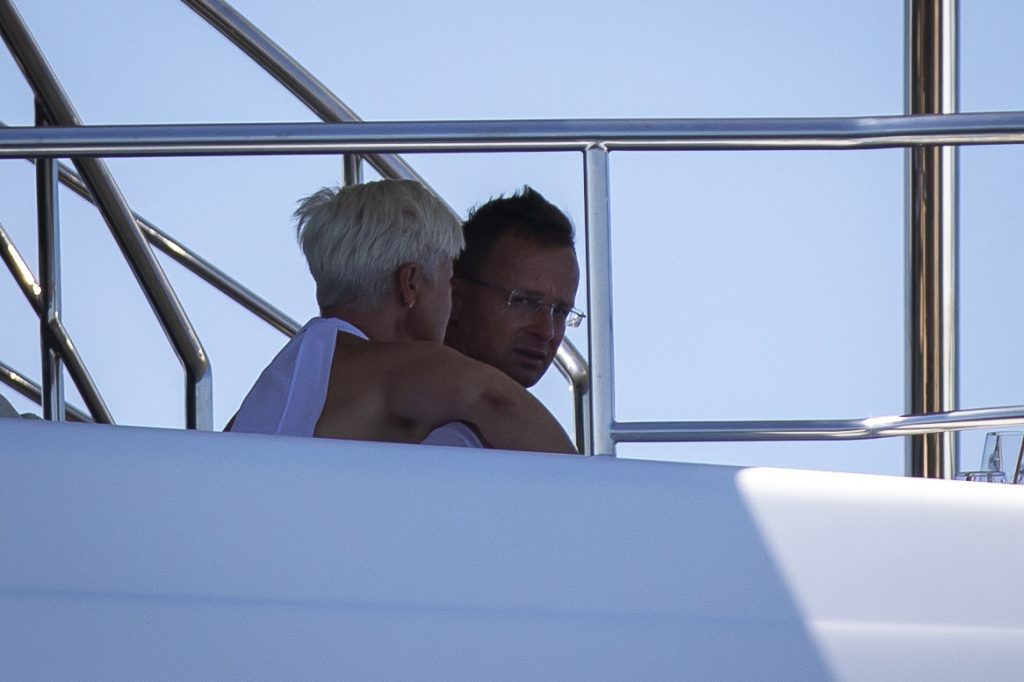 Like in recent years, the luxury vehicles owned by the Orban government's favourite businessmen have crossed each other's routes several times this summer.  The 17 milliard forints worth private jet (OE-LEM, registered in Austria) flew several times  from Budapest to the Adriatic coast, often at the same time as when the LADY MRD, a Benetti Crystal yacht registered in Malta, was docked there. When a Member of Parliament asked ministers about their use of these vehicles,  she was told that there is no record kept containing the private programmes and holidays of government members and officials.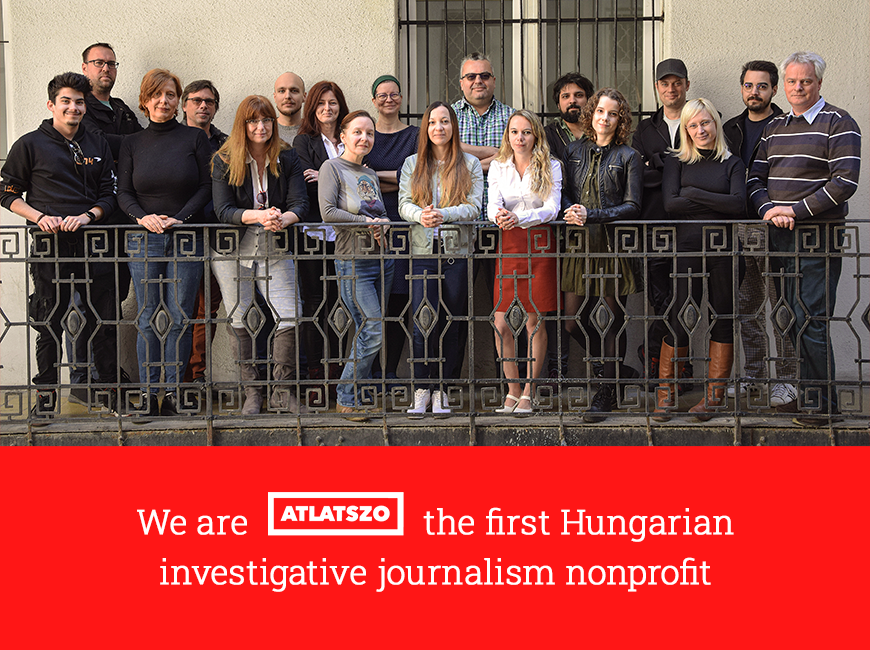 According to flight tracking data the jet stayed in Vienna from the end of May to the end of June. Then on 25 June  it flew to Pisa in Italy and on 26 June to Rijeka (Fiume),where the Lady MRD is usually docked outside the sailing season. Then in July and August the jet which is so popular in circles close to the government flew between Croatia and Budapest a number of times. Landing on Brac and in Zadar 5 times Brac, 3 times in  Split and Dubrovnik . The jet seemed to always stay in these cities for only around 60-90 minutes, enough to drop and pick up passengers.  OE-LEM  also flew to Larnaca (Cyprus), Malaga (Spain), Bordeaux and Nice (France), Tivat (Montenegro) and  Zürich (Switzerland).
Atlatszo has been tracking two luxury vehicles all summer and, in doing so has documented where the leadership of the governing party and their business partners spent their summer vacations.
A day after the jet was there, on 27 June, the yacht, Lady Mrd left Rijeka and it visited a number of different  ports in Croatia, among others in Dubrovnik, Split, Trogir, Zadar, as well as the islands of Hvar, Ugljan, Vis  and some smaller ports. The luxury yacht  also went to Montenegro, docking in Kotor and Tivat. While the Lady Mrd was docked in Tivat, at the beginning of July, OE-LEM flew there from Budapest, and it returned 2 hours later, and the boat also left the city.
Over the last two years, we have written several times about the fact that the Austrian-registered luxury private jet with the Austrian registration OE-LEM, also used by Prime Minister Viktor Orbán, has flown to the Croatian coast of the Adriatic exactly where the Maltese-registered luxury yacht, Lady MRD was located.
On July 10 Lady Mrd arrived in Zadar, and the following day the private jet landed there too, then an hour later OE-LEM returned to Budapest, and popped to Nice and Zurich, then back to Croatia, just to spend 40 minutes at the airport of Split. For some of the time in July the yacht's position was turned off for a period of time. AT the beginning of AUgust OE-LEM  flew to Brac at the time when  Lady Mrd was docked on a neughbouring island, Hvar. On 8 August both vehicles were in Zadar.
We spotted the foreign minister on the yacht
On 16 August our colleague took photos of foreign minister Péter Szijjártó spending his holiday on board the Lady MRD near Biograd, Croatia just below the Kornati islands. At this time the Lady Mrd was stationed in Sibenik from 8 to 11 August and then it went to the bay of Split near the airport there, and waited for a few hours. On the same day the luxury jet so popular among the friends and members of the Orbán government also arrived in Split.
The Hungarian Minister of Foreign Affairs is spending this summer seemingly feverish, just visit his Facebook page to make sure: in an office environment, in a suit, with a mobile phone in his hand, he has been discussing the situation in Minsk with high-ranking foreign politicians and foreign minister colleagues in recent days.
Bernadett Szél, an independent MP handed in a written question in Parliament, asking if members of the government have travelled on OE-LEM or Lady MRD, and if yes, did they pay for these trips. She also wanted to know their thoughts on some members of this government regularly accepting valuable gifts from businessmen who have won billions of forints worth public contracts. The reply she got was that this is their privatematter:
"The details of  all official trips of government members and officials are public. At the same time public figures, government members and officials have the right to keep their private programmes  confidential. I would like to inform you that the government does not keep a record of the holidays and private programmes of government members and officials, or  the means of transport they use on these occasions. "
Bernadett Szél asked from Péter Szijjártó, the Foreign Minister  who paid for his holiday on Lady MRD. She was told by the minister's state secretary that
"The Foreign Minister always keeps all laws and regulations, even during his holiday. His family holiday had nothing to do with public money, it is entirely part of his private life, and he, just like everyone else has the right to protect this."
Earlier, in August Atlatszo.hu also filed a freedom of information request to the Prime Minister's Office about Mr Szijjártó's yacht trip.  We asked Viktor Orbán if he considered it acceptable if the foreign minister's boat cruise was a gift  from a businessman. We also wanted to know if the Prime Minister himself has travelled on the luxury yachts – Lady MRD and Artemy – owned by László Szíjj, and if yes, how much he had to pay as a rental fee. We would have liked to know what the maximum value of a present is which can be  accepted by a minister.  The Prime Minister 's cabinet sent a reply stating they are not in posession of the data requested.
Atlatszo published photographs featuring Minister of Foreign Affairs Péter Szijjártó, spending his vacation on a nearly 20 million euros worth luxury yacht, the Lady Mrd.
Text by Gabriella Horn, photos by Dániel Németh, infographics by Attila Bátorfy