László Szíjj is the beneficial owner of the Malta offshore company in posession of luxury yachts used by the Hungarian government elite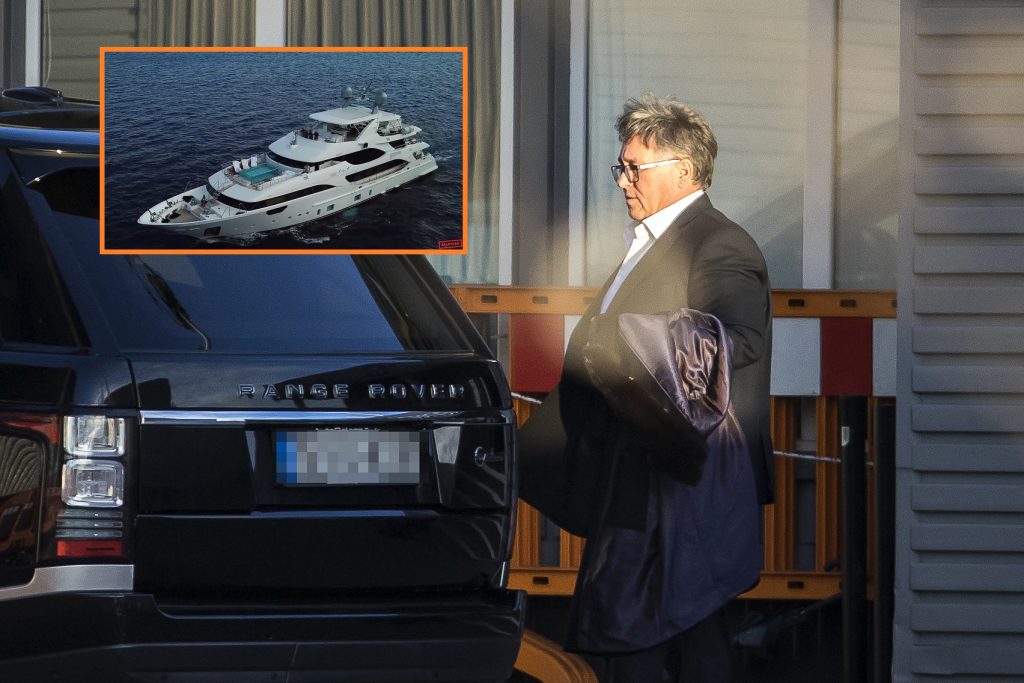 Over the last two years, we have written several times about the fact that the Austrian-registered luxury private jet with the Austrian registration OE-LEM, also used by Prime Minister Viktor Orbán, has flown to the Croatian coast of the Adriatic exactly where the Maltese-registered luxury yacht, Lady MRD was located. We also took photos and drone recordings of the HUF 7 billion luxury yacht. However, the real owner of the luxury yacht has so far been hidden by a Maltese offshore company. Thanks to an EU anti-money laundering directive, the identity of the real owners of Maltese offshore companies has also been made public. The database reveals that the real owner of L& L Charter Ltd., which registered the yachts Artemy and Lady MRD in Malta, is a Hungarian businessman from the town of Tiszakécske, László Szíjj, now the fourth richest Hungarian according to Forbes.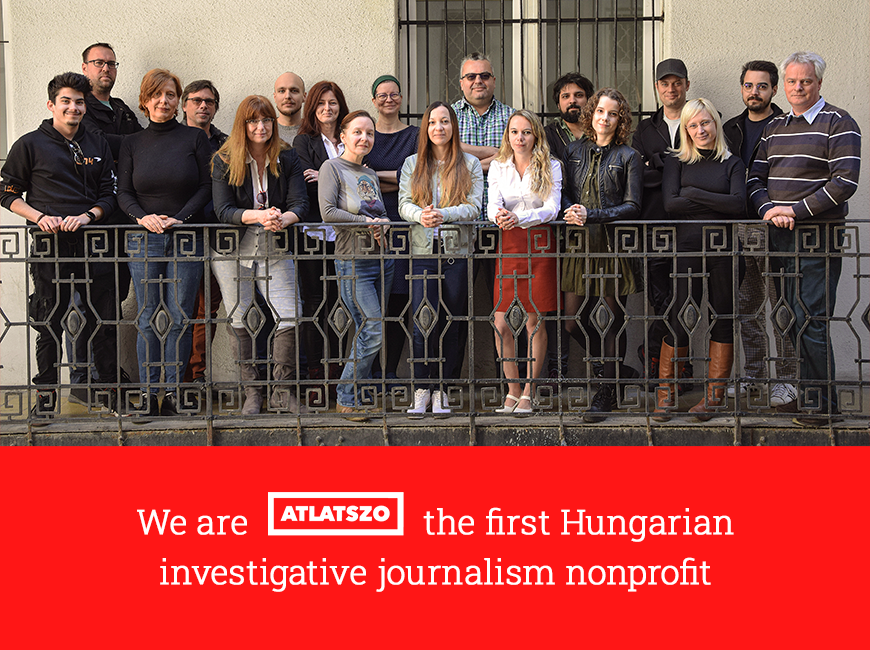 In the summer of 2018, we tracked for a long time the path of two exclusive vehicles, a private jet and a luxury yacht, all over Europe. While we were doing this we ran into various members of the Hungarian government and of the business elite close to them. We photographed how Prime Minister Viktor Orbán arrived in Budapest with an Austrian-registered private jet after the Videoton match in Bulgaria. Later we took photos of the same plane bringing Lőrinc Mészáros' daughter, and the owner of ZTE  football club to the airport in Budapest. We made a drone video about Mészáros' business partner, László Szíjj and a government commissioner, as well as the president of the state-owned Hungarian Railways, Róbert Homolya sailing together on the Adriatic on the same luxury yacht as the one Mészáros had also used before. We created a map displaying the trips of the luxury yacht and the private jet, and it turned out that they crossed each other quite a few times.
Atlatszo has been tracking two luxury vehicles all summer and, in doing so has documented where the leadership of the governing party and their business partners spent their summer vacations.
When we first wrote about the yacht Lady Mrd and the company that registered it, there was no publicly available data in Malta on the ultimate beneficial owners of companies registered there, so all we could tell was that the ship was registered by a Maltese offshore company, L&L Charter Ltd. All we knew at that time was that this company's nominal owner was a Maltese proxy company called PKF Fiduciaries International Ltd., which –according to the Maltese Business Registry and the ICIJ Offshore Leaks database – handled over two hundred offshore companies as owners or directors. PKF is owned by two Maltese residents, George Mangion and Marianne Mangion, but it is highly unlikely that the companies fronted by PKF would indeed be their own businesses.
According to data currently available in the Malta Business Registry, PKF Fiduciaries International Ltd. holds 1199 shares in L&L Charter Ltd on behalf of a beneficial owner, and it has only 1 share on its own right. This information was made public recently, as a result of an EU directive aiming to combat money laundering. The  ultimate beneficial owner of a company is the person or group who has an interest in the operation of a particular company, has 25% or more of the voting rights or the same ratio of shares in the company, and who has the option to appoint or replace a majority of the board of directors. In the Malta Business Registry László Szíjj is indicated as the ultimate beneficial owner of this company as of December 2018: he owns  99,84% of L&L Charter Ltd. indirectly (through another company).
The Maltese-registered Lady Mrd is currently put up for sale, for the price of 16.9 million euros. Another luxury yacht, Artemy is registered in Malta by L&L Charter Ltd. – in 2016 Magyar Narancs weekly's journalists photographed Felcsút billionaire Lőrinc Mészáros and his wife on board of this boat on the Adriatic. According to the data we received now, Artemy is also still owned by  L&L Charter Ltd.,  which means that László Szíjj is the owner of that yacht as well.
A Lady Mrd 2018. augusztus 16-án az Adrián Opatija közelében from atlatszo.hu on Vimeo.
László Szíjj, a businessman from Tiszakécske has won many state and municipal contracts with his construction companies and is also a business partner of Lőrinc Mészáros'. According to the Hungarian Forbes magazine's latest rich list Szíjj is the 4th wealthiest Hungarian. We sent questions to Mr. Szíjj regarding the luxury yachts registered by his maltese offshore company, but he did not answer them yet. We portrayed his career in detail in our 2019 article:
During the past few years, construction magnate László Szíjj achieved phenomenal business success by winning public tenders announced by the state and various city councils. Bagging new possessions like a third of MKB Bank and construction company Közgép, he reinvented himself as one of the most important businessmen close to the Orban government.
Written by Gabriella Horn. Photos, drone video: Dániel Németh. The more detailed Hungarian article is available here.
We were assisted in obtaining Maltese company and yacht registration data by the Daphne Caruana Galizia Foundation set up in memory of Maltese journalist Daphne Caurana Galizia, who was assassinated in October 2017.