Oligarch behind the Lady MRD pleasure craft got rich through state contracts and EU subsidies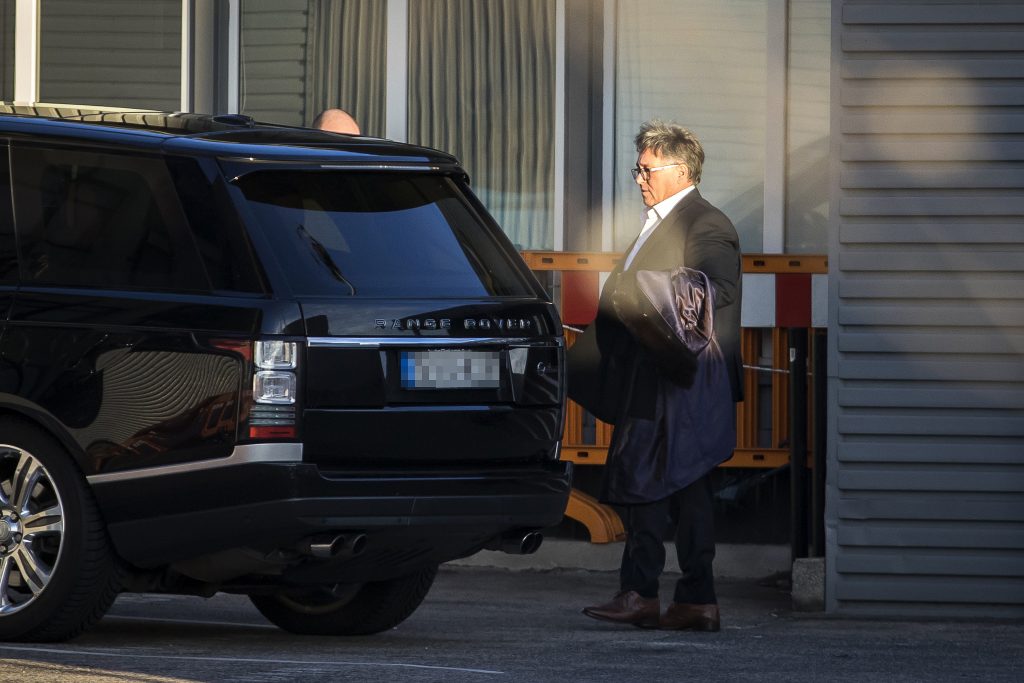 Atlatszo published photographs featuring Minister of Foreign Affairs Péter Szijjártó, spending his vacation on a nearly 20 million euros worth luxury yacht, the Lady Mrd. Atlatszo  found out earlier that this yacht  – registered in Malta by a Maltese offshore company – is owned by László Szíjj,  a Hungarian businessman whose construction companies have benefited from countless public procurements and EU subsidies. The fact that a member of the government spent his vacation on the yacht of one of the most powerful economic actors in the country confirms the widely held opinion that there are major corruption issues in Hungary.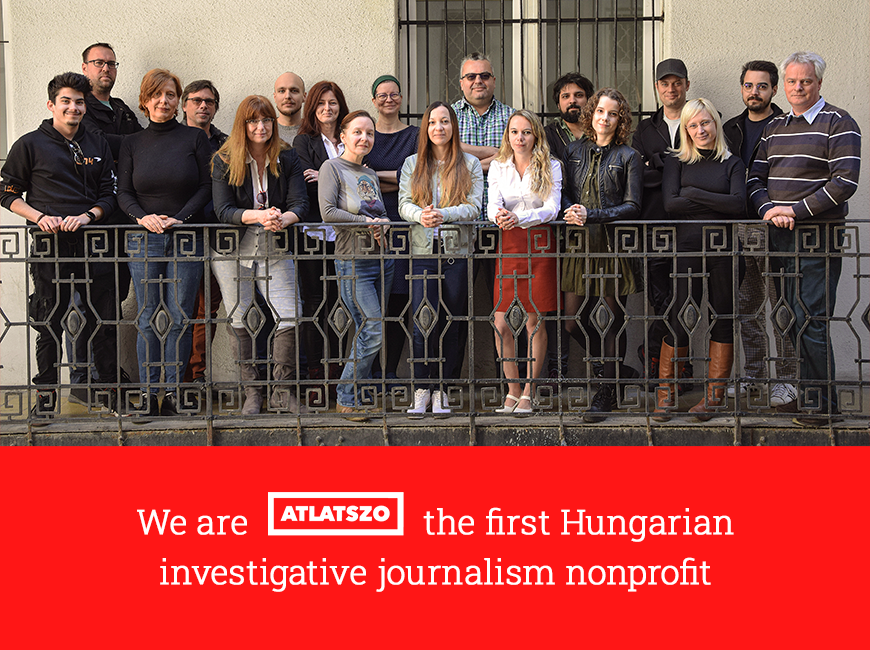 Péter Szijjártó, Hungary's foreign minister shared pictures on his public Facebook page about working in his office wearing a suit and a tie, while in fact, he was spending his time sailing on the Adriatic Sea on the board of the luxury yacht owned  by László Szíjj.  This comes across awkward not only because of potential bribery issues but also because Viktor Orbán in a recent speech stated that due to the pandemic this year Hungarians should spend their holidays by Lake Balaton rather than in Croatia.
The Hungarian Minister of Foreign Affairs is spending this summer seemingly feverish, just visit his Facebook page to make sure: in an office environment, in a suit, with a mobile phone in his hand, he has been discussing the situation in Minsk with high-ranking foreign politicians and foreign minister colleagues in recent days.

According to an estimate by the Hungarian Forbes magazine, László Szíjj is the 4th wealthiest Hungarian. His construction company, Duna Aszfalt has won billions worth state and municipality related procurements. In 2019 March in a portrait we described how he became one of the most important actors of NER (Nemzeti Együttműködés Rendszere – the "System of National Cooperation").
Born in Tiszakécske, the entrepreneur became the first freely elected mayor of the town  after the regime change in 1989. In the same year he – along with his childhood friend Károly Varga – established a construction company ('Vakond Út és Építőipari Kft') which later founded another company, 'Duna Aszfalt Út és Mélyépítő Kft '. Since 2019 the majority owner of Duna Aszfalt is  László Szíjj. In the last 3,5 years this company has won (by itself or together with other companies) public construction tenders worth over 2.8 billion euros, roughly half of them financed by EU subsidies.
During the past few years, construction magnate László Szíjj achieved phenomenal business success by winning public tenders announced by the state and various city councils. Bagging new possessions like a third of MKB Bank and construction company Közgép, he reinvented himself as one of the most important businessmen close to the Orban government.
Szíjj does business regularly with Viktor Orbán's childhood friend, Hungary's most successful businessman, Lőrinc Mészáros, and he managed to secure ownership in a number of spectacularly successful companies of the Fidesz-era. Through one of his companies 'Tief Terra Kft', Szíjj is the owner of a luxury villa on one of the most expensive locations of Budapest, Gellérthegy (Gellért Hill).  Budapest The 4 storey house offers a breath-taking view over the whole city.
In 2018  a drone video published by Átlátszó  revealed that Szíjj  was sailing in Croatia together with Róbert Homolya, head of of the national railways (MÁV) and Ernő Kovács, an appointed government official, on the board of a 7 billion forints worth luxury yacht, Lady Mrd. A month earlier Lőrinc Mészáros was photographed by a reader of the news site Merce.hu, on the board of the same yacht, in Italy.
Atlatszo has been tracking two luxury vehicles all summer and, in doing so has documented where the leadership of the governing party and their business partners spent their summer vacations.
The owner of the Malta registered luxury yacht was hidden behind an offshore company for a long time, yet thanks to a newly commanded EU directive aiming to hold back money laundering, the beneficial owners of these Maltese companies are revealed:  the actual owner of the L&L Charter Ltd., the company which registered the luxury yachts Artemy and Lady Mrd is László Szíjj. The Daphne Caruana Galizia Foundation helped Atlatszo establish the ownership of this yacht in an on-and-off collaboration over two years.
Over the last two years, we have written several times about the fact that the Austrian-registered luxury private jet with the Austrian registration OE-LEM, also used by Prime Minister Viktor Orbán, has flown to the Croatian coast of the Adriatic exactly where the Maltese-registered luxury yacht, Lady MRD was located.
Two years ago Atlatszo revealed that a luxury private jet – also frequently used by prime minister Viktor Orbán –  has flown on a number of occasions to the same location as where the yacht Lady Mrd was docked. This also happened when our colleague spotted the foreign minister on the board of the yacht recently.
As we have shown in 2018, the private jet and luxury yacht used by the Hungarian government elite crossed paths several times in 2019 as well. We obtained the 2019 routes and found that in the summer of 2019 OE-LEM and Lady Mrd were present simultaneously on several occasions in Dubrovnik, Rijeka, Tivat and Zadar.
Text by Katalin Erdélyi and Gabriella Horn, photos by Dániel Németh.