Hungary by Atlatszo – Let us show you how less than 50% of the popular vote can result in another supermajority for Fidesz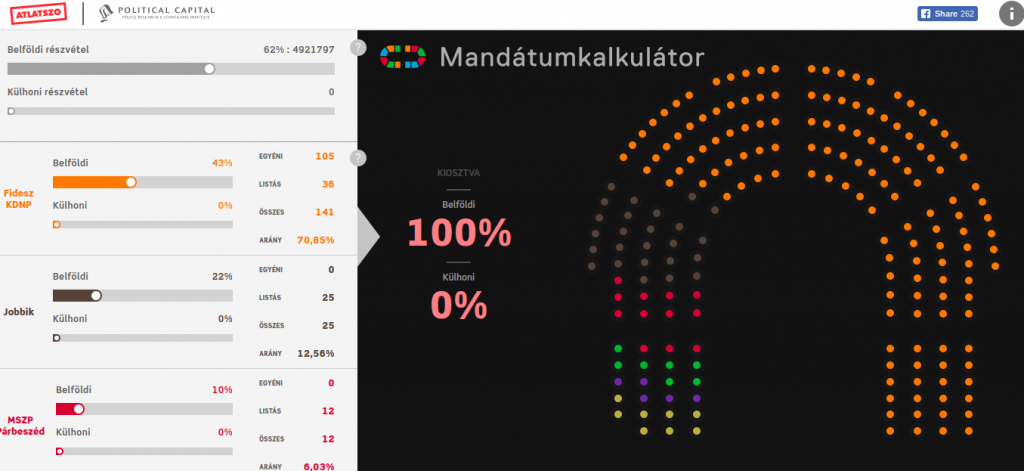 This is what Atlatszo.hu wrote this week:
David Cornstein, to be named U.S. ambassador to Hungary, donated to Hungarian PM Orban's D.C. lobbyist
Hungarian media outlets wrote profiles of Cornstein as soon as news of his nomination became public, but Atlatszo decided to look at his political campaign spending in order to figure out his political views.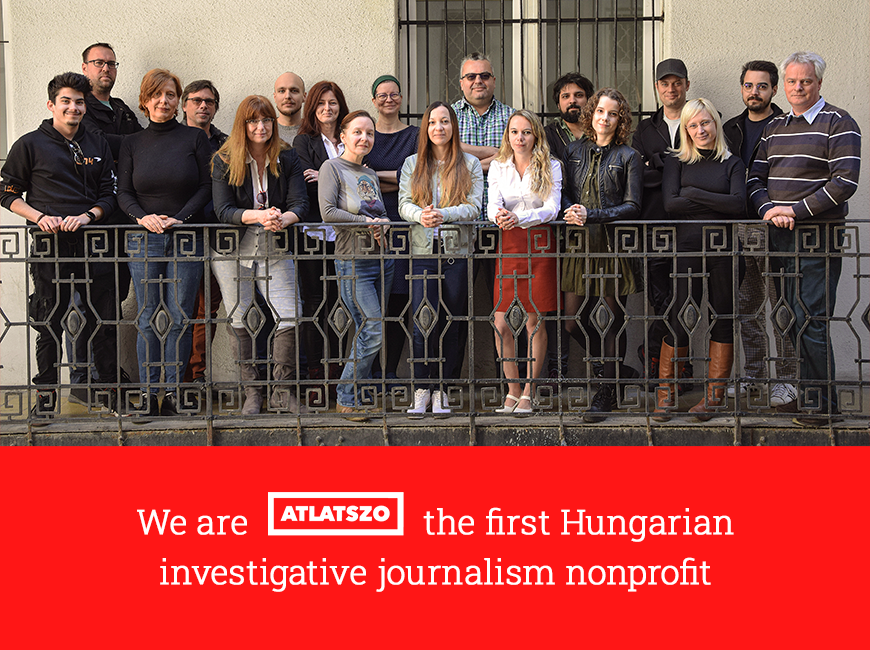 Just make a guess, and the Parliamentary Seat Calculator tells you which party will dominate the new Hungarian parliament
The Hungarian electoral system is so complicated that many people don't even bother trying to understand it. But the Parliamentary Seat Calculator by Atlatszo and Political Capital shows you how many seats each party will get according to their popular support.
We also read these:
Vice: Why Facebook censored a "racist" video from Hungary's government — then put it back
Facebook said the video, which claimed immigrants had pushed "white Christians" out of parts of Vienna, had violated its user policy by attacking people based on their racial, ethnic or religious identity.
Budapest Business Journal: Hungarian CEOs concerned about labor shortage
The availability of key skills is a challenge according to most of the CEOs in Hungary, consulting company PwC said yesterday, based on a survey it conducted in Q4 2017.
The Baltimore Sun: Rep. Andy Harris supporting Putin pal in Hungary
If our government is to spread some cash to encourage democracy around the globe, promoting an independent press in a NATO ally sliding toward autocracy seems like a pretty good idea.
444.hu/The Budapest Beacon: Orbán props up "opposition" paper Népszava with state advertising, says 444.hu
Népszava is funded on the orders of PM Orbán who sought out former Hungarian Socialist Party treasurer László Puch to run the once prominent left-wing daily after Népszabadság was shut down in late 2016.
[sharedcontent slug="hirdetes-english"]