The story of how Orban's son-in-law became rich, told by seven major Atlatszo investigations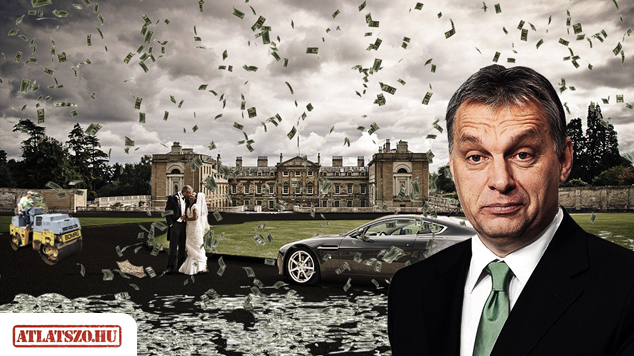 The so-called Elios scandal has put István Tiborcz, the Hungarian prime minister's son-in-law in the centre of public attention in the past few weeks. The controversies and corruption accusations connected to the street light modernisation programs put Tiborcz into the limelight, but independent media has been covering this story for years. Atlatszo first noticed the strange winning streak of Elios back in 2013, when they won one street light tender after another.
OLAF sent the result of two years of its work to Hungarian authorities, recommending legal action over "serious irregularities" and "conflict of interest" connected to Elios Zrt. The company won contracts to install new street lights in towns across the country. The contracts were worth €40 million, financed by EU funds.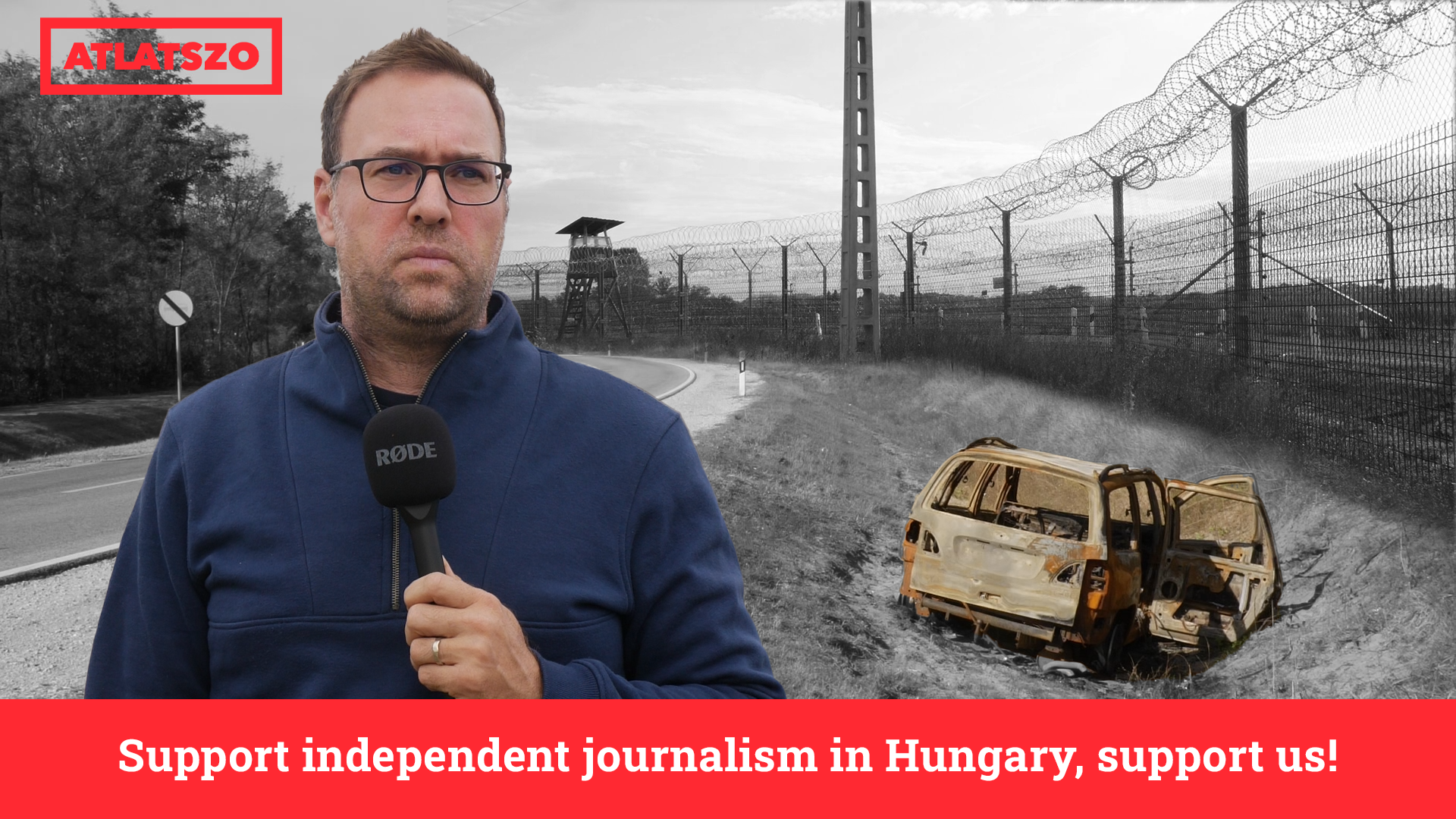 This is an encouraging development for investigative journalists in Hungary, who hardly ever see the results of their work. We uncover important stories, then, most of the time, nothing happens. But since the news site 24.hu got hold of the OLAF report about Elios Zrt. and started to publish stories about it, we know more and more details about how the company managed to win that incredible amount of EU-funded projects.
However, some of the stories have already been covered by Hungarian journalists. Atlatszo has been following Tiborcz's and Elios's story since 2012. We explained in a series of investigative articles how the prime ministers's son-in-law suddenly became a rich man. Take a look at them here and follow the young man's journey:
1. Tiborcz appears as one of the winners of state land auctions (2012)
It was Krisztina Ferenczi, a colleague who has unfortunately passed away since then, who wrote the first story about a family in Fejér county whose members had a good relationship with the Orban family. The point was that the Tiborcz family managed to get hold of a lot of state land at the local land rental tenders when land owned by the Hungarian state was rented out in the area. This was the first time we heard of the Tiborcz family.
The story in English
Family close to the Orbans got the biggest land lease in Fejér County
2. The Royal Wedding: Tiborcz marries the prime minister's daughter (2013)
István Tiborcz became a public figure when in 2013 he married Viktor Orban's eldest daughter. By this time Atlatszo had already noticed that there were lots of things happening around Elios Zrt, a company co-owned by Tiborcz: in just one year's time its revenue grew 80 times bigger than in the previous year. The profits were 50 times higher than a year before. 
3. Tiborcz is building solar panels and fails to pay his subcontractors (2013)
It was Atlatszo's Andras Becker who broke the story that Elios Zrt. failed to pay a subcontractor in Szeged. Elios Zrt. was building solar panels for the University of Szeged, but it did not pay the subcontractor who actually carried out the work. Elios owed 200 million Hungarian forints to the subcontractors whose owners decided to sue Elios in order to get their money. István Tiborcz was subpoenaed as a witness in the case.
The summary of the story in English
Company led by PM's son-in-law sued by unpaid subcontractor
4. The first street light project in a town led by high-ranking government minister János Lázár (2013)
It was also Atlatszo that investigated how Elios made so much money suddenly and found that Tiborcz had János Lázár to thank for the sudden and spectacular success. Lázár was still mayor of the town of Hódmezővásárhely when the public tender for new led street lights was announced. At the time we also covered the controversies that surrounded this entire project.
5. Tiborcz's "Friends-and-Relations" were all needed for his success (2014)
It was András Becker and Babett Oroszi of Átlátszó who finally put the pieces of the puzzle together. They closely looked at all of the public tenders that Elios Zrt. won and this is how they found out what OLAF is now calling a conflict of interest: that many of the public tenders won by Elios were prepared by a company owned by Endre Hamar, a close friend of István Tiborcz. We described four cases where Elios won the EU-funded public tenders with such help.
A summary of the story in English
More and more signs of corruption in state funding of PM's son-in-law
6. Looking at the public tenders won by Elios through OLAF's eyes (2015)
We took OLAF's list of red flags that were published to help identify a threat of corruption and used them to examine the public tenders won by Elios Zrt. Using the OLAF red flags we put together a list of 9 EU-funded public tenders that had a high corruption risk.
A summary of the story in English
More and more signs of corruption in state funding of PM's son-in-law
7. István Tiborcz seeks new challenges in the real estate sector (since 2015)
All the bad publicity prompted István Tiborcz to sell his stake in Elios Zrt. and find new business opportunites. Obviously, we followed him to his new area. We described how he and his companies managed to buy the Keszthely harbor at Lake Balaton without a public tender. We also wrote a story about how he founded a group of companies that is buying up valuable real estate. We covered his business dealings with Turkish billionaire Adnan Polat and Jordanian billionaire Ghaith Pharaon and also covered his huge new villa in Budapest's most expensive neighborhood.
Related coverage in English
Hungarian oligarch-in-making building up Turkish ties
Premier's son-in-law focused on legacy real estate 
Suspicious Saudi billionaire set up shop near premier's house
A new holiday resort for the Prime Minister's family
Premier's family tied to shady characters from far-off places
Prime Minister's son- in-law passes valuable property to Jordanian buyer
Prime Minister's son-in-law acquires famous castle
You can read the original story in Hungarian here.
[sharedcontent slug="hirdetes-english"]