Hungarian oligarch-in-making building up Turkish ties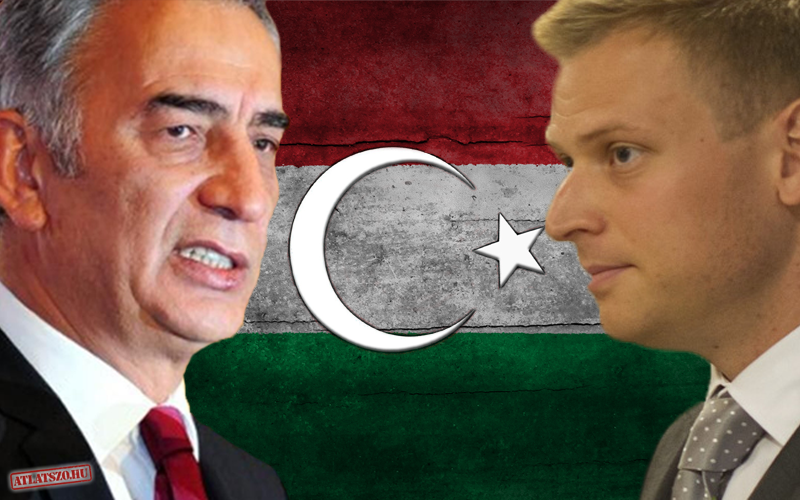 The prime minister's son-in-law is busy building up his business interests relying on the favorable lay of the land. Atlatszo.hu's continued investigation into his affairs took us all the way to Turkey, where it turns out, even the former head of the Galatasaray football club has a role to play in the story.
Istvan Tiborcz, the son-in-law of Prime Minister Viktor Orban continues to pop up in relation to several suspect deals. Although he earlier divested his stake in energy company Elios, which had racked up one public procurement victory after another for installing new LED lighting in public spaces , he hasn't scaled down his business activities, even as Elios is being looked into by the European Union's anti-corruption agency.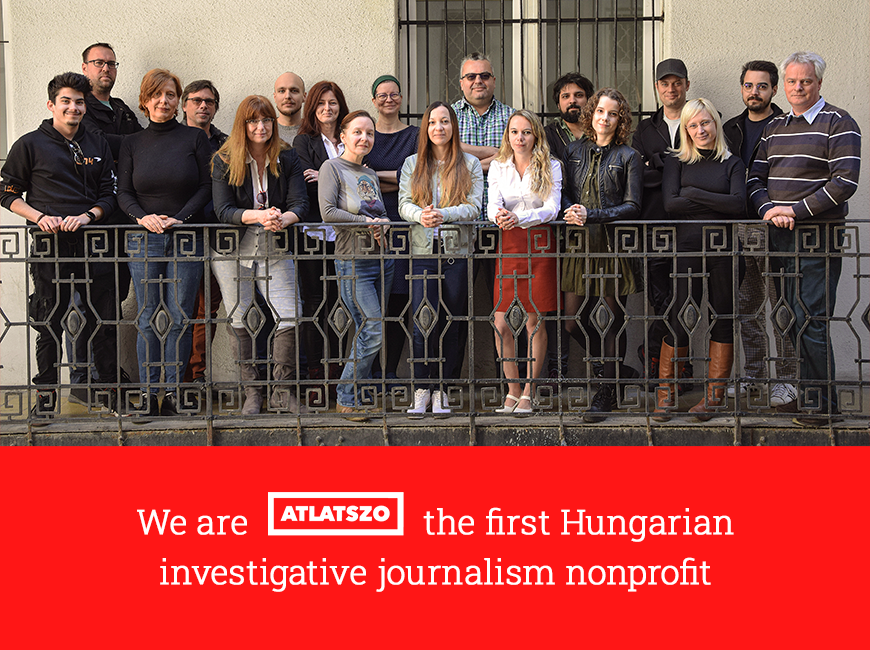 Through a web of companies, he has started to acquire valuable property. Within this are AMX HS and AMX Nador House, which are managed by Turkish businessman Suat Gokhan Karakus. At first glance the Turkish line is a confounding development. However, one doesn't have to unravel the ties too far back to find that Karakus worked at a supporting institution for the Foreign Affairs and Trade Ministry in 2015 along with a Peter Spanyik, a Hungarian individual who has extensive ties to Turkish partners through his former diplomatic experience, underlining the Tiborcz network's embeddedness even in the top diplomatic circles.
Earlier, Karakus worked for Adnan Polatnak, who has several companies worldwide and was also the executive director at the Galatasaray Turkish football club. He too seems to have good relations with the Hungarian diplomatic service, since his office building houses the Hungarian cultural center in Istanbul.