PM Orban's son-in-law bought a luxury estate in Budapest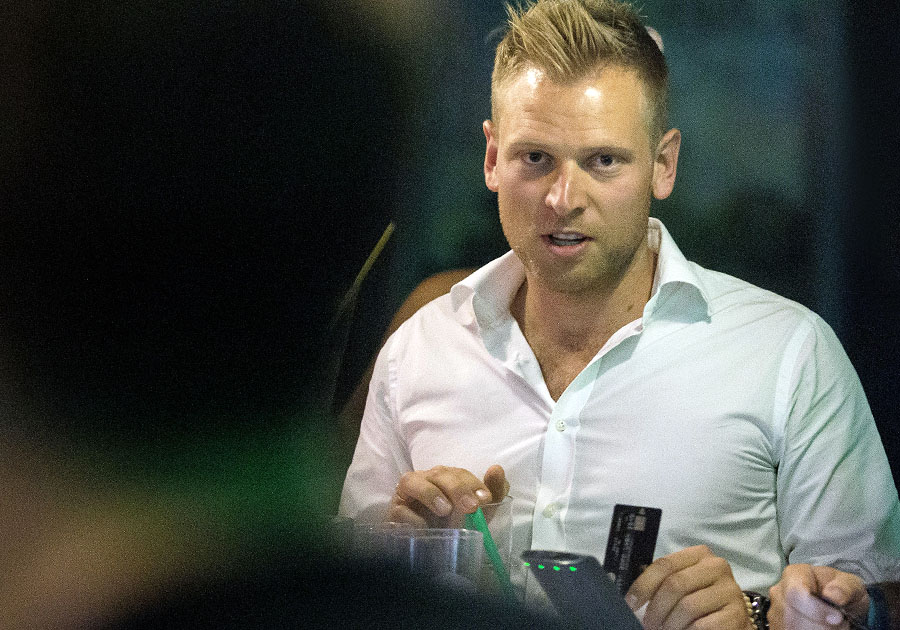 The Hungarian prime minister's son-in-law bought a villa with a huge garden in the summer. The 1500-square-meter plot of land is situated in the most luxurious neighborhood of Budapest. According to our estimates the 31-year-old businessman, István Tiborc, paid hundreds of millions of Hungarian forints for the villa. We found a listing for an eerily similar estate in the exact same neighborhood. The asking price was €1.2 million.
You would be hard-pressed to find a neighborhood that is more elegant than the Kútvölgy area of District 12. The area where Tiborc bought the villa is the 'luxury end' of the street, in a quiet street with the Japanese embassy as its neighbor.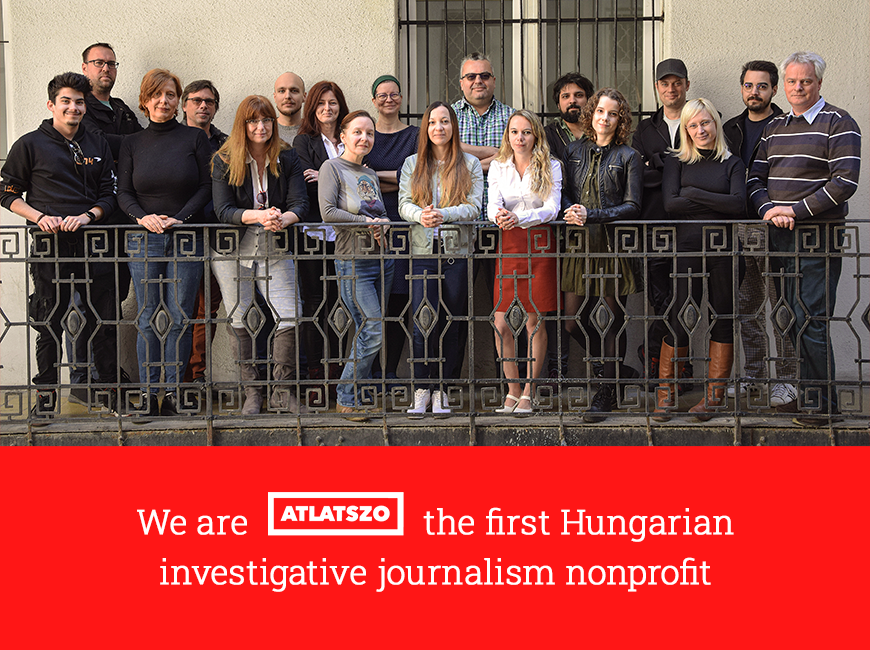 According to the official registry and the maps Atlatszo.hu saw (below), we confirmed that the plot of land and the villa were bought by Viktor Orban's son-in-law.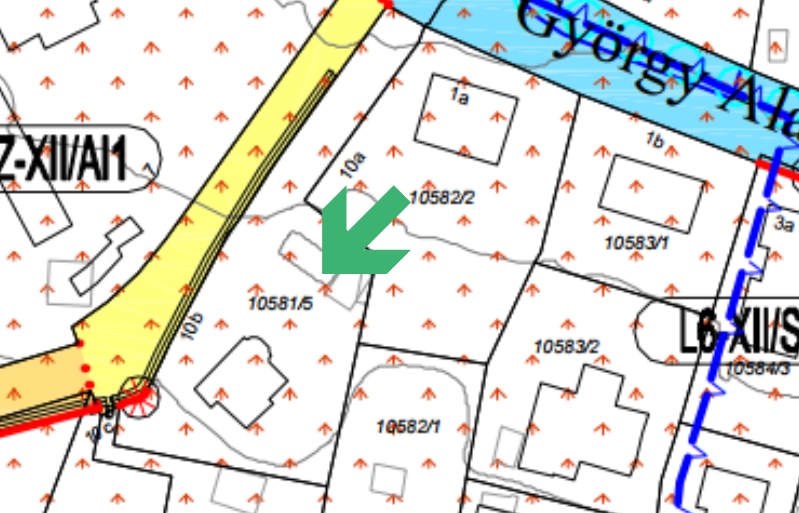 Atlatszo.hu visited the area and we found that there was a lot of construction work going on, even though we went there on a Saturday, which happened to be the first day of a long weekend due to the 23 October national holiday.
It is hard to see from the street what is going on inside, but locals told Atlatszo that there was a lot of construction work being done at the whole garden and villa.
Orbán's oldest daughter, Ráhel, and Tiborc married in 2013. The couple has often been criticized for their lifestyle that only a few Hungarian young people can afford. Ráhel Orbán, for example, attended an expensive private college in Switzerland and the couple bought valuable art at an auction. Many critics suggested that the source of their wealth was the strong family connection to the prime minister.
The wife reacted to the criticism on her a Facebook page in 2014. The post that has been deleted since said that she and her husband lived in a different household from the prime minister's, had formed their own family and that they make ends meet on their own and 'stand on their own feet.'
Those feet are standing on real estate business right now. Before that, Tiborc co-owned a company that was in the business of renewing street light systems across Hungary. Municipalities (most of them led by councils and mayors from the governing Fidesz) used EU funds to pay for Elios Zrt. to come and modernize their street lights. Elios Zrt. was winning so many contracts that and an investigation was started. Tiborc sold his stake in the company.
After that, he decided to get into the real estate business. Even though he is not present as an owner, companies, friends, and attorneys connected to Tiborc are buying up villas, castles and elegant office buildings all over Hungary.
It is important to note that Hungary happens to be spending billions of Hungarian forints from EU funds on renewing castles, and there is a new law giving a tax break to anyone who decides to restore art relics or monuments.
Written by Antónia Rádi
You can read the original story in Hungarian here.
[sharedcontent slug="hirdetes-english"]