A new holiday resort for the Prime Minister's family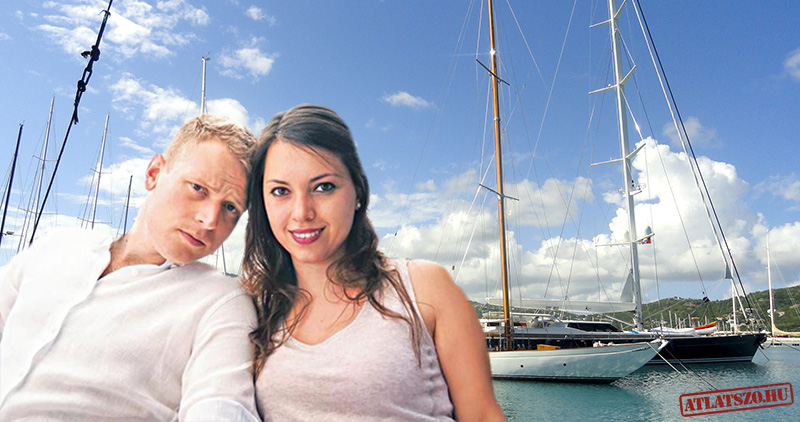 István Tiborcz, the son-in-law of Prime Minister Viktor Orbán, and a few business associates recently purchased the marina of Keszthely, a popular vacation town at the shore of Lake Balaton in western Hungary. Marrying into the right family is continuing to pay off.
The municipality of Keszthely was happy to announce just before Christmas, that the company controlling the local marina was sold, and that the city made a profit on the deal. Keszthely had taken over operation of the facility to save it from bankruptcy, citing the importance of the site for tourism purposes.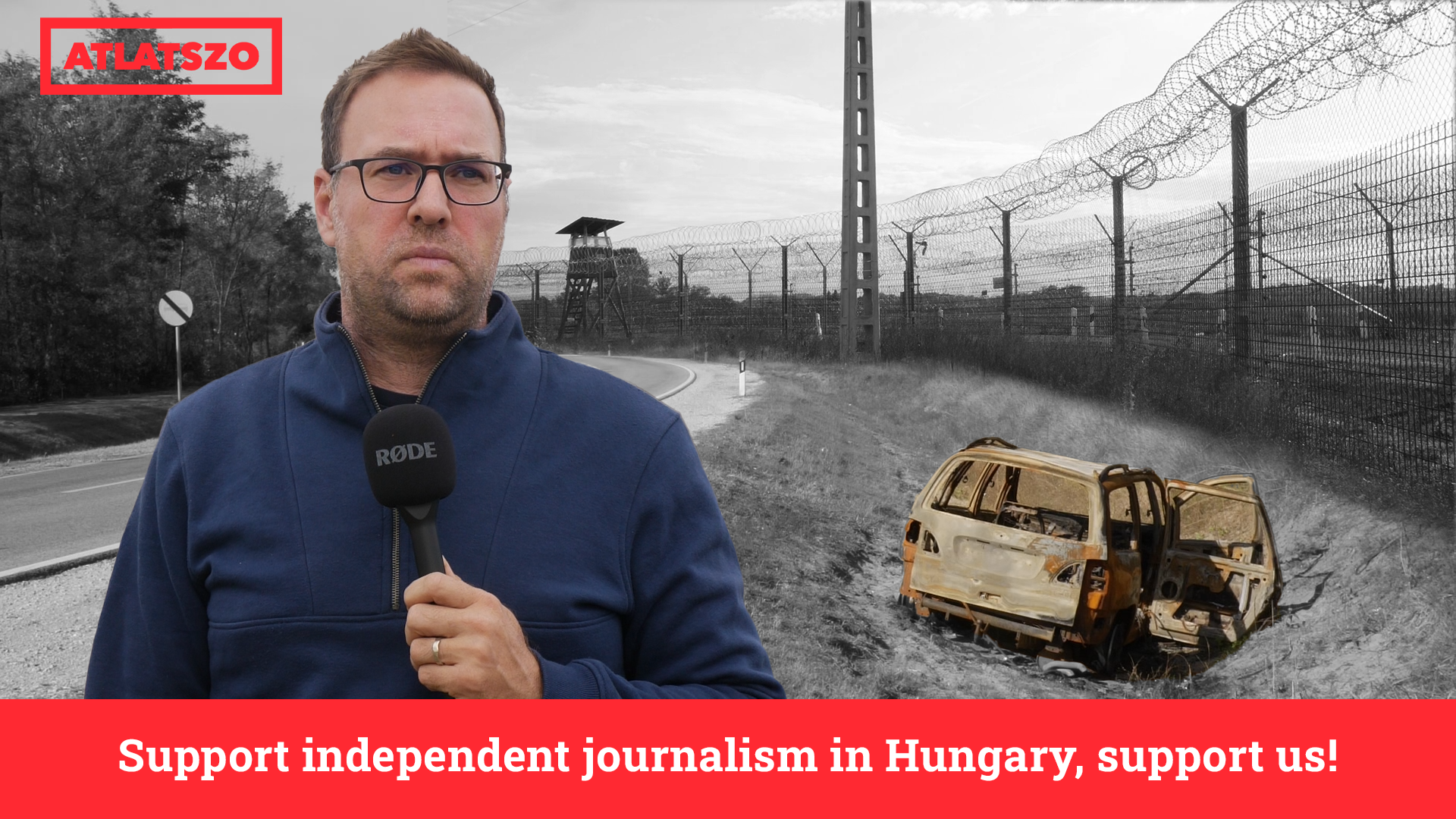 A look at the numbers supports the town's happiness with the deal. The buyer, Nyugati-medence Kikötőfejlesztő Kft. assumed HUF 23 million (€73,000) in debts and paid another HUF 337 million (€1 million) for the marina operating company and its assets. It was unclear what the value attributed to each item in the inventory was, until Atlatszo.hu filed a formal request to disclose details of the contracts.
The story becomes more interesting, the more we learn about the buyer.
Nyugati-medence Kikötőfejlesztő is a firm owned by businesses controlled by István Tiborcz, whose recent good fortunes Atlatszo.hu has covered. This latest purchase, as the municipality's response to our query revealed, covers a bath house, hospitality facilities, the marina capacities, as well as all the permits needed to receive and service vessels of various sizes.
Locals report that Tiborcz already had a "look around" Keszthely in the company of "serious-looking" businessmen. Although of course at that time he may not have been looking at the marina, but rather managing the overhaul of the local public lighting system which his company had been selected for. In fact, just as in several other towns where his former business associate was in charge of preparing the tender documents.
The original article in Hungarian was published on 21st January 2015.