Premier's son-in-law focused on legacy real estate
Istvan Tiborcz, the prime minister's son-in-law started amassing serious wealth through alternative lighting technologies. However, as many of his projects got bad press, he decided to part with the industry. He has since shifted his attention to historic real estate. The growth of his holding is aided by tax cuts as well as the help of interesting foreign businessmen featured on various international watch lists.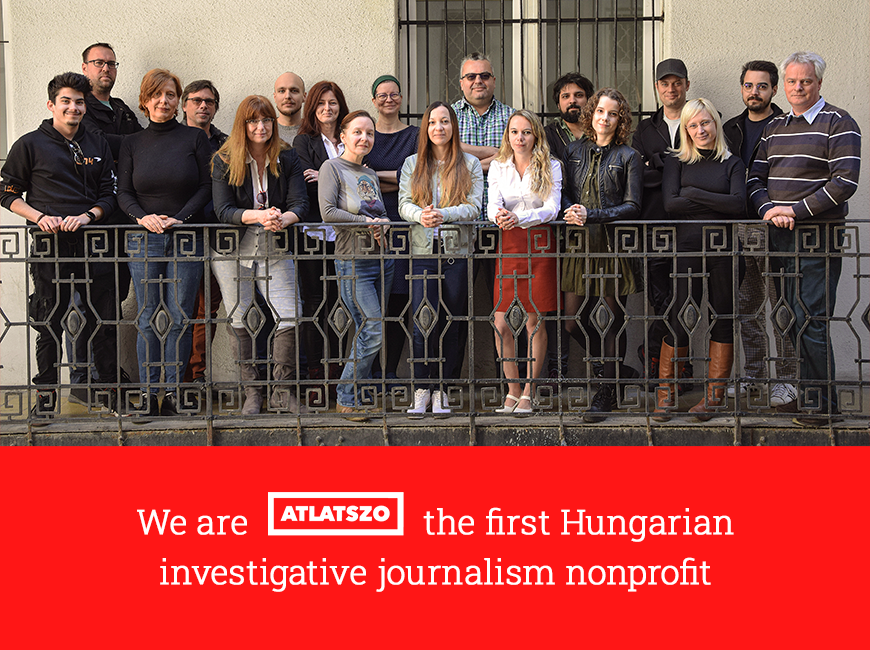 Istvan Tiborcz has become a national famous individual through being the son-in-law of Prime Minister Viktor Orban and seeing his fortunes exponentially rise whenever he or his companies entered public procurement procedures. 
He first made great deals with his lighting company Elios that won one contract after the other to overhaul cities' public lighting. However, many of the projects were poorly implemented, Elios was criticized to the extent that Tiborcz eventuality divested his ownership in the firm.
As Atlatszo.hu's ongoing coverage shows, Tiborcz hasn't given up on the realm of business, but has redirected his attention to the property market, more specifically, various castles and historic assets that he could get his hands on with help from the state. As it turns out, Parliament's government majority recently passed a law that gives firms considerable tax cuts if they refurbish protected legacy property. This came in spite of the European Commission, which opposes such benefits since it is very difficult to monitor the work that is actually realized in such projects.
Tiborcz has acquired ownership of castles and various villas, as well as valuable Budapest office property in which he cooperated with suspicious Jordanian businessman Ammar M. A. Abu Namous. Tiborcz is also having business dealings with Namous' boss Ghaith Pharaon, a Saudi billionaire who happens to have an international warrant for his arrest for a number of cases covering white collar crimes as well as links to financing terroism. There is plenty of evidence that ties Pharaon to Viktor Orban and his family along with some other characters of questionable reputation that Tiborcz enjoys doing business with.
Your support matters

Atlatszo.hu is financed by nonpartisan and non-governmental sources; we do not accept money from state institutions, political parties and affiliates. We rely on support from readers. Donate here.