Offshore companies were among the owners of Elios Zrt., the company accused of wrongdoing by OLAF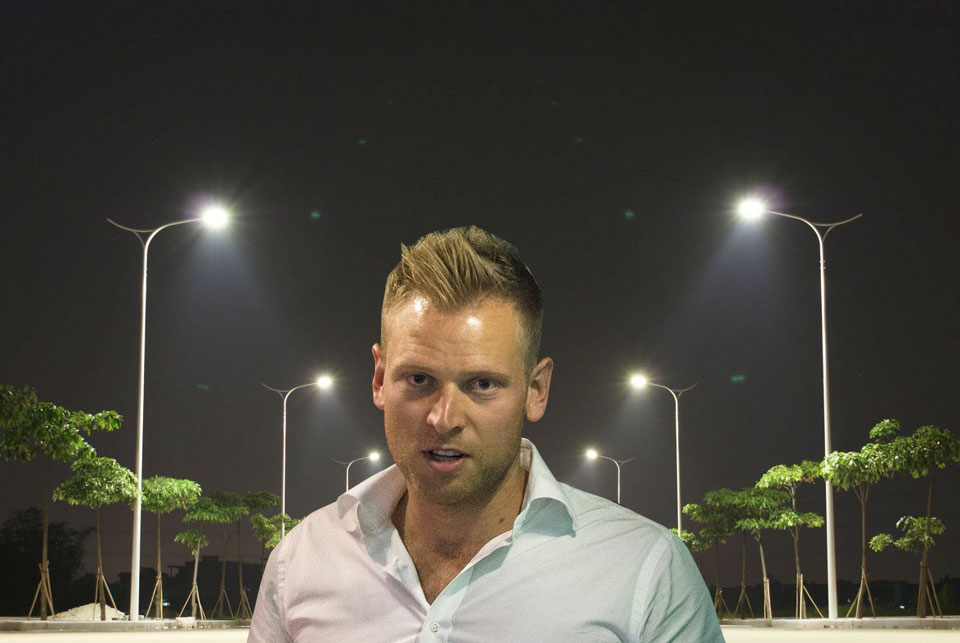 Political news in Hungary has been dominated by the so-called Elios scandal for the past few weeks. OLAF, the European anti-corruption agency sent the result of two years of its work to Hungarian authorities, recommending legal action over "serious irregularities" and "conflict of interest" connected to Elios Zrt. The company won contracts to install new street lights in towns across the country. The contracts were worth €40 million, financed by EU funds.
Ever since the OLAF recommendations became public, there has been a war of words in the Hungarian media, with news outlets controlled by the Fidesz government claiming that Elios belonged to businessban Lajos Simicska when the controversial contracts were awarded. Independent media however stresses that during the crucial years it was István Tiborcz, prime minister Viktor Orban's son-in-law who owned and controlled the company.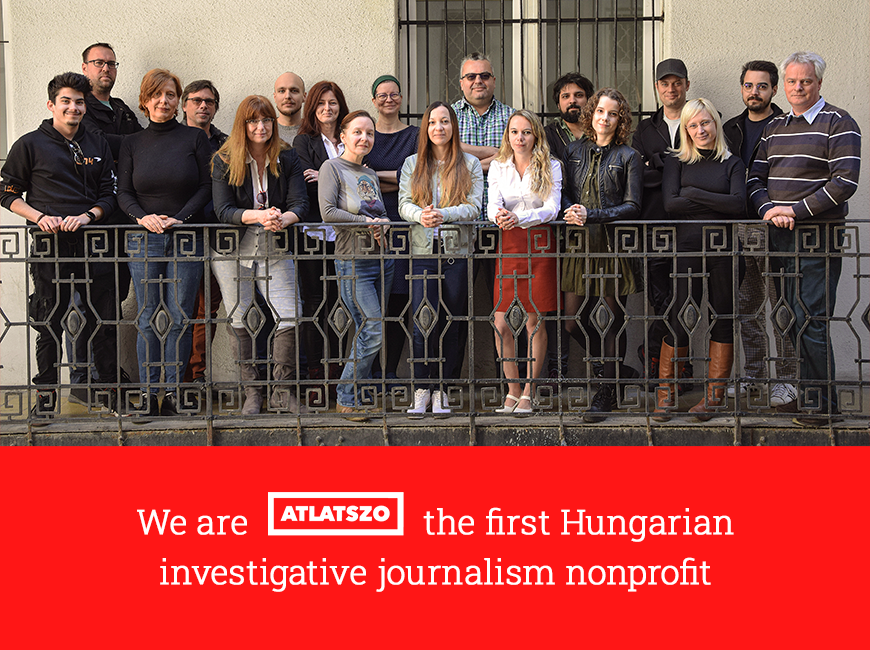 Atlatszo now makes it clear who owned Elios at what time – you will meet Tiborcz and Simicska as well as offshore companies registered in the British Virgin islands, Switzerland and Cyprus.
Our research is based on documents filed by Elios with the Hungarian business court. These show us when Tiborcz owned the company and what his role in Elios was during the times when he was not among the owners.
We concluded that in 2009 Tiborcz was one of the owners through an intermediary, as well as member of the board and an executive. He was no longer an owner in 2010 but he remained on the board of directors until June 2012. He was a member of the board of directors from June 2012 until January 2014 again. He became an owner through an intermediary again frmo April 2014 until May 2015.
During this time, the company changed its name a few times: it was founded as  ES Holding Zrt. in 2009, then it changed its name to E-os Innovatív Zrt. in 2010. It became Elios Innovatív Zrt. in 2013.
It is a fact that Lajos Simicska was a co-owner of Elios through intermediaries, through his construction company called Közgép. But he sold his stake in Elios well before the company started to win the EU-funded street light tenders, the projects that OLAF criticizes.
Many of these facts have been well known in Hungary for a long time, but Atlatszo now found something new: Tiborcz did not mind Elios co-owners registered in offshore countries. There was a period of time when he shared ownership of Elios with a company registered in the British Virgin Islands.
August 2009: the company is founded
The name is ES Holding Zrt., and this is the structure of its ownership: one of the owners is Tiborcz, and another is a Hungarian company hiding an offshore company registered in the British Virgin Islands. This latter company is replaced by a company registered in Cyprus in December 2009. It is impossible to learn who is behind the company in the British Virgin Islands. If you look at our graph, you can see the owners on the top and the companies linking them to Elios on the bottom.


2010:  Közgép Zrt. enters
In 2010 Tiborcz and both of the offshore companies sell their shares in the company. Another company from Cyprus and a company called  E-Os Energiakereskedő Zrt. buys it. Until the end of 2010 this latter company was owned by another company in Switzerland, then construction company Közgép (owned by Simicska) buys it. A man called András Orbán also appears as an owner.
The ownership structure remains roughly the same in 2011 and 20 12, except from the fact that the offshore companies disappear, they are no longer owners. They are replaced by a man named Attila Pénzes; we have no information on him.
These graphs and this ownership structure suggests that Tiborcz only had a serious role in Elios in the first year, but he still had important roles in the company from 2010 until 2012: as CEO, member of the board and member of the board of directors. That is: Simicska was one of the owners but Tiborcz was one of the top executives.
2013: Simicska and Közgép leave Elios
Simicska and Közgép disappear from the ownership structure in June 2013. Tiborcz is till a member of the board of directors. And a close friend of Tiborcz, Endre Hamar appears among the owners.  
Tiborcz leaves the board of directors in 2014 but he appears again among the owners, through an intermediary. This is what the ownership structure looks like in 2015 after all the changes:
This means that Elios was connected to Tiborcz from 2009 until 2015 because he was either an owner or an executive of the company. It is also true that Lajos Simicska was an owner from 2010 until 2013.
Who made money from Elios?
The most important question is who made money on the EU-funded projects that OLAF criticized. If we look at the dates of the biggest projects, it becomes clear that the big money started to flow to Elios after Simicska sold his shares of the company.
From 2009 until the end of 2013 the sum of dividends paid out to owners was HUF 300 million. In 2014-2015 this was HUF 1.5 billion. We do not know how much of this was paid to István Tiborcz, but we know that Lajos Simicska was no longer an owner at this time.  
We do not know the owners of the offshore companies, however, we know that one of the companies registered in Cyprus, Biskelor Enterprises Limited, had a Hungarian director called  Imre Gábor Lattmann. In other Hungarian companies Lattman appears as a business partner of Bálint Erdei, an owner of Elios.
[sharedcontent slug="hirdetes-english"]