Premier's family tied to shady characters from far-off places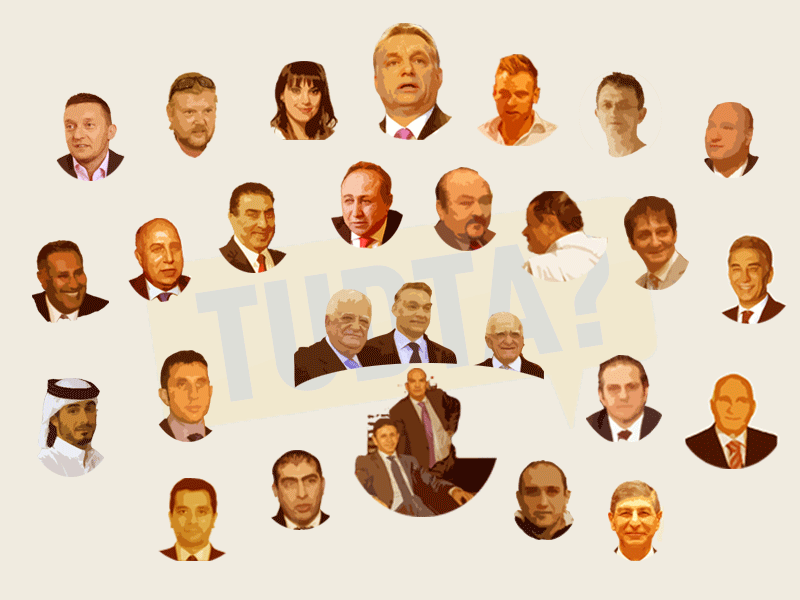 Prime Minister Viktor Orban and his family have established ties with a number of suspicious individuals from exotic locations like Jordan, Turkey, Azerbaijan and other Asian countries. The common theme is that many of them have links to various economic scandals while a big number of them can also boast state decorations for their efforts in promoting bilateral trade.
Several extensive pieces have been written in the Hungarian press exploring Prime Minister Viktor Orban and his family's dealings with foreign businessmen, many of whom have shady histories and have been involved in questionable dealings, only to become big friends of the Hungarian state and be rewarded for their efforts. Atlatszo.hu ran the tally.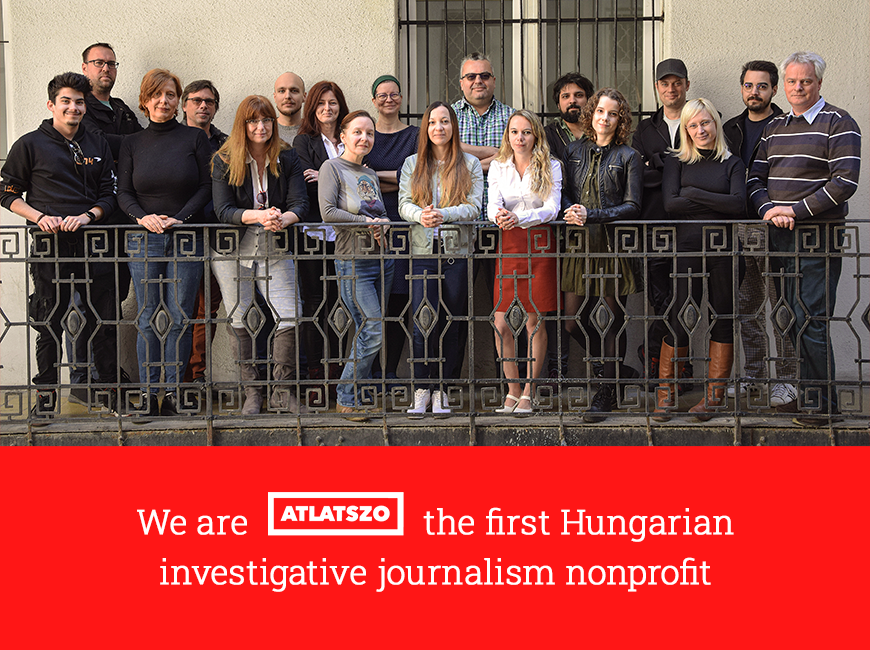 The Turkish links revolve mostly around real estate dealings. Suat Gokhan Karakus is one of the leaders of the Hungarian trade house in Turkey. He is also the head of property firms AMX HS Real Estate Management Hungary Kft and formerly AMX Nador House Kft, both of which have strong ties to Orban's son-in-law, Istvan Tiborcz. Adnan Polat is a wealthy businessman, former chairman of the Galatasaray football club. Through his various interests, he is also tied to Gokas' real estate deals, which also strongly ties him to Tiborcz. The company he owns recently won the rights to operate Hungary's trade house in Iran.
Ghaith Pharaon is a Saudi oil billionaire, who has historic ties to some of the biggest corruption scandals in modern Hungarian history. Pharaon was at one time on the top most wanted list of the FBI. A French report from 2002 actually linked him to groups directly funding Al-Qaeda. He currently owns nine companies in Hungary, all of which are led by Ammar M. A. Abu Namous. Pharaon and Namous eventually became the owners of the AMX companies to carry on the legacy. Namous is a prominent individual, besides his executive roles in Pharaon's firms, he is also a member of the board of executives at the Bank of Jordan, his home country.
It is likely through this channel that he is connected to the Naffa family. Zaid Naffa is Jordan's honorary consul, who also held employment in Pharaon's companies earlier. He allegedly played a mediating role in Jordanian businessmen being able to acquire valuable property in Budapest and reportedly also successfully lobbied in the interest of the state-owned energy firm MVM-Ovit. Tareq Naffa is honorary consul in Jordan's Akaba. Osama Naffa is also a businessman and to some surprise was appointed Hungarian ambassador to the United Arab Emirates. Along with his brother Naffa, they drove their tour company into bankruptcy in 2005. A court ruling stated the business didn't operate according to regulation for years.
Ayesh Majdi is form the Emirates and received a mention in the Panama papers. He acquired valuable property in downtown Budapest and received a major loan from the state-owned Eximbank to implement an overhaul.
Jordanian-Palestinian individuals, Hamdan Sameer Mahmoud and Awad Zuhair Fathi vouched for the deal. The two of them own the Mellow Mood group of companies that controls a major network of hospitality units throughout Budapest. The construction works they had going were in many cases performed by Viktor Orban's close friend Istvan Garancsi and his Market Zrt. The two received formal state recognitions for their efforts in promoting bilateral economic ties, which the premier personally recognized by attending the grand opening of one of their hotels. He also invited them to bring more investments to Hungary from their respective home area. Negotiations on the matter were later conducted once more by Tiborcz and Orban's daughter, Rahel.
Al Ramahi Mazen is also active in the hotel business. His ZeinaHotel Kft went into liquidation in 2014, but was then given legal protection from the ministry in charge. There was never any convincing argument behind the move. He later opened another hotel that houses the Costes restaurant owned by Karoly Gerendai, head of the popular Sziget summer festival who was also mentor to Rahel Orban.
Hamad bin Jassim bin Jaber Al Thani is one of the most influential businessmen in the Arab world and was the prime minister of Qatar until 2013. Since then he has invested heavily in development ventures that can easily be linked to well-known Hungarian oligarchs close to the government.
The Orban's also have a number of friends in Azerbaijan. Nazim Agamalijev is a well-known weapons dealer, who received a state decoration for his role in creating new mixed companies. Jeyhun Abdullayev is active in the construction industry, he was involved in almost all major bilateral deals in the past years. Ibrahim Ismaliyov has many ties to Hungary, he currently leads the trading house in Baku.
Mohammed Fadhil Basheer used to lead the trading house in Iraq. Nasser N.S. Jaffer is in charge of the agency in Pakistan, while Kaya Alpaslan is Hungary's honorary consul in Turkey. Adnan and Adel Kassar are Lebanese nationals who also received awards from Hungary for their role in organizing a Hungarian-Arab trade forum.