The EU funded 84 percent of the public procurement tenders won by Elios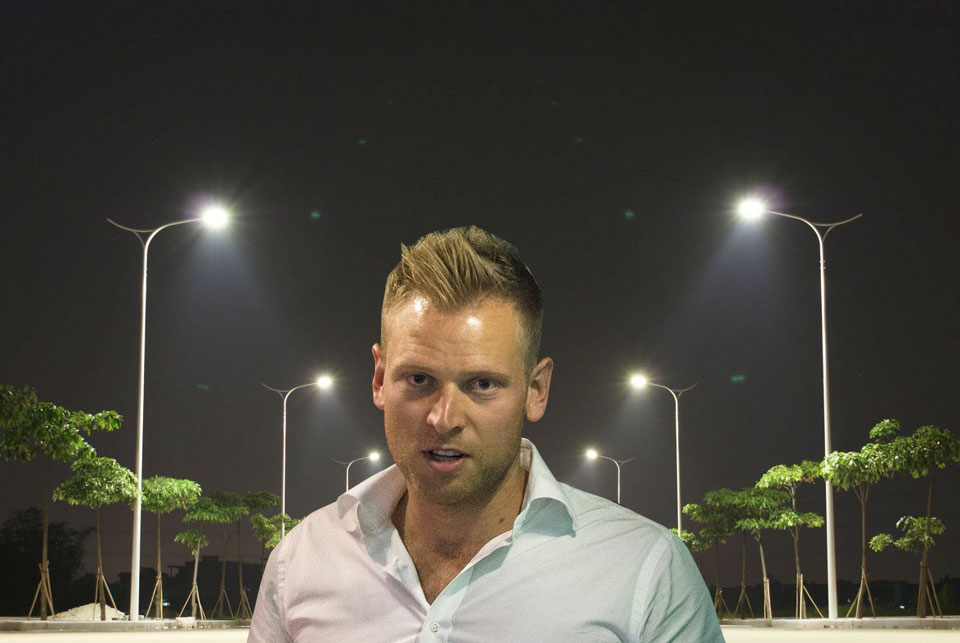 Even though the name of Elios Zrt. and its former co-owner, István Tiborcz dominated the news in Hungary in the past few weeks because of its street light modernization projects, it is important to remember that Elios won many other public tenders as well. It worked for universities and stadiums as well and in 2017 they signed big contracts with the electric company and the state railway company as well. Atlatszo decided to create a database of all public tenders won by Elios Zrt. and we found that 84 percent of the company's public procurement income between 2010 and 2016 came from European Union funds.  
OLAF, the European anti-corruption agency sent the result of two years of its work to Hungarian authorities, recommending legal action over "serious irregularities" and "conflict of interest" connected to Elios Zrt. The company won contracts to install new street lights in towns across the country. The contracts were worth €40 million, financed by EU funds. During the key years of its success, it was co-owned and/or managed by the prime minister's son-in-law, István Tiborcz.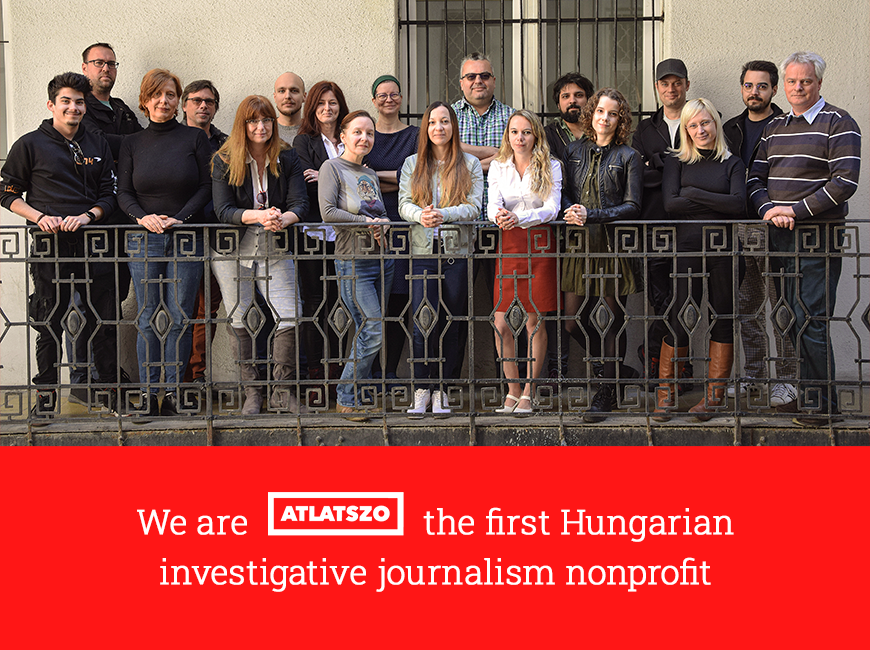 Elios has been winning public procurement tenders up until the fall of 2017, when OLAF officers started their investigation. Most of the tenders the company won were funded by the European Union. It was only in 2016 that none of the tenders they won were financed by Brussels.
From the data we collected it is obvious that street light modernisation was the main profile of Elios. During the seven years we looked at the company won 64 public procurement tenders: 35 of those were street light projects and 29 were connected to something else. Elios, for example, installed solar panels on kindergartens in Zugliget and in Budaörs and modernized the energy system of several schools operated by Csongrád county. Elios also built a solar power plant in Újszilvás, a town of 2500. Elios still co-owns that power plant.  
In 2012 Elios worked for the College of Szolnok and it also modernized the energy systems of the schools and the town hall of Várpalota. Elios also worked for the ministry of defence, installing solar panels on several military facilities.
In 2014, while Elios was already busy modernizing street lights, it also did other type of work in Újszilvás, at Szent István University in Győr and also at Óbuda University in Budapest. This was the year that Elios first had something to do with soccer: as a member of a consortium the company worked on the lighting system of the Dunaújváros stadium.
2015 was the big year for Elios, when it won most of the street light tenders. But it also continued working on stadiums and colleges and also did work for the hospital in Székesfehérvár. The lucky streak was broken in 2015 when István Tiborcz left Elios: in 2016 the company managed to win only one public tender.
Our related coverage

Offshore companies were among the owners of Elios Zrt., the company accused of wrongdoing by OLAF

The story of how Orban's son-in-law became rich, told by seven major Atlatszo investigations

More and more signs of corruption in state funding of PM's son-in-law

Company led by PM's son-in-law sued by unpaid subcontractor

Premier's son-in-law focused on legacy real estate 
In June 2017 Elios made an amazing comeback. MVM, the Hungarian electricity company announced a public tender for solar panel installation worth 165 million euros.
There were three bids submitted, one of them from a consortium of Elios Zrt. and SAG Hungaria Kft. MVM decided that all three bids were successful and it signed a framework contract with all three. That is, these three bidders will be installing solar panels all across the country, but we do not yet know how much of the business each of them will get. That is, some part of the 165 million euros will go to Elios Zrt.
There was one street light modernization project in 2017 as well: the town of Mátészalka decided that it was high time it also turned to Elios and ordered LED lighting. And it was in September 2017 that Elios Zrt. signed a contract with the state railway company for modernizing the lights at 17 railway stations.
Elios Zrt. has not won any public procurement contracts since then. The reason for this might be that the OLAF-investigation was nearing its end by that time and it was also in the fall of 2017 that OLAF wrote letters to the municipalities that had done business with Elios.
Written by Katalin Erdélyi
The source of the data for this story were the Opten business database, the website of the Public Procurement Authority of Hungary and the documents filed by Elios with the Ministry of Justice and with the business court.
You can read the original, Hungarian-language story here.
[sharedcontent slug="hirdetes-english"]