More and more signs of corruption in state funding of PM's son-in-law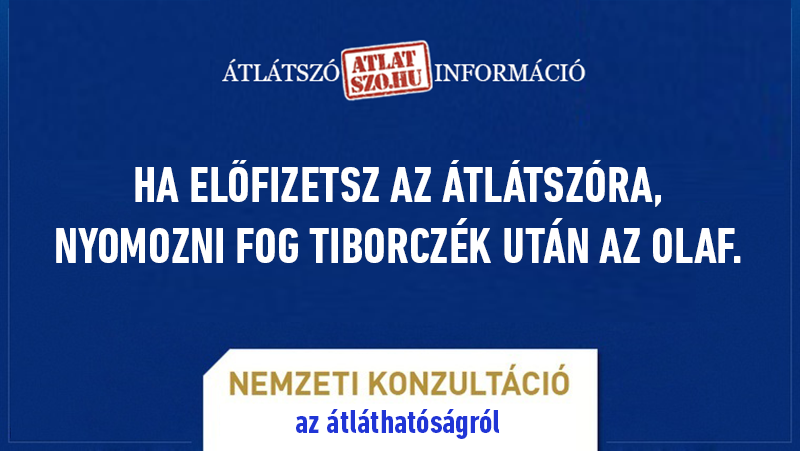 People close to Hungarian Prime Minister Viktor Orban have a tendency to benefit unduly from state contracts. Atlatszo.hu took yet another look into how the company of Orban's son-in-law receives a fortune in state funding, in ways that the international literature says should have raised a number of red flags, several times over.
By the end of May, even Prime Minister Viktor Orban felt the need to respond to the numerous accusations and charges coming his way – that people close to him have gained several fortunes from state funds, through winning government contracts.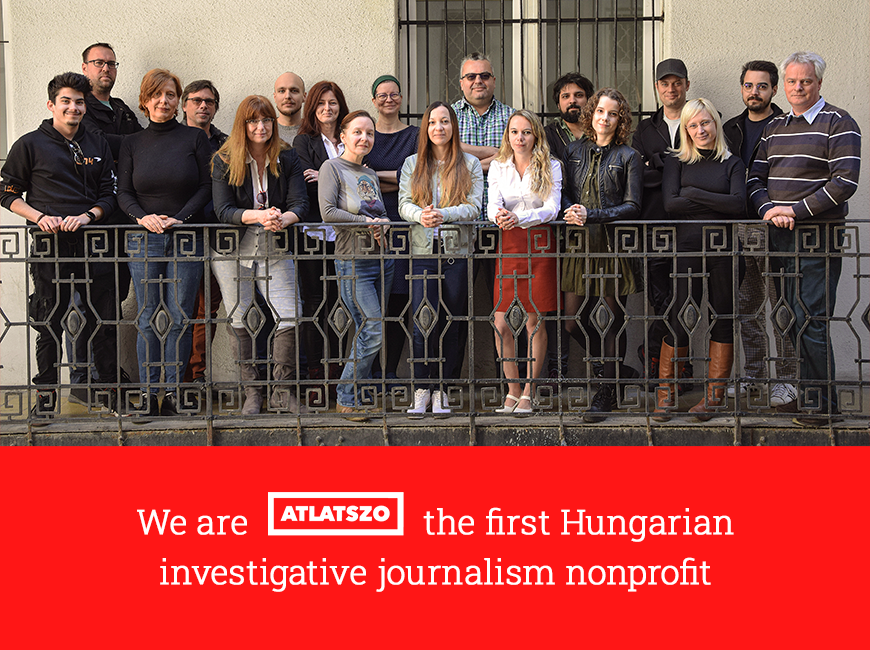 Although the premier firmly rejected the notion that anyone close to him would receive preferential treatment, the statistics tell another story.
Atlatszo.hu has already covered the dealings of Istvan Tiborcz
Orban's son-in-law, who has built a considerable fortune in the past through his firm, Elios. Elios has received contract after contract for overhauling municipal lighting infrastructure with LED street lamps. Although Tiborcz recently severed formal ties with the firm, the success story that is continuing to this day is nonetheless remarkable.
The numbers show that wherever it went, Elios crushed the competition. Within one of the major development project frameworks launched to distribute European Union funds, Elios claimed 71% of the earmarked funds. Last year the company had net revenues of HUF 3.5 billion (€11.3 million) from state commissions, and finished 2014 with a profit margin of 14%, which is extraordinarily high, since the market average is around 5%. The results are particularly interesting since during the previous three years, Elios, just like many of its peers, reported operating losses.
As investigative portal Direkt36 revealed, there are numerous indications that the only way the Tiborcz company could have achieved such success in what is a highly competitive field, is that in many cases the projects themselves were tailored to ensure its victory.
Atlatszo.hu found several instances, where Tiborcz's former business associate Endre Hamar was closely involved in preparing the various tender calls, at a time when he actually had a stake in Elios. Such a conflict of interest is liable to raise suspicions of criminal activity. Tiborcz's company also owes its success to what can only be attributed to psychic power – in 13 cases its bid was within 0.001% of the project value estimated by the municipal government issuing the tender.
The common question is why the European Anti-fraud Office, commonly known as OLAF, based on the French acronym, has not taken action. The official response is basically that the matter is directly supervised by the authorities in member states, so for as long as the national regulators don't see anything wrong there is no reason for the international agency to get involved.
Nonetheless, under OLAF's own criteria which list the so-called 'red flags', there are clear indicators of illicit practices in many, in fact too many of the cases, where Elios was awarded funds channeled through the treasury.
The OLAF handbook lists several characteristics which are indicative of corruption, including concealed conflicts of interests, unfair tendering practices, and rigged public procurement calls tailormade to suit a single specific bidder, among others. Atlatszo.hu closely reviewed Elios' 2014 tender victories and found that at least two red flags applied to nine procedures. Although we have no direct evidence that anything illegal happened in these cases, the suspicion is nonetheless strong.
In summary, Elios made HUF 470 million (€1.5 million) profit in 2014 from state contracts, and these funds went to a company that operates with a profit margin way higher than its competitors' and is engaged in procedures where there is plenty of reason to suspect foul play.