Hungary by Atlatszo – Company promising free energy awarded €1,6 million from EU funds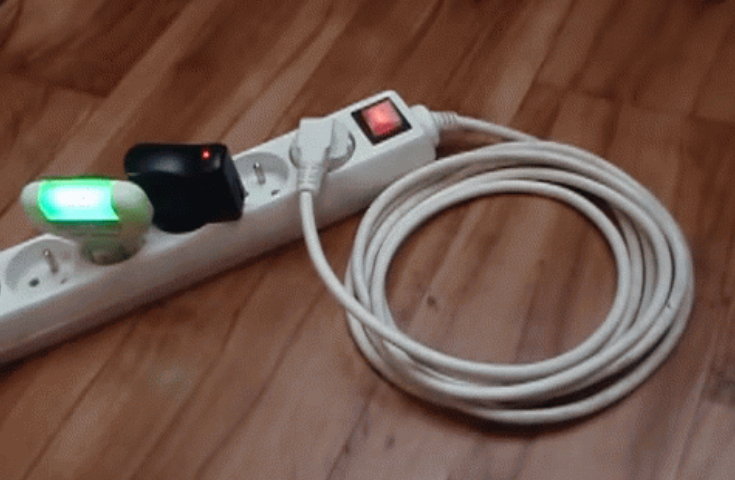 This is what Atlatszo.hu wrote this week:
Company promising free energy source awarded €1,6 million from EU funds
We will make free energy out of thin air – this was the promise of a Hungarian businessman who received a grant of HUF 410 million for his project. The enterprise was financed by EU funds, coordinated by the Hungarian Ministry of Economy. Was this just a scheme to help the company purchase new equipment for its own use?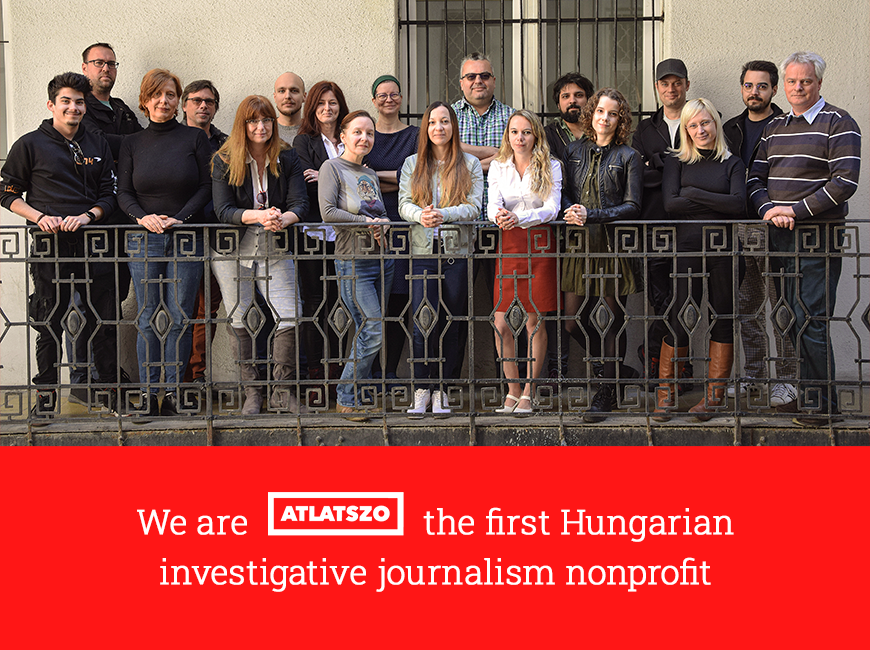 U.S. asking for the extradition of six Hungarians in money-laundering case
U.S. authorities are asking their Hungarian counterparts to hand over members of a criminal group to them. The six men are accused of fraud, money-laundering, and forgery of official documents. Hungarian authorities are set to extradite four of them already; however, the final decision will be made by the minister of justice.
We also read this:
Politico: Viktor Orbán's former BFF vows to take down Fidesz
Viktor Orbán's greatest worry may not be pro-democracy protests but the influence of a man who knows him better than almost anyone else. Oligarch Lajos Simicska, who went to school with Orbán has thrown his support behind the far-right Jobbik party.
The Budapest Beacon: Young Matolcsy acquires Origo
The son of National Bank of Hungary governor György Matolcsy, Ádám Matolcsy, acquired Origo.hu, Hungary's second most popular news website, on Wednesday through his company Magyar Stratégia Zrt.
The Budapest Beacon: Residency bond broker burgled
Arton Capital, one of t the companies awarded the right to take part in Hungary's residency bond program, was burgled in April.The burglars made off with several million euros in cash and possibly documents pertaining to the bond program.

BBC: New York governor says progress in Hungary university talks
New York's Governor, Andrew Cuomo, says his talks with Hungarian authorities over a threatened university are making "good progress".

The Budapest Beacon: What do you do with a drunken ally?
As Hungary's crackdown on independent groups and institutions intensifies, two resolutions introduced in the US House of Representatives highlight America's predicament when it comes to the government of Viktor Orbán.