Drone video: This is how the Mészáros empire looks from above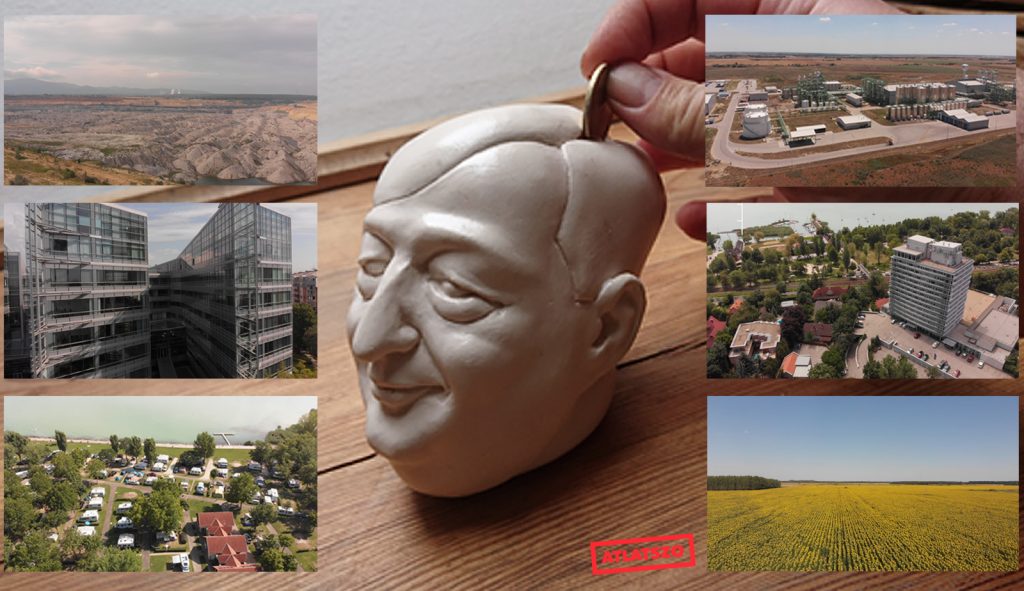 According to official estimates and popular lists compiled by magazines, Lőrinc Mészáros is still only the second richest man in the country. A good friend of Viktor Orbán's friend,  Mészáros' wealth is estimated to be 280 billion Hungarian forints (approximately 1 billion U.S. dollars) and puts him at second place behind Sándor Csányi.
Mészáros is getting rich at an amazing speed. In 2016, he had 23,8 billion forints, which increases to 120 billion by 2017.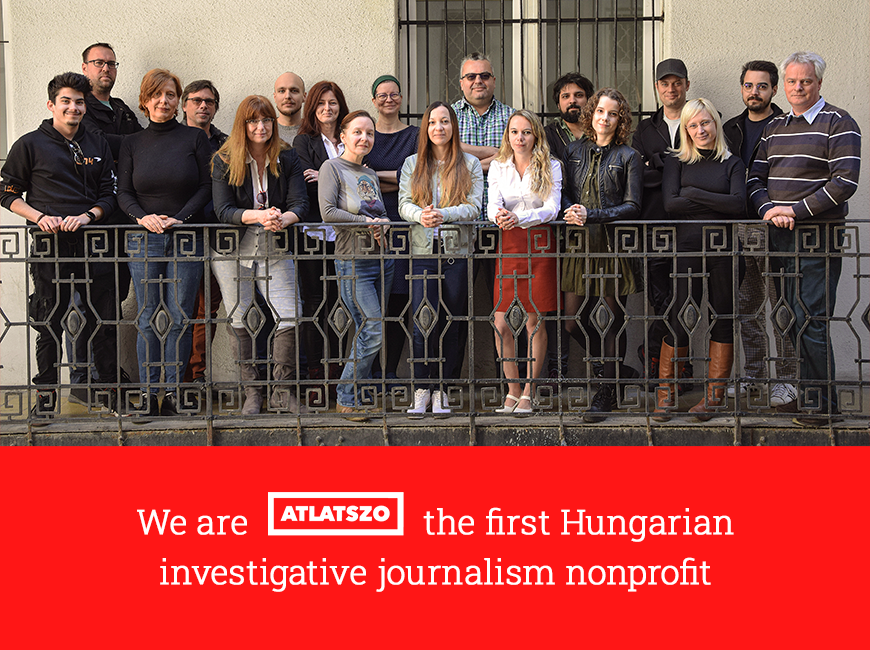 He owns a diverse portfolio with banks, hotel chains, media, real estate and  a sugar factory. He owns more than two hundred companies that have a combined annual revenue over 1000 billion Hungarian forints.
We grabbed our camera and drone and got into a car for a drive around Hungary to show you how Mészáros's business empire looks from above. Obviously, this is only a fraction of the entire wealth of Mészáros, but it will give you a picture of how much wealth the former mayor of the prime minister's home village accumulated.
We drove more than two thousand kilometers to see his holdings but could not figure out how Mészáros chooses what companies to buy because they are so diverse. Also, managing a portfolio that includes tourism, agriculture and media is an enormous task and it is not clear who the business managers running the Mészáros empire are or what their goals may be.
The narration of the video is in Hungarian, but here is a list of the buildings and spaces we show you:
–          Mátra Power Plant, a lignite-burning power plant in Northern Hungary
–          Sugar factory in Tiszapüspöki – the Hungarian government gave 45 billion Hungarian forints to the factory as state support
–          MKB Bank – through a complicated business structure Mészáros now has a controlling majority in the bank, the fourth-biggest commercial bank in the country.
–          Alkotás Point office complex – Mészáros managed to buy the prime real estate at the end of June, 2018.
–          Echo TV – the channel is watched by about 1 percent of the population but ever since Mészáros bought it, it became profitable. It made an annual profit of 1 billion Hungarian forints. It is still not popular.
–          The former NAP TV headquarters – NAP TV used to be a left-wing morning TV show
–          Mediaworks – this is a valuable media portfolio that Mészáros bought at the end of 2016. Mediaworks dominates the rural news media scene. It is now headquartered in the former newsroom of Népszabadság, the national daily newspaper closed in October 2016.
–          Hunguest Hotels chain – it has an annual profit of 1.5 billion Hungarian forints. It's flagship hotel is in Balatonalmádi.
–          Hotel Helikon in Keszthely – owned by PM Orban's son-in-law and managed by Mészáros's Hunguest Hotels
–          Balatontourist – camping around Lake Balaton covering 106 hectares. Mészáros bought the camping space in 2017. In the same year the government decided to spend 5 billion forints on developing campsites around the lake.
–          Andrássy Residence in the Tokaj wine region
–          Saliris Resort Spa in Egerszalók. The huge hotel was not bought by Mészáros himself but he has a stake in it through Konzum.
–          Hidasházi agricultural company and Csabatáj agricultural company, the two control more than a thousand hectares.
Lenyűgöző drónfelvételek a Mészáros-birodalom legértékesebb szerzeményeiről from atlatszo.hu on Vimeo.
Video by András Becker and Gergely Pápai
English version by Anita Kőműves, editing by Clare Humphreys.
You can read the original, Hungarian language version here.
[sharedcontent slug="hirdetes-english"]