Hungarian PM's favorite oligarch wealthier than last century's aristocrats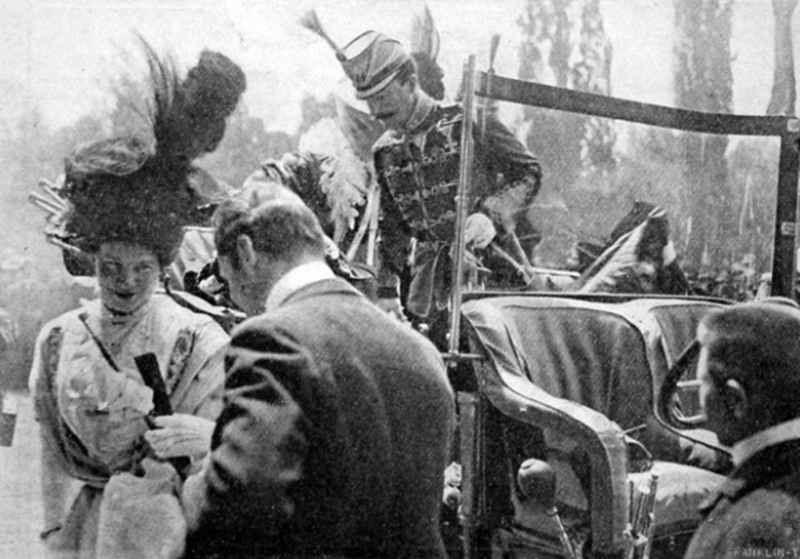 Atlatszo decided to put Lőrinc Mészáros's wealth into perspective: we asked economists and historians to help us understand how his wealth compares to the aristocrats between the two world wars. It turns out that Mészáros is not only wealthier than any of them but he is also enriching himself faster than any other person in Hungarian history.
Our starting point was the list of the richest people of 1935 in Hungary, compiled by historical magazine Rubicon. According to that list, the richest person of that era was Count László Károlyi. He is followed by Count Sándor Festetics; third place goes to Prince József Habsburg, member of the Hungarian branch of the Habsburg family. All of them were landowners.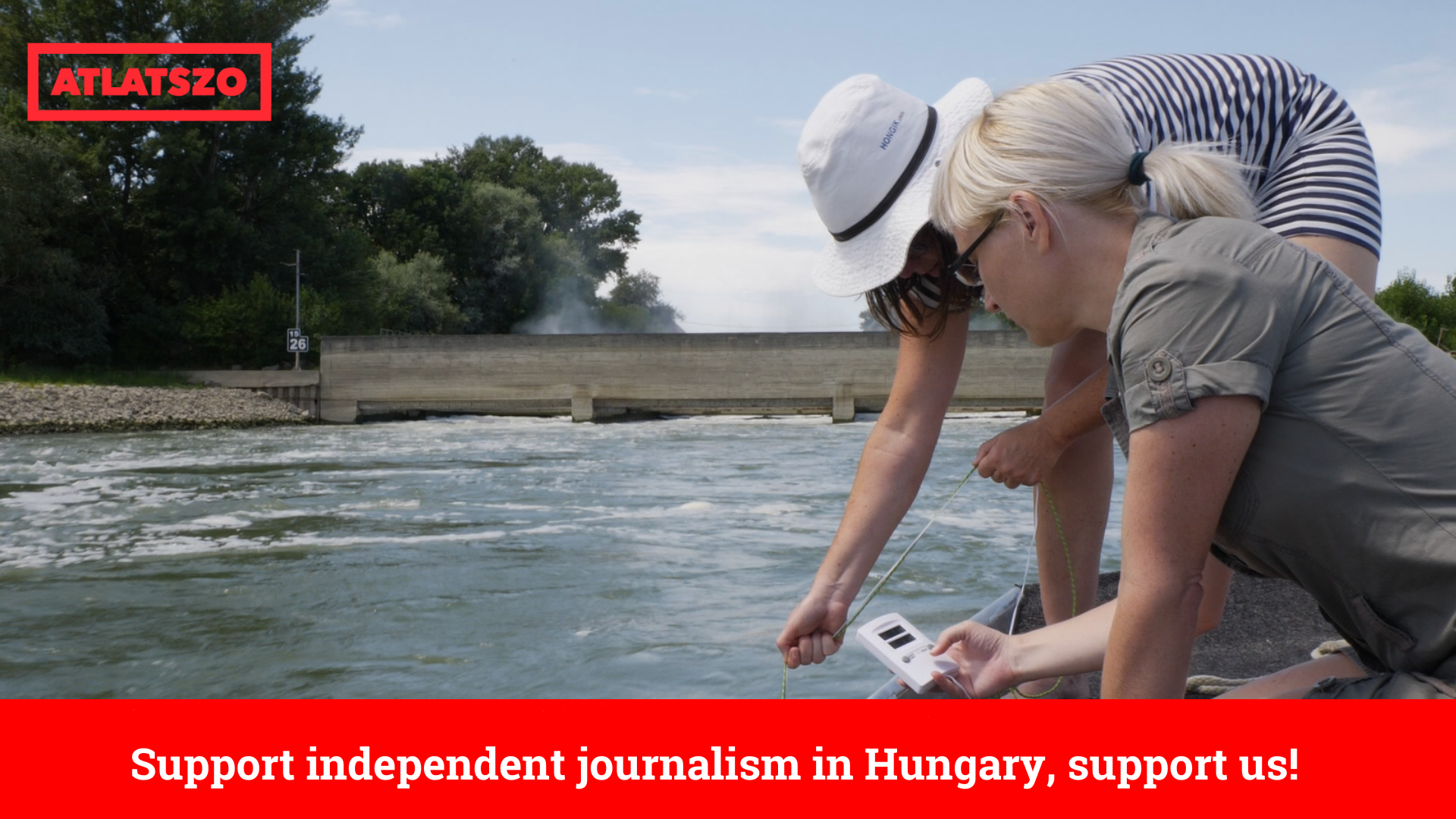 There respective wealth was 15,2 million; 13,5 million and 10,5 million in the Hungarian currency of the age that was called pengő. This was the hardest challenge: how much would that be in the current age in today's Hungarian forints? We asked economists who came up with very different answers, and we are presenting them all here:
According to Ágnes Pogány, a professor at Corvinus University, one pengő equals 655 HUF. Many experts question that estimate from 1993 and we adjusted it using the so-called Big Mac Index and the changes in the value of the American dollar. This lead to an estimate of 1 pengő = 550 HUF
Pál Danyi, a professor at the Hungarian University of Technology estimates that one pengő in 1935 is worth 1093 HUF today – which is almost the double of the previous estimate. Danyi told Atlatszo.hu that he adjusted the number using the changes in the value of the dollar, other foreign currencies and also the changes in the value of pengő to come up with the number. Danyi is running a website that is covering the history of money and currencies.
This means that the richest aristocrats owned the following amounts in 1935:
Count László Károlyi: HUF 8.35 billion (€27.5 million) / 16.6 billion (€54.7 million)

Count Sándor Festetics: HUF 7.45 billion (€24.5 million) / 14.8 billion (€48.7 million)

Prince József Habsburg: HUF 5.7 billion (€18.7 million) / 11.4 billion (€37.5 million)
We also looked at how much the top 10 wealthiest aristocrats owned in 1935, combined: HUF 42.6 billion (€138.3 million) / 94 billion (€309.5 million).
How does Lőrinc Mészáros compare to the princes and counts?
According to the estimate done by economy news site napi.hu, Mészáros's wealth is 120 billion (€395.2 million) Hungarian forints. That is, more than the combined wealth of the ten richest aristocrats of 1935.
However, all of our sources stressed that Hungary's GDP was much smaller in 1935 – one-third of today's. This means that right now people – even the poorest – have much more discretionary income. This means that ideally, we should adjust the numbers using the standard of living. Danyi is actually working on this problem, and he says that this way Károlyi's wealth might be worth up to HUF 76 billion today. The difference between his wealth and Mészáros's is still significant, though.  
Napi.hu has been publishing its list of the richest Hungarian for 17 years. Editor-in-chief Péter Szakonyi told Atlatszo that he has never seen anyone get rich as fast as Mészáros.
'There has never been anyone who got from zero to 120 billion in three years, this lightning speed of enrichment has never happened in Hungarian economic history before' he said.
Let's look at the numbers: in 2010 the three companies that were connected to Mészáros had a combined income of HUF 1 billion. In 2015 his 125 companies had an income of HUF 101 billion.
We collected the financial data for all Mészáros-companies in a spreadsheet, you can take a look at them yourself here.
Mészáros could not have enriched himself so fast without the ample help of the Hungarian government: he is winning public tenders practically every week. In the next article in our series about his wealth, we will show how taxpayer money helped him amass his wealth.
From our previous coverage of Lőrinc Mészáros
Orbán village mayor new entry to Hungary's Richest 100
Another 5,5 million euros to PM Orban's friend and his business partner from EU funds
Oligarch continues empire-building
Retired government politician says Orban is building a new feudal system
Hungarian government spent €23 million on anti-Soros and anti-EU campaign
Hungarian MEP pressing charges for irregularities connected to €1,35 billion mega-tender
Written by Babett Oroszi and Antónia Rádi
You can read the original story in Hungarian here.
[sharedcontent slug="hirdetes-english"]