Another 5,5 million euros to PM Orban's friend and his business partner from EU funds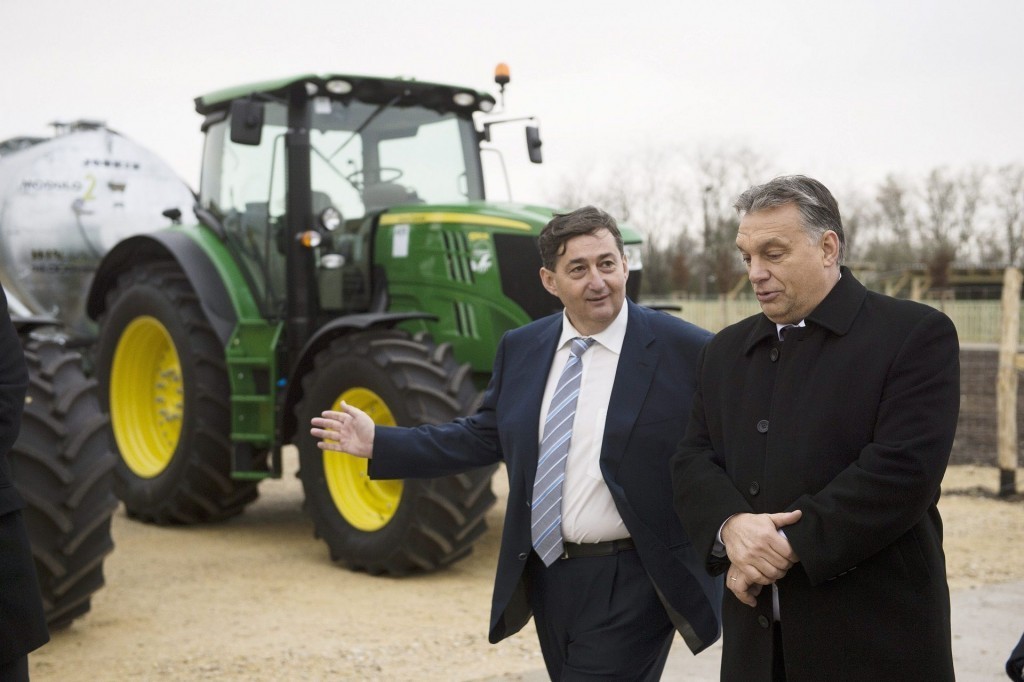 Prime minister Orban's friend and Hungarian business miracle man Lőrinc Mészáros just won another lucrative contract. He and his business partner will build a parking garage and a ballet institute in Western Hungary for 5,5 million euros. The project is funded by the European Union.  
The public tender for the project was announced at the beginning of July and the results were published on November 30 in the official EU public tender registry.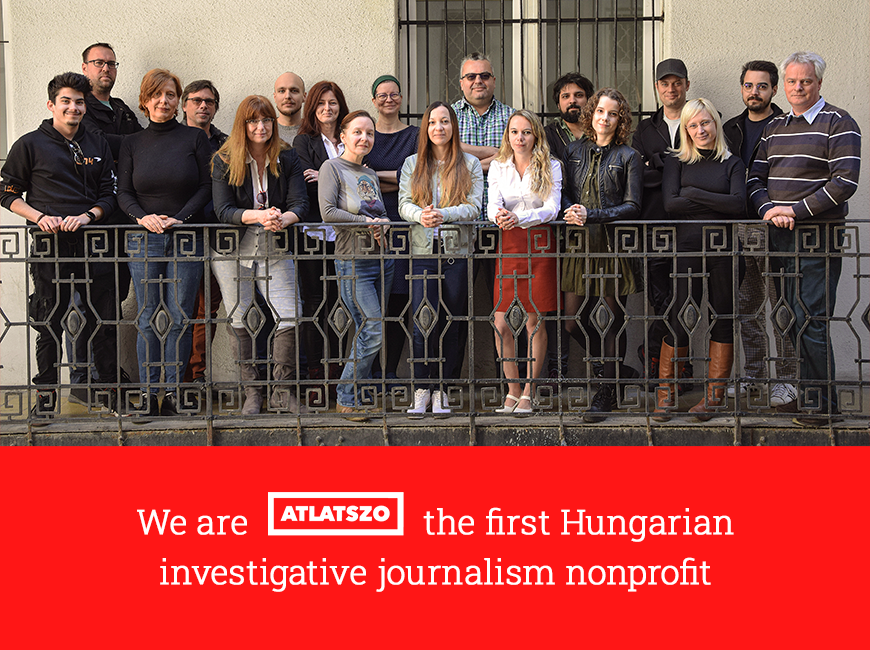 The project will be done in the town of Győr, and the two winners will build a parking garage for 205 cars and a ballet studio of 223 square meters.
The two companies that won the tender are WHB and Euro Generál Zrt. WHB is owned by Attila Paár who is a business partner of PM Orban's son-in-law, István Tiborcz. Euro Generál Zrt is owned by Lőrinc Mészáros, mayor of Felcsút, the home village of the prime minister.  
Written by Katalin Erdélyi
You can read the original version of this story in Hungarian here.
[sharedcontent slug="hirdetes-english"]