European Union funds enriched the government's favorite construction companies in 2017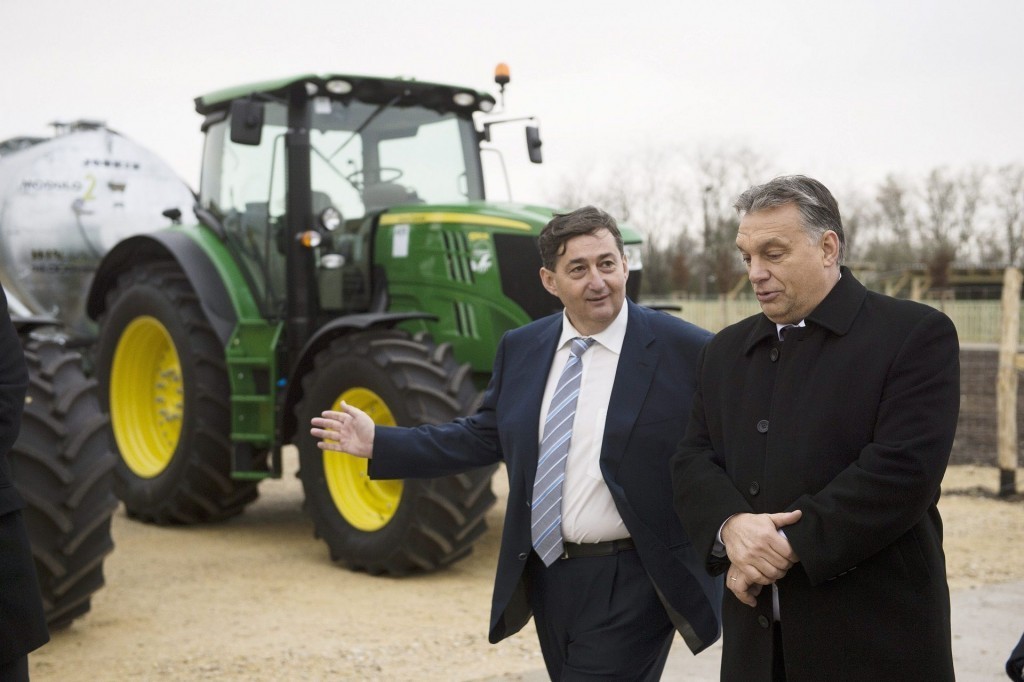 Atlatszo has been tracking public tenders won by businessmen favored by the Orban government – the group that we just call the Hungarian National Bourgeoisie. We picked ten businessmen or business groups we follow and after watching them all through 2017, we added up the numbers and realized one thing: Orban's National Bourgeoisie had a really good year, and a significant share of their income came from taxpayer money.
The ten government-friendly businesses won public tenders worth 2115 billion Hungarian forints (roughly 7 billion euros) last year. Almost all of that money, 1963 billion forints went to the top five: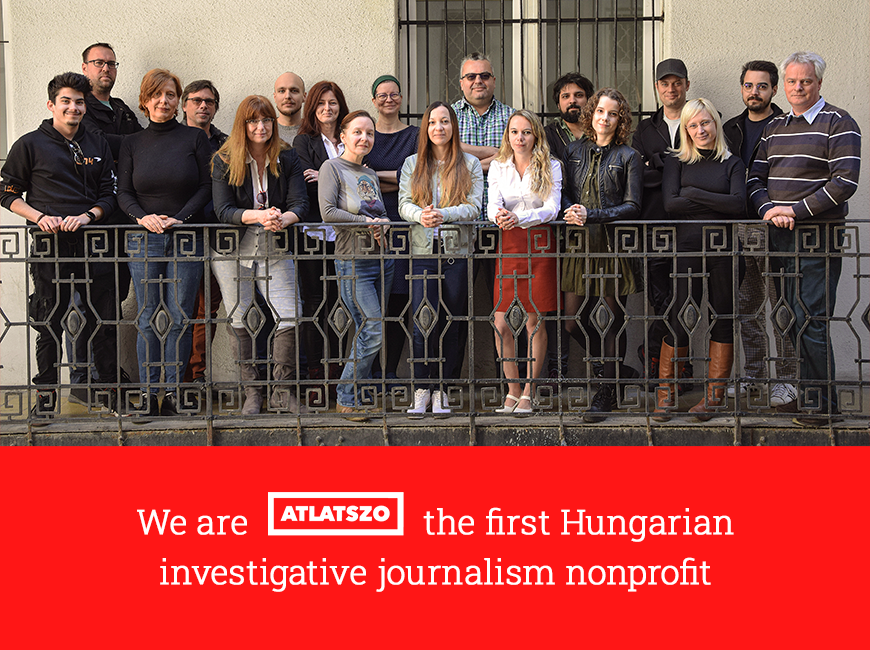 The top six companies are all in construction. Number one is László Szíjj, who has several construction companies. The two most important are Duna Aszfalt Kft. and Magyar Építő Zrt. The first, Duna Aszfalt is called the "new Közgép" – referring to the construction company Közgép owned by Lajos Simicska. Közgép was the most succesful construction company winning numerous public tenders until Simicska had a fallout with PM Orban.
Záév is owned by Imre Peresztegi and WHB is owned by Attila Paár. The latter is a business partner of István Tiborcz, Orban's son-in-law. WHB, for example built the diving tower for the FINA championships in Budapest this summer.
Number four on the list is Orban's favorite oligarch and his companies: Lőrinc Mészáros, the mayor of Felcsút, hometown of the prime minister.
Number 7 is the governing party's favorite security company, Valton. The last three, owned by Gyula Balási, Tibor Kuna and Csaba Csetényi respectively, are in advertising. This latter three also shows how much the Hungarian government is spending on propaganda purposes.
The EU is funding the National Bourgeoisie
Viktor Orban recently said that the Hungarian economy is 'standing on its own feet' and it is not financed by Brussels. Moreover, the Hungarian government is engaged in a very public fight and propaganda campaign against 'Brussels.'
However, much of the public tenders enriching the National Bourgeoisie are financed by the EU. In the official journal announcing the public tenders you can easily find this information – it is obligatory to indicate whether the source of the money is Hungarian taxpayer money or the EU.
If you look at the winners of last year, you can see that 83.3 percent of the public tenders that Lőrinc Mészáros and his companies won were financed by the European Union. Here are the share of EU funds in the public tenders that the top five businessmen of the National Bourgeoisie won last year:
You can read the original story in Hungarian here.
[sharedcontent slug="hirdetes-english"]