Hungarian government spent €23 million of taxpayers' money on propaganda before the election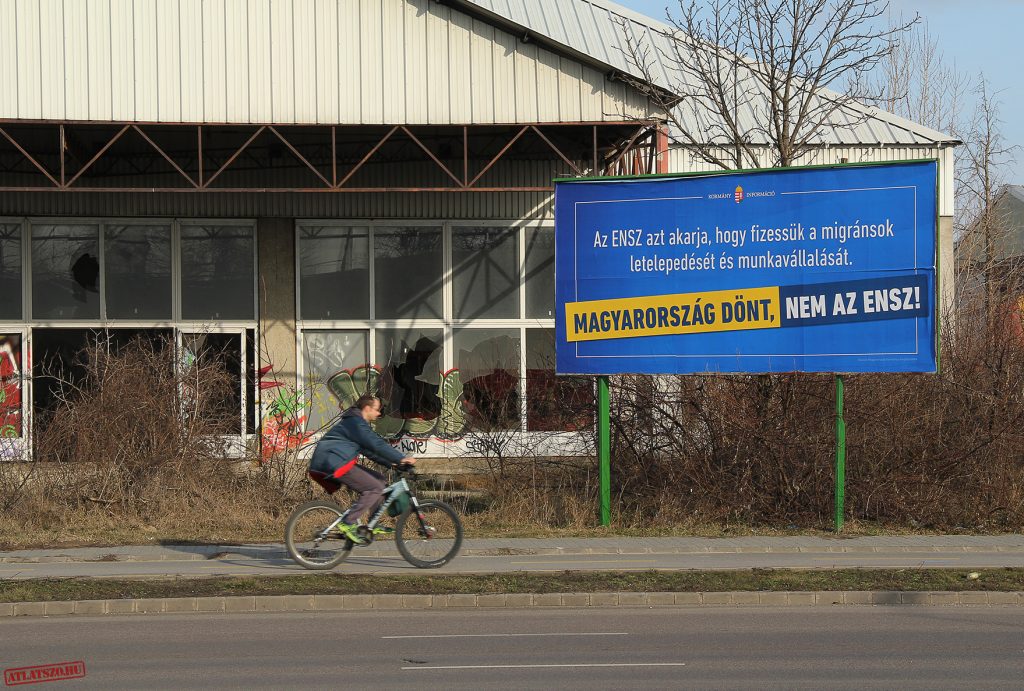 The Hungarian government spent 23 million euros on 'government communications' in the month before the April 8th election. The infamous and widely condemned anti-immigration campaigns were included in this budget, as well as the anti-UN campaign. The largest amount was spent on advertising the 'results' of Viktor Orban's government.
In Hungary, parties have a limit on how much they can spend on campaigning before an election. However, the sitting government has an advantage: it is allowed to spend taxpayer money on communicating with citizens. It is easy to see how this helps a party in government promote its own agenda before the election.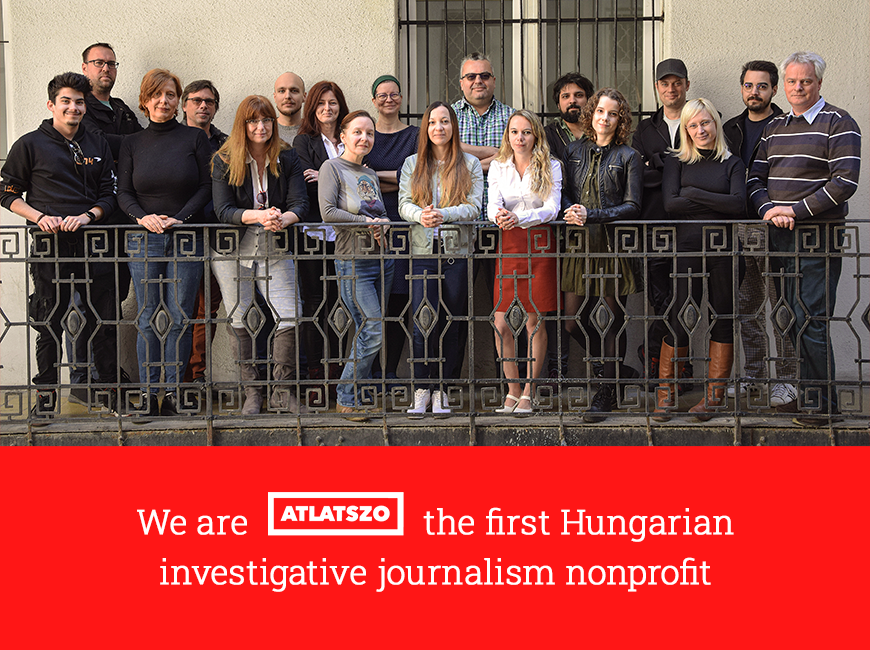 On April 8th, the ruling Fidesz government was re-elected and won a two-third majority in the parliament.
Atlatszo has been tracking how much taxpayer money the government is spending on promoting itself. After receiving the latest documents from the Cabinet Ministry of the Prime Minister (the department responsible for the advertising campaigns), our research shows that the government spent 23 million euros on 'communications' in the two months preceding the election.
The anti-migration advertisements cost 3.9 million euros and the anti-UN ads cost 3.8 million euros.
What kind of results did the Orban government achieve that it wanted to advertise right before the elections? It advertised, for example, the family tax credit, the financial help that families are entitled to when they buy a new home, and it also advertised how simple it is to file your taxes through the new tax filing website. These were advertised on TV2 and Echo TV.
Here are the main topics of the government advertising campaigns:
There are several interesting changes in the data compared to previous campaigns. First, the money spent on outdoor campaigns (billboards and citylights) was cut back and the share spent on television advertising grew.
It is also interesting that Magno Studio Kft. received a much higher share of the money than before, and the other media companies received much less compared to previous campaigns. More than half of the budget (12.5 million euros) was spent at Magno Studio Kft. They got this money for advertising the 'results' of the Fidesz government and the decision of the government to subsidize the heating bills of Hungarians.
It is interesting that the 'usual suspects' received less money this time than they usually do. It is an established fact that the Orban government is using these advertising campaigns to finance its media machine; Mediaworks (owned by Lőrinc Mészáros) and the companies owned by enigmatic spin doctor Árpád Habony and film magnate Andy Vajna are always big winners of these propaganda campaigns.
Here are the top 10 media partners of the pre-election advertising campaigns:
Written by Katalin Erdélyi
English version by Anita Kőműves, editing by Clare Humphreys.
[sharedcontent slug="hirdetes-english"]