Fidesz strongman's family buys huge plots of state land for a bargain price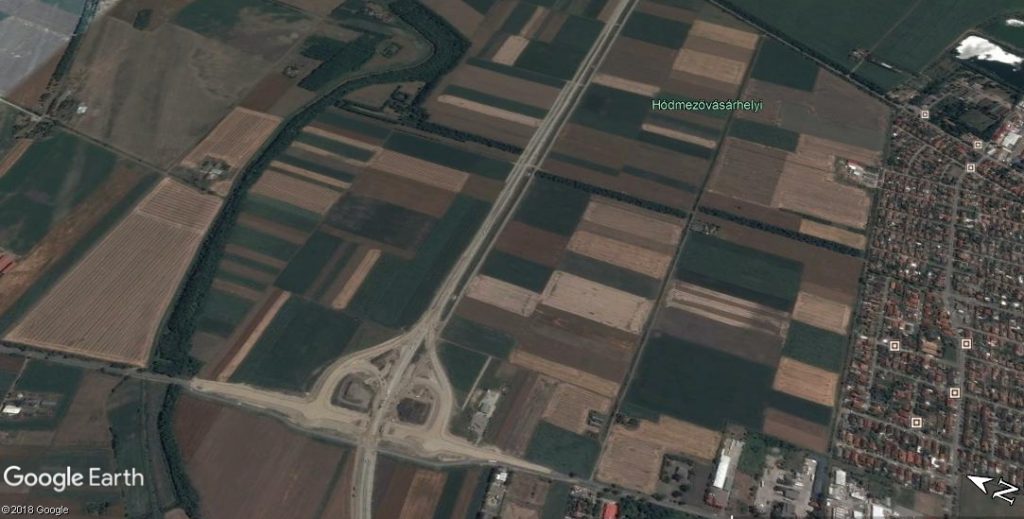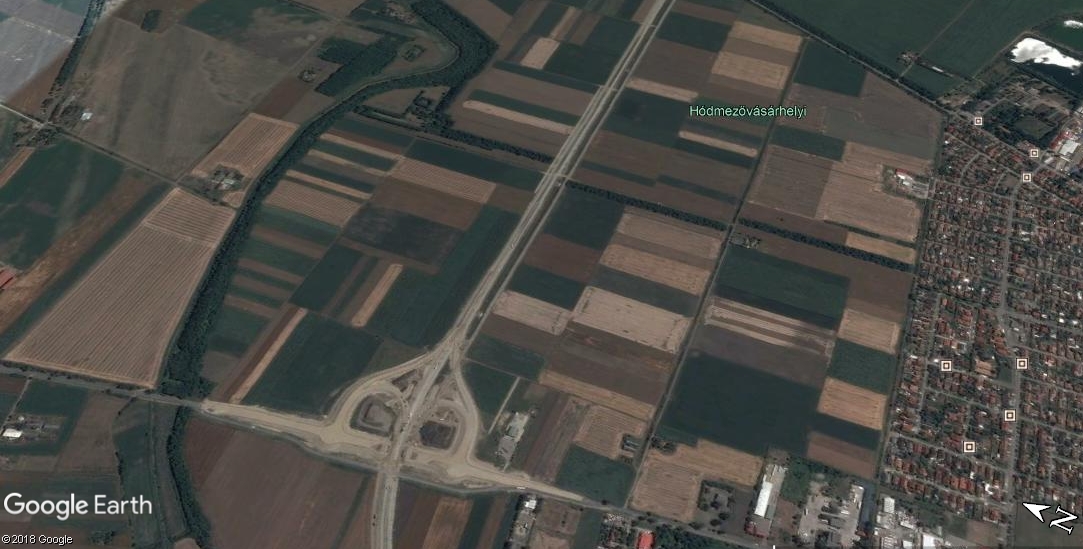 A powerful Fidesz politician's family bought 4.3 percent of the state land auctioned off in Csongrád county. The state land auctions of 2015-2016 were supposed to benefit local farmers and help them buy land. However, the detailed analysis of the results of the auctions proves that the biggest beneficiaries of these auctions were politicians and businessmen close to the Orban government, as well as big landowners.
The Hungarian government auctioned off an incredible amount of state-owned land in 2015 and 2016. The state put up 290,000 hectares for sale and managed to sell two-thirds of that total.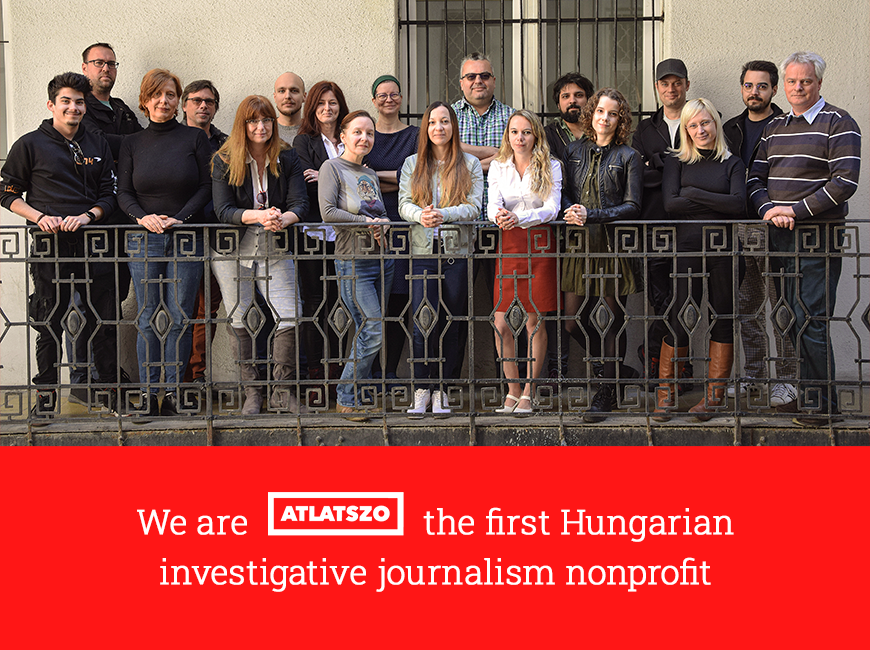 József Ángyán has been meticulously studying state land auctions and publishing his results in detailed reports since 2015. He has just published his seventh report and shared it with Atlatszo. This report covers Csongrád county where 12.1 thousand hectares were auctioned off.
Ángyán was a deputy minister in the Orban government responsible for rural development from 2010 to 2012. He left his job because he did not agree with the government's policies on state land and its auctions thereof.Since then, he has been working as a watchdog in the field.
The main finding of Ángyán's latest report is that the usual pattern happened in Csongrád county: instead of small farmers acquiring the land, a few big landowners bought huge plots. Many of these landowners have ties to the government.
The buyers paid a low price for the land: 64 percent of the land was sold at the upset price – that is, without any bidding on it. The rest of the land was sold at a price that was only slightly higher than the asking price; the average price was 1.6 million Hungarian forints per hectare. The European market price is 10-35 million Hungarian forints per hectare.
Half of the land was auctioned off in huge plots of between 20 and 270 hectares. These are way too big and expensive for small local farmers.
70 percent of the land in Csongrád was sold in huge plots of over 100 hectares each. Only 9 percent of the 12.1 thousand hectares were auctioned off in small plots, that is, smaller than 20 hectares.
Auctions were held in 51 different municipalities in Csongrád county and in 12 of those there were no local buyers. In these municipalities, all the land was sold to non-local buyers. Buyers from bigger towns dominated the market. 46 percent of the land (5500 hectares) was bought by buyers from Hódmezővásárhely and Szentes.
Hódmezővásárhely is the hometown of János Lázár, a powerful minister in Orbán's previous government and a key figure in the top management of Fidesz. According to Ángyán's report, Lázár's father, uncle and cousin, as well as the cousin's husband bought a total of 514 hectares of land in the Csongrád state land auctions. That adds up to 4.3 percent of all land auctioned off.
Another big winner is Zoltán Besenczy, the former deputy mayor of the town of Szentes. He and his son bought 501 hectares together. The wife of Fidesz MP Sándor Farkas also bought 63 hectares.
Last year Atlatszo.hu spent months mapping the enormous sale of state land in 2015-16 across the country. We summarized our findings in different maps and infographics here.
The key finding of that study was that the biggest beneficiaries of the land auctions were Lőrinc Mészáros and his family. The then-mayor of Felcsút, a long-time friend of PM Viktor Orban, and his family bought 1550 hectares of state land.
Written by Antónia Rádi
English version by Anita Kőműves, editing by Clare Humphreys.
You can read the original, Hungarian language story here.
[sharedcontent slug="hirdetes-english"]