Oligarch continues empire-building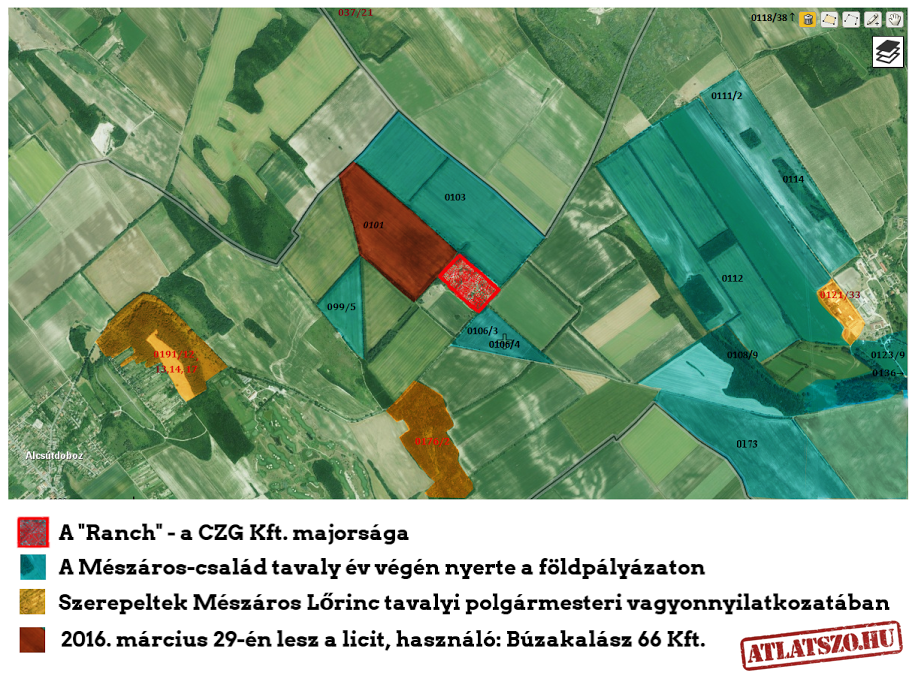 Recently, Lorinc Meszaros, an oligarch well known to Atlatszo.hu, significantly expanded his already sizeable land portfolio in central Hungary. The records show he had an easy job achieving this. He managed to purchase land on the quiet, where he had earlier leased it from the state at auction.
Lorinc Meszaros, the mayor of Prime Minister Viktor Orban's hometown Felcsut and an established landlord in the central Hungarian region, recently experienced increased attention to his dealings for some strange reasons. PM Orban posted a picture of himself on his Facebook page hugging a dog named Narcisz as a show of solidarity for an ongoing campaign against violence to animals. As the commentary went, Narcisz was nursed back to health, having been beaten half to death in the past.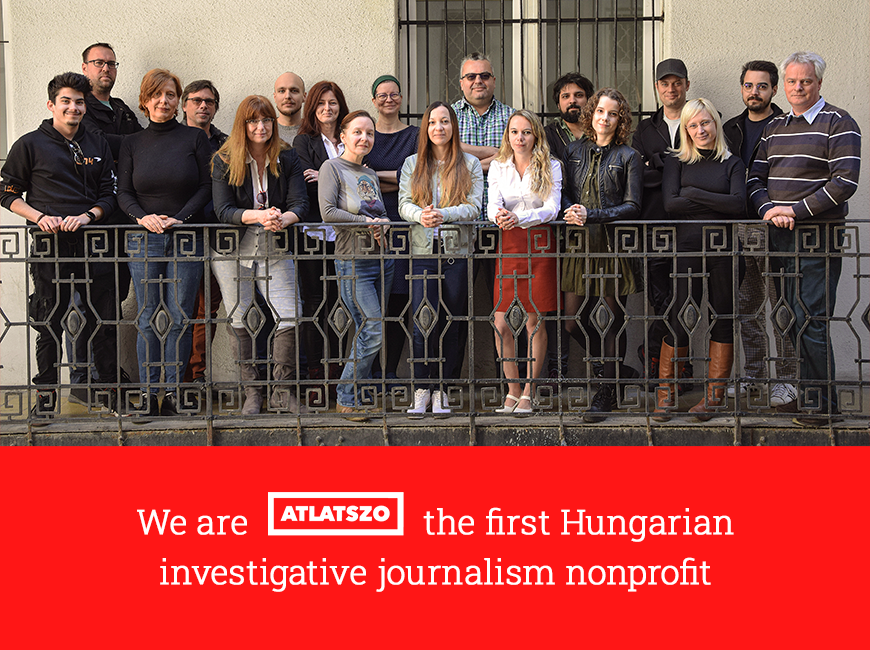 The story piqued the interest of the media for many reasons. Orban didn't have a dog registered under his name, nor was it to be found on any of the lists of assets directly owned by him. Some untying of the knots revealed that Narcisz was actually registered to Gaspar, Orban's son, though Narcisz could be found living on a plot of land owned by Orban's father Gyozo. The land in turn, is leased to Meszaros – once more showing the complex ties through which the two families are intertwined.
Meszaros increased his holding in the area by some 529 hectares last year through winning state-held auctions. At the end of March, 2016, through a legal representative, he won yet another auction at asking price. Although locals with options could potentially raise objections to the transactions, the respect mixed with fear surrounding the Meszaros-Orban clan, it was very unlikely anybody would complain. Meszaros gained control of the assets by registering some plots to his children and others to his companies.
This kind of exchange is nothing new, in fact it seemingly dates all the way back to the early '90s. Real estate and the lands in the area continued to exchange hands among friendly businessmen, up until Gyozo Orban managed to acquire the plot in question. Then the asset at the center of the story was rented out to Meszaros, who was generous enough to pay the lease for a decade in advance.