The right friends mean the best deals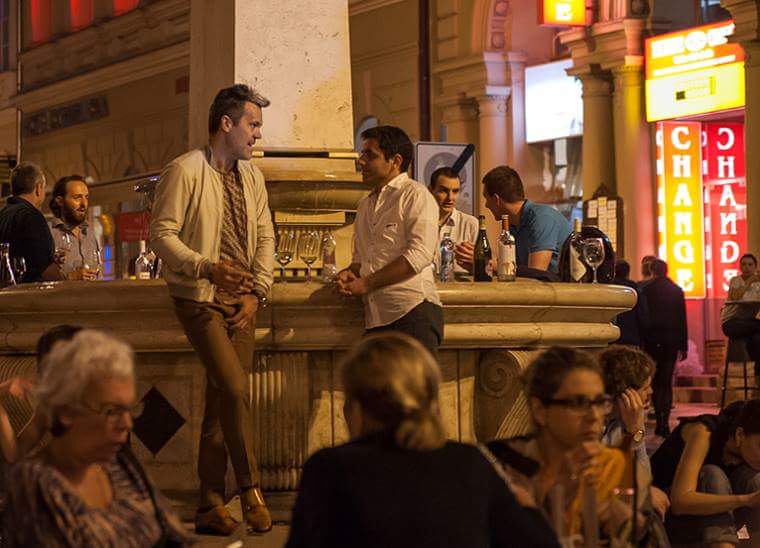 A friend of one of the prime minister's top advisors is set to get the best of terms from the planned makeover of Budapest's M3 metro line. The Fidesz government earlier criticized the businessman and his pastry outlets, which are present throughout Budapest's subway stations. Now, however, they have no issues whatsoever.
The contracts signed with various shop owners in Budapest's metro line are about to become all the more important, since the imminent upgrade and temporary closure of the frequented M3 metro line may well mean those who signed the right deals are set to cash in. The Princess bakery chain managed by Michael Gagel is one such network.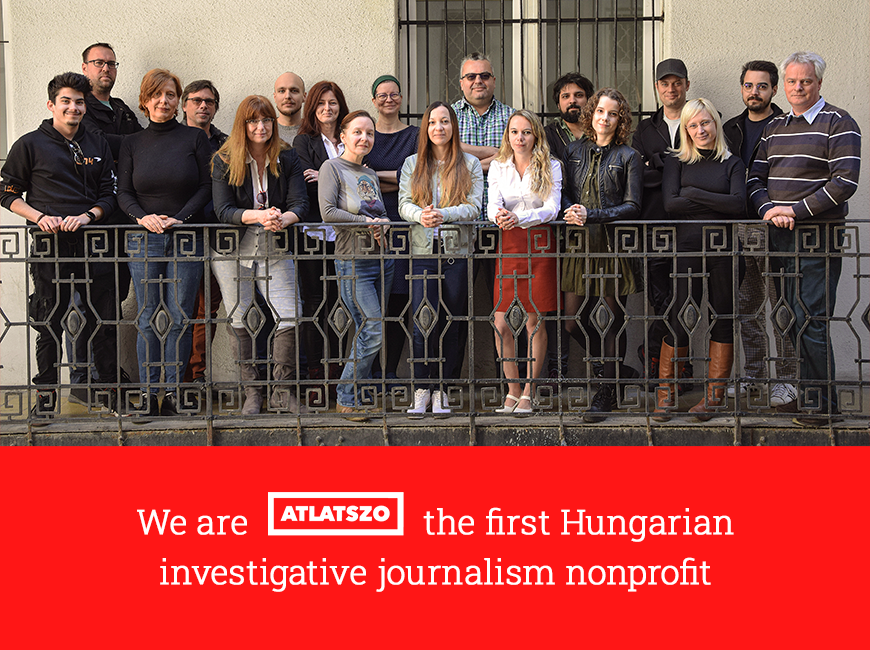 As it turns out, his earlier agreement stipulated that his chain is entitled to compensation should he lose revenues from a prolonged closure of the metro stations where his shops are located. The longer the closure, the more the sum increases. The details of the deal are far from clear, even the Budapest public transport company BKV does not have all the answers, despite our repeated queries.
What is notable however, is the fact that the Princess contracts were much scrutinized after the change in government in 2010, going as far as a campaign for 'justice', as the new government explored suspicions of foul play by the outgoing government. Nonetheless, things seem to have taken a positive turn for Gagel. Princess units continue to do business, despite legislation which could be interpreted that his units are no longer entitled to operate within the metro system, though a lack of clarity in the legislation prevents definitive conclusions.
So even though Gagel was friends with those previously in power, he managed to remain in favor after 2010, in all likelihood because, as Atlatszo.hu found out, he is a close friend of Arpad Habony, the prime minister's top advisor.
We reached out to Gagel to clarify this relationship, which has since been confirmed by several other sources. Although he initially promised he would be happy to cooperate, he has not got back to us since.
Original article in Hungarian.