It (still) pays to be friends with the government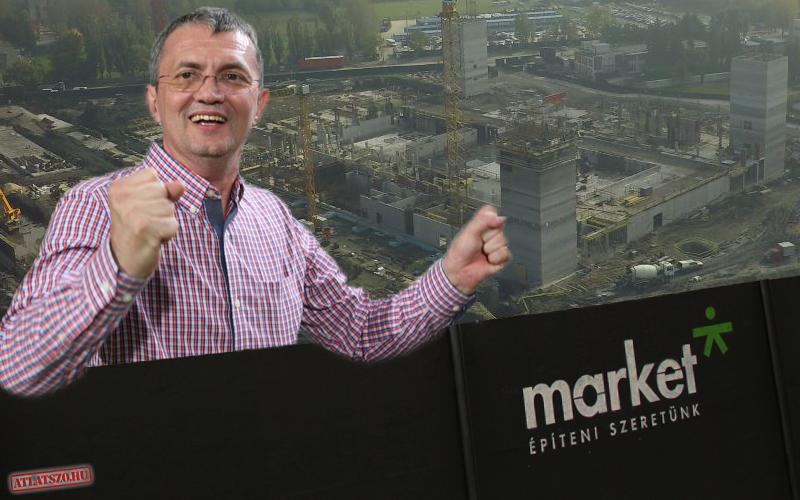 2015 saw no fundamental changes to the public procurement procedures and the allocation of public funds in Hungary, as companies and businesses friendly with the government continued to make a fortune out of government contracts. There has, however, been changes in the rankings of the chief beneficiaries, with the biggest single player earning HUF 46.5 billion (€149 million) from state funds.
In what has become an annual exercise (for 2014 see here), Atlatszo.hu once again dug into official records and gone through thousands of documents to map out the biggest winners of last year's public procurement in Hungary. We found little in the way of surprises. Those with the right connections made generous earnings. Here is the top 10.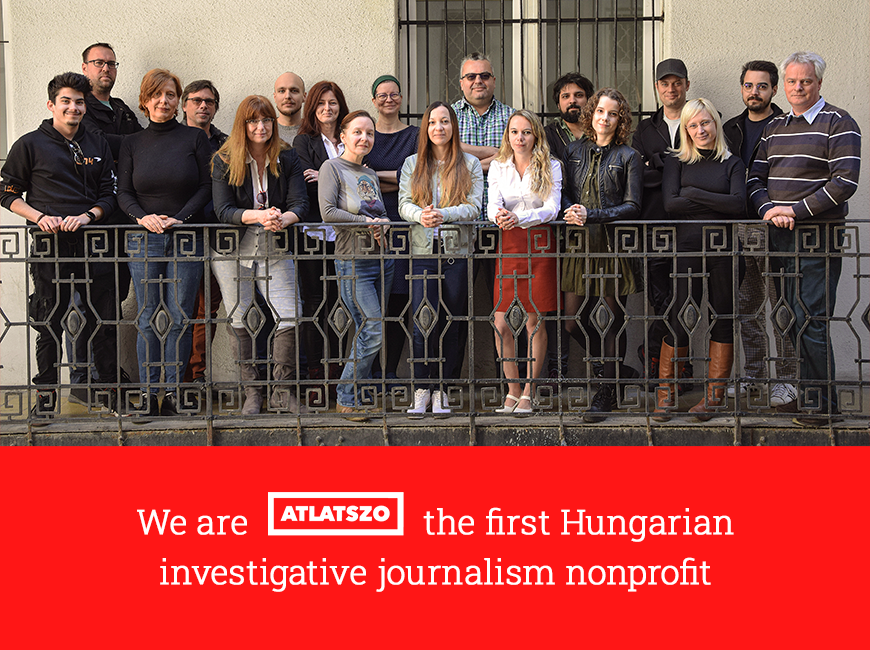 Istvan Garancsi, a close friend of Prime Minister Viktor Orban topped the rankings. His myriad of companies claimed a total of HUF 46.5 billion (€149 million) from the state in 2015. Garancsi has interests in a wide variety of industries, including construction, with his building firm winning commissions for several road construction projects, Hungary's online cash register system, the MET energy trading business, and sports, as owner of football club Videoton FC, putting him on good terms with Orban, a well-known sports enthusiast.
Laszlo Szijj's Duna Aszfalt companies made HUF 61.7 billion (€198 million) in public procurement money. The firm is only ranked second because it won the contracts as member of consortia, whereas Garancsi was a sole contractor. Duna Aszfalt benefitted from municipal and infrastructure developments, as well as railway development.
Lorinc Meszaros, continues his record of successful bids. A close friend of Viktor Orban, and mayor of the premier's hometown Felcsut, he received HUF 37 billion (€119 million) in 2015, both exclusively and as a member of consortia. Meszaros, who has appeared several times in Atlatszo.hu's investigation of farmland allocation, was the winner of several state-backed property renovation projects and infrastructure developments, as well as railway projects.
Tibor Kuna, a close friend of Foreign Affairs and Trade Minister Peter Szijjarto, continued to provide much appreciated communications services in support of a variety of government projects. His two companies, Young&Partners and Trinity Communications, won commissions totalling HUF 25.6 billion (€82 million) for communications campaigns and advertising on behalf of a number of state-owned companies.
Attila Paar's West Bau Kft has become the default construction company for the governing Fidesz party in Gyor, northwest Hungary, a fact reflected in its 2015 procurement successes. The company was commissioned to conduct state-funded jobs throughout the country for an aggregate value of HUF 14.9 billion (€47.8 million).
Sandor Barkasz's Bekes Dren has a history of benefitting from public funds and 2015 was no exception. The firm, specializing in water management and waste treatment services, was contracted for a total of HUF 11.7 billion (€37.5 million) through public procurement procedures.
Elios Zrt is best known for the involvement of PM Orban's son-in-law, Istvan Tiborcz. The firm won several successive commissions to replace street lighting (with new led solutions), and a number of other renewable energy related projects. The company was contracted for a total of HUF 7.8 billion (€25 million) over the course of 2015. Halfway through the year, in the wake of public pressure, Tiborcz divested his stake in the firm.
Despite a relatively quiet year by its own standards, the government's favorite political think-tank, Szazadveg, was also well looked after in 2015. The political and economic consultancy received HUF 7.6 billion (€24 million) in public funds for various consultancy, research and analysis jobs, as well as polling commissions.
Csaba Csetenyi, a neighbor of prominent Fidesz member Antal Rogan in the luxurious residential park where the two live, ended the year with a public contract haul of HUF 3.1 billion (€9.9 million). Csetenyi is also involved in the communications business, where his company received contracts for several high profile campaigns last year.
Rounding up the top 10 is Lajos Simicska, who still managed to pick up a hefty HUF 2.7 billion (€8.7 million) in commissions, despite his standing in the public and political domains changing dramatically over the course of the year. Simicska was once considered one of PM Orban's closest friends, and consequently his company Kozgep was raking in the money. However, the two had a spectacular falling out last year, which led to a drastic drop in Simicska's earnings from the state. As a result of the very public bust up, there been plenty of hostility from the state towards his media outlets. Apparently, despite this reversal in personal relations, Kozgep still has means to get approved taxpayer money.