Friends of the Government cash in again in 2014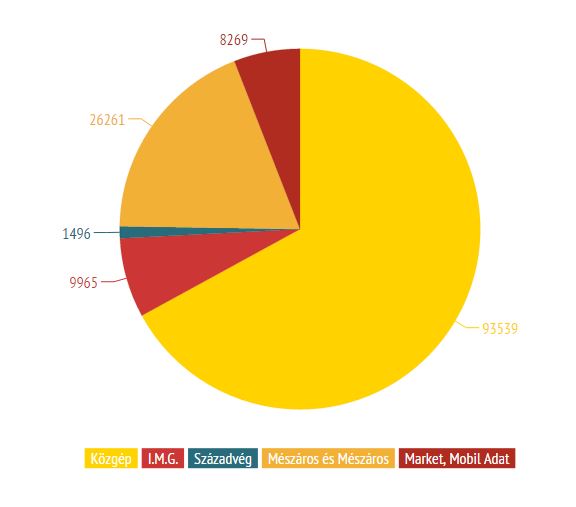 Business groups that are well known friends of the current government have concluded a lucrative 2014, with a few fortunes from public procurement contracts ending up in their pockets. Atlatszo.hu had a look at how much the Hungarian taxpayer funded these businesses.
A review of 2014's public procurement records showed up many familiar names, recurring companies that continue to benefit extensively from being allies of the government.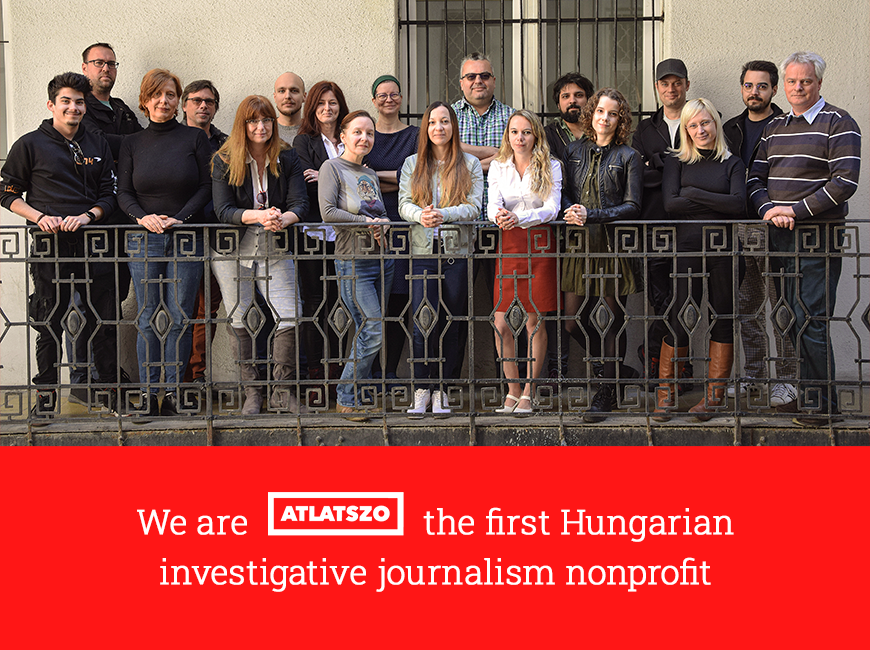 The biggest winner is construction firm Közgép, which on its own and in consortia was awarded contracts to the value of HUF 93 billion (€292.5 million). Közgép is owned by Lajos Simicska one of the oldest and closest allies of Prime Minister Viktor Orbán. Although the relationship between the two has recently soured to the extent that there are signs of open conflict in the media, Közgép is still comfortably in the running when it comes to handpicking winners for high-value building jobs.
Another friend to PM Orbán, Lőrinc Mészáros had a similarly good year. Although his earnings from the treasury amounted to a "mere" HUF 408 million (€1.2 million) in 2014, the HUF 25.8 billion (€81 million) deal signed on December 12, 2013 probably covered his expenses for the year.
The premier's third friend, István Garancsi, recently got a new dream job and has little reason to complain. His building company Market Építő was awarded HUF 7.5 billion (€23.5 million) in state contracts, while Mobil Adat which provides the technological background for the mandatory connection of cash registers to the tax authority's servers received another HUF 800 million (€2.5 million) from state-owned firms above its already well-paying core business.
The government's favorite media agency I.M.G. Inter Media Group also had a busy year. It was contracted to the value of HUF 9.9 billion (€31 million) by various state institutions, the largest buyer being the National Bank of Hungary, to purchase promotional services for its stimulus program for HUF 6 billion (€19 million). I.M.G. remains the go-to media agency for the Prime Minister's Office when it comes to orchestrating media appearances to showcase the government's economic achievements to the public.
Political think-tank Századvég which is home to the prime minister's closest advisor Árpád Habony, also continued to provide strategic counsel to the governing party for a total of HUF 1.46 billion (€4.6 million) during the year, also courtesy of the taxpayer.
The original article was published in Hungarian on 29th December 2014.