Backroom reshuffle means new division of political power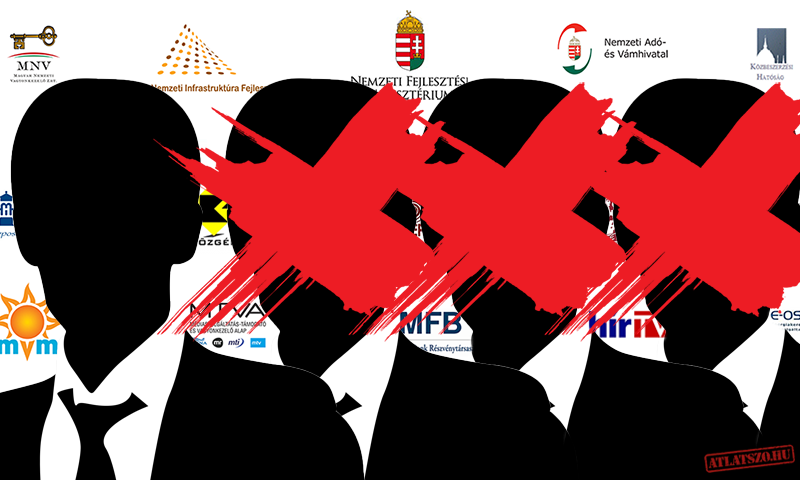 What seems to be an escalating conflict between Hungary's prime minister and one of his closest allies has also realigned loyalties and the division of power within the country's administration. Atlatszo.hu has updated its review of the top influencers and decision makers in Hungary, only to find that there has indeed been a major shift in power in the past two years.
In 2012, Atlatszo started to take an in-depth look at the people handpicked by the political powers elected in 2010, as well as their role in how the current right-wing factions have orchestrated their maneuvers in their pursuit of state capture.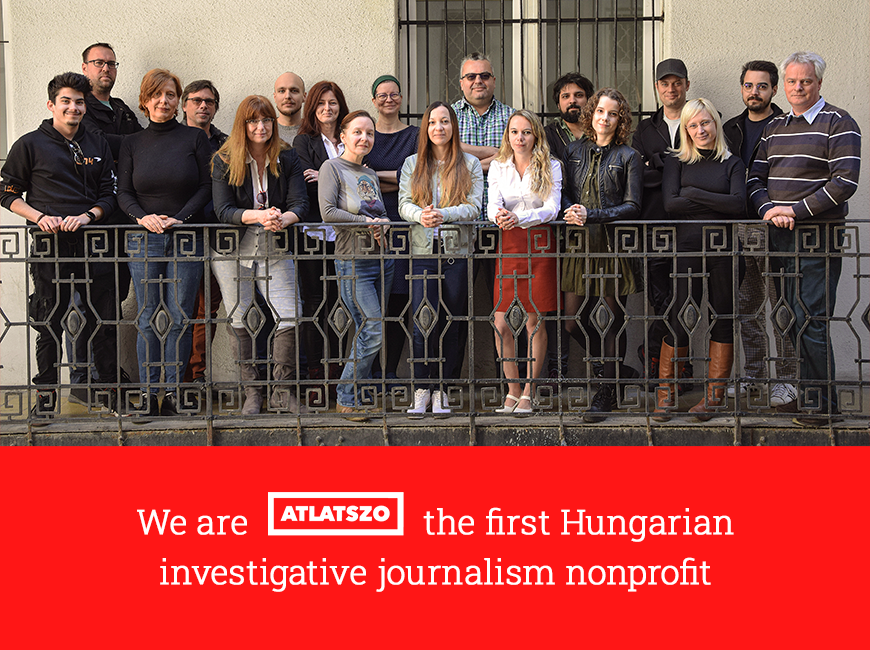 At first, the dominant interests behind Prime Minister Viktor Orbán's government were Lajos Simicska and Zsolt Nyerges, oligarchs who have profited extensively from the current government's term in office through basically winning every public procurement they entered. Now, it seems things have changed. As a famous quote from within the Fidesz party goes, "Lajos got paid."
When Atlatszo first ventured to draft up the network of interests behind the status quo, we still attributed power to construction company Betonút Zrt. And the people behind it. Assuming that this group would have lasting influence turned out to be a mistake, even the most prominent figure attached to this group, István Töröcskei was recently driven into insignificance when his Széchenyi Bank went into bankruptcy and he had to resign from his post as the chief executive of the country's state debt management agency, the entity responsible for issuing bonds.
With Simicska and Nyerges in such key and profitable positions, the widespread assumption was that they, as well as some smaller groups, had financed Orbán's party in its eight years of opposition from 2002 to 2010 along with the campaign that brought Fidesz back to power. Clearly after a period in favour, the PM deemed that the debt was paid, and that he no longer wished to be tied to the agendas of others.
This is evident from the rearrangement of key positions in the re-elected Orbán government's wider apparatus. Previously, people handpicked by Simicska and Nyerges invariably popped up in key executive positions in ministries or state-owned companies, controlling vast sums of money in state and EU support.
The falling out between Orbán and Simicska – who were once considered the closest friends – is also reflected in how the reshuffle took place.
Atlatszo found 16 individuals, 12 of whom were reassigned or, even if they kept their posts, their responsibilities were considerably curbed, sending a clear signal on the new order.
The events demonstrate that the distribution of state and European Union development funds was conducted under the influence of personal interests. And that provides the most obvious explanation for why such major changes in personnel at the start of Orban's second term occurred at posts with such high budgetary access and control.
The "cleansing" of the state apparatus from the direct involvement of Simicska and Nyerges seems to be complete.
Not that either of them have to much to complain about, as they continue to cash in.
The original article in Hungarian was published on 15th January 2015.