Nostalgia train in PM's hometown to receive priority funds from EU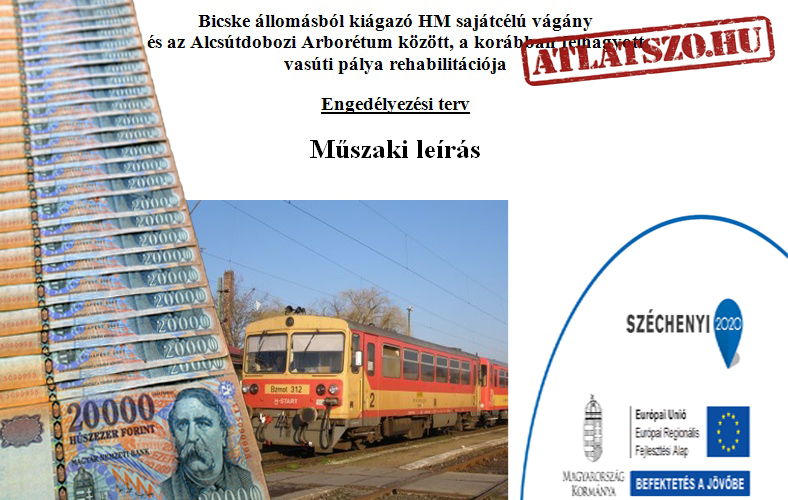 Prime Minister Viktor Orbán's pet Puskás football academy in his hometown of Felcsút will shortly receive almost €2 million to realize a long-cherished dream to build a nostalgia train route. The project was somehow declared a priority investment and will be financed from the country's European Union development budget.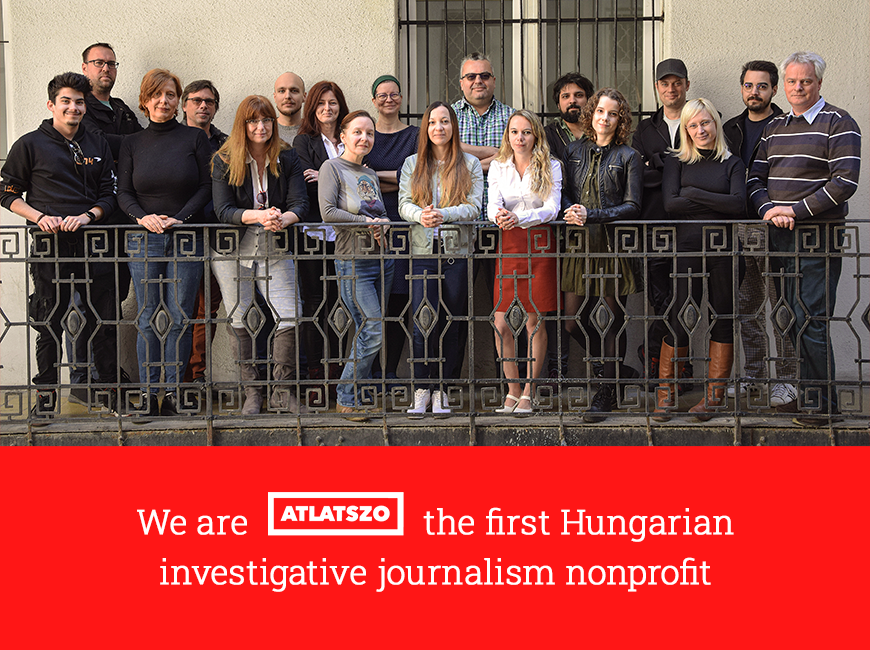 The Puskás football academy in Felcsút, the home town of Prime Minister Viktor Orbán where his close friend is the mayor, has long been planning to build a nostalgia train as a tourist attraction. This year, thanks to some direct assistance from central government, the academy will get the HUF 600 million (€1.9 million) needed for the project. The procedure was set up so that there will be no competition, and the matter is a done deal.
At first glance the process seems clearly illegal. The government handpicked a project and used public funds, as if these were its own private money, to provide the finances. However, the ministry exploited a legal loophole and declared the project a priority investment, a venture that is of such high public importance that it justifies the state directly select the implementing company in order to speed up the process. This approach is by no means uncommon, but at least previous projects funded in this way actually contributed to increasing local wealth and strengthening the economy. In this case, it's about laying tracks for a train that will be traveling at 25 kilometers/hour, between two tiny townships, in central Hungary.
Atlatszo.hu filed a disclosure request for the project documentation submitted to the national transport authority. The files show that the tracks will be a little short of six kilometers in length. And the train traveling on it is set to carry 2,560 to 7,080 passengers every day. Felcsút's entire population is little more than 1,800.
The original article in Hungarian was published on 5th March 2015.