Atlatszo.hu exposes lucrative role of secretive organisation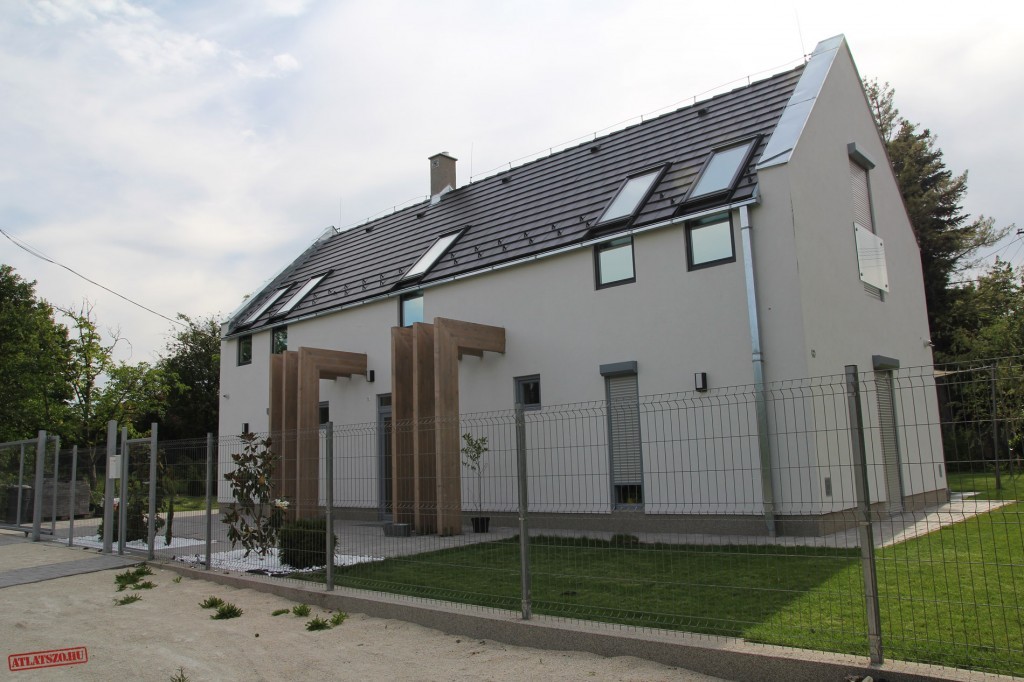 Recent investigations into how EU funding is spent in Hungary have revealed a particularly unusual organisation. The organisation in question has received generous central government funding to conduct various environmental awareness projects, but its implementation of these projects has raised more questions than normal. In addition, the enigmatic organization has ties to the leadership of the former left-wing government, but is also close friends with the current political elite.
The office of this NGO which receives such significant support from the European Union are not what you would expect: in fact, it is more like a vacation home, complete with garden barbecue. This is exactly what Atlatszo.hu found when visiting the "environment protection center" operated by the regions development association RFE, at one of several locations of the organization. The group has so far received HUF 617 million (around €2 million) in European Union funding. Its biggest project is a forest school, which was planned to be open to the public and educate children and grownups alike about the importance of conservation. In fact, this single investment has consumed nearly half of the funds earmarked for such projects.
The various RFE buildings throughout the country often operate without any signs, or indication that they receive EU money, or even what their function is. As it turns out, RFE is not open to the general public. It's interesting that a group that makes dispensing information to the public its main purpose prefers to operate without any public engagement, going out of its way to avoid any public scrutiny.
The members of the group are also reluctant to make their identities known. RFE has ten members, the minimum required to satisfy the requirement of forming a grouping that legally qualifies as an "association", as defined by Hungarian law. The leader of the association is Orsolya Jaksa, but the key figure seems to be her husband Tamas Jaksa, who has spoken in the name of the group on several occasions in the press. Jaksa was also the person who spoke with Atlatszo.hu. As he explained, some 3,4 million people have in some ways become aware of their environmental messages through various media.
Jaksa has a number of interesting friends from his previous business ventures. He used to be co-owner of a company that was linked to former prime minister Gordon Bajnai.
He is also connected with various winemakers who are friendly through various channels to the current right-wing government, as reported previously by Atlatszo.hu.
RFE also seems to be in a beneficial position considering its licenses to provide seminars to educators. Holding the license is crucial, because a registered institution's course is worth considerably more in the vocational training requirements which teachers have to meet. Given that RFE, having received the funds, offered these sessions free to teachers, along with free recreational programs and summer camps to the children, this was obviously a great boost to their popular appeal.