Another chapter of wine, friendship and political allegiance in Hungary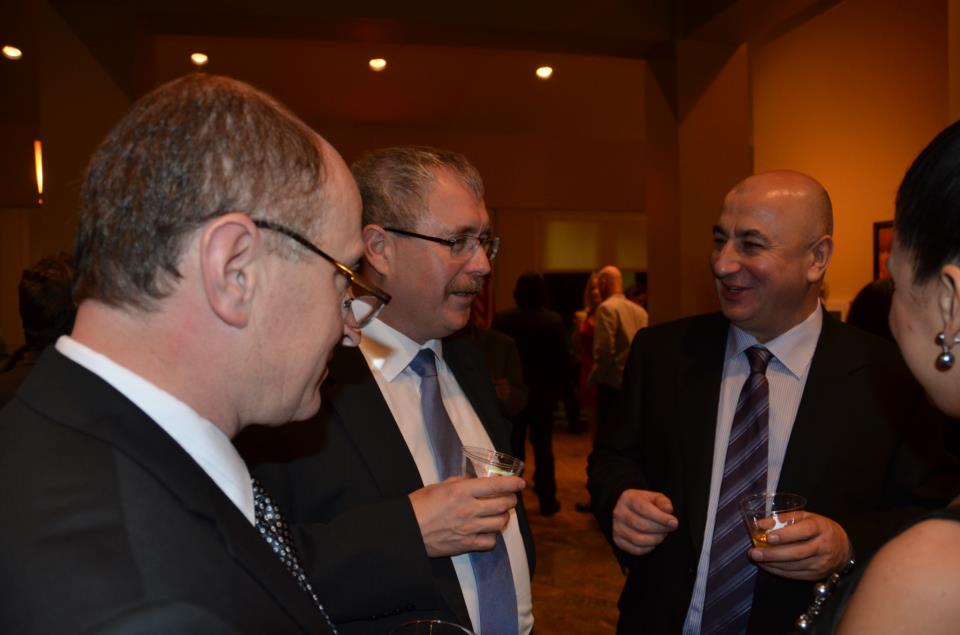 The battle between Hungarian oligarchs seems to have spread to a historic wine-producing region of the country, as yet another one of the prime minister's friends falls from grace.
Dezső Kékessy is Hungary's former ambassador to France, with a reputation of being close to the inner circles of Prime Minister Viktor Orbán. Although his wine-producing business in the historical Tokaj region of northern Hungary hit a rough patch over the past few years, he received supporting investments from the likes of István Töröcskei, as well as Orbán's former top ally, Lajos Simicska, not to mention the fact that he is a former business partner of the premier's wife.
Kékessy's recent business practices give rise to yet more questions. It has become clear that he has interests in Slovakian businesses producing wine in the area, even though the rights to use the valuable "Tokaji" brand is still the cause of a fierce and long standing conflict between Hungarian vineyards and their Slovakian counterparts. Naturally, the most vocal arguments were founded on national identity and the need to preserve a key item of the country's cultural heritage.
Kékessy has yet more dealings in Slovakia, most notably in his links to Slovakian oligarch Mikulás Vareha, former boxer, then policeman, who went into business and was recently sentenced to 11 years in prison for tax fraud. At the same time his Hungarian businesses has suffered in the past years and since Simicska and Töröcskei are essentially out of the picture as potential rescuers as their standings in the government circles have shattered, Kékessy is reportedly ready to part with his assets.
How the government will address this matter is doubtful. As far as we learned from our sources, there is a possibility that the state will pay Kékessy and buy his wine production seeing his history in the camp provided he names a "reasonable" price. Although there is also the possibility that Hungary won't be able to hold on to the exclusivity of the Tokaji brand given how the related court case is doing and could then benefit from a loyal party operating on the other side of the Slovakian border and this may well be a job that Kékessy is than fit for.
However, Kékessy's position is harmed by the fact that he has good relations with California-based businessman Attila Balla, who is currently suing the Hungarian state for $11 million. Balla had made claims which pointed to a widely publicised wine-counterfeiting scandal, when some HUF 1.3 billion (€4 million) worth of branded wine disturbed by a prestigious state-owned trading house was found to be tainted. The products weren't toxic, but evidence confirmed that a large portion of officially high-quality products had been diluted, and accordingly, the labeling on the bottles was at best misleading, and effectively fraudulent. As Atlatszo.hu learned from the authorities, the investigation is progressing rather sluggishly – charges were filed but there have been no results even though the case started in 2012.
In fact, it is not at all clear how Balla even learned about the tampering. Our sources maintain that the diluted wines were nevertheless of excellent quality and taste, and even laboratory examination wasn't sufficient to tell the difference. The only way to expose the fraud would have required detailed knowledge of alterations to registries, which in turn involved thousands of pages of documentation.