Former Bulgarian minister is peddling Hungarian citizenship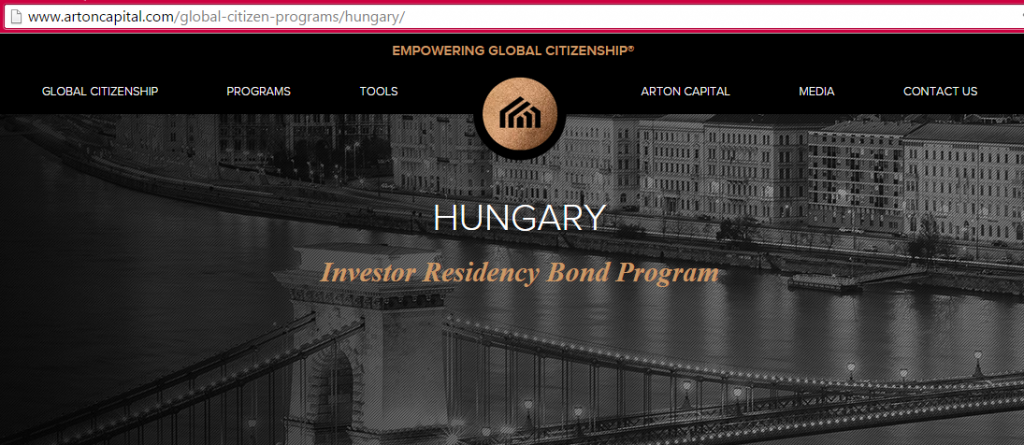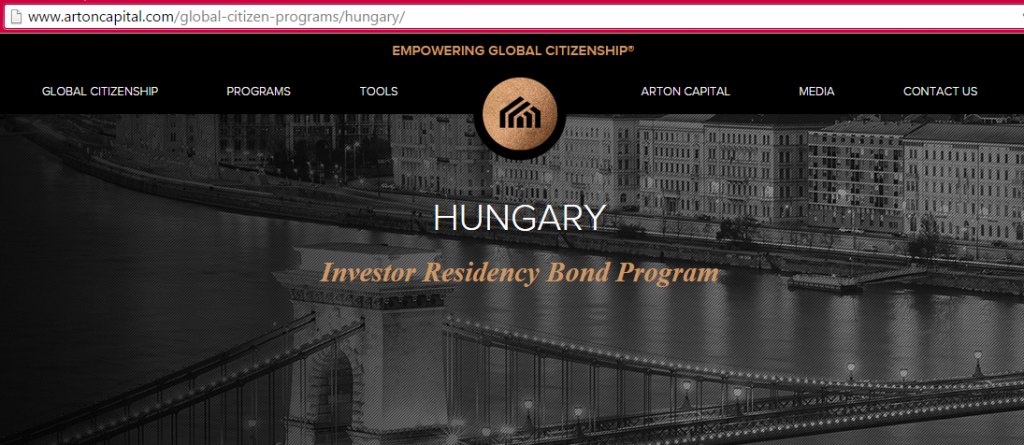 Investigations into the ownership of a company offering "global citizenship" options led to a former foreign affairs, economy and shipping affairs minister of Bulgaria. Former Minister, Milen Keremedchiev, is not only selling Hungarian citizenship but is also the Sofia representative of a bank currently under investigation for embezzlement.
As Atlatszo.hu reported earlier, Hungary has a revenue-boosting scheme selling so-called settlement bonds. This basically means offering settlement to non-EU nationals in return for at least €300,000. Thereby essentially giving Hungarian, and consequently European Union, citizenship, to people from outside the EU, no questions asked. The distribution of the bonds and the selection of the agents are already problematic and the partners are picked by a political committee without any further oversight.
This is the product that Arton Capital are selling, a company where Milen Keremedchiev is serving as vice-president in charge of business development. He is also a presence in the banking industry, as he is reportedly the Sofia representative of Austria's Meinl Bank, the boss of which, Peter Weinzierl is currently being investigated for embezzlement.