Special funds sell Hungarian citizenship bonds offshore
As we reported earlier, Atlatszo has requested information from the Hungarian Debt Management Agency (AKK) about its citizenship bonds being sold through a Caymans entity. Costing 250,000 euros the settlement-bonds are to be held for a minimum of five years, and are currently available to citizens China and Vietnam. Antal Rogán, head of the parliamentary committee for economics and informatics said he sees no contradiction between his government's anti-offshore communication strategy and the obscure Cayman business entity subcontracted by the Hungarian State.
Atlatszo received the documents with confidential information redacted. According to the contracts the co-heads of the Hungarian State Special Debt Fund are Lian Wang and Attila Boros. The investors do not directly buy Hungarian government bonds, but the bonds issued by the Caymans entity. The Debt Fund, after deducting its hefty management fee, invests the proceeds into Hungarian government bonds. The devil stays in the details: information about the contract validity period, just as AKK's rights in case of bond issuance suspension, and the exact details of the settlement has been redacted.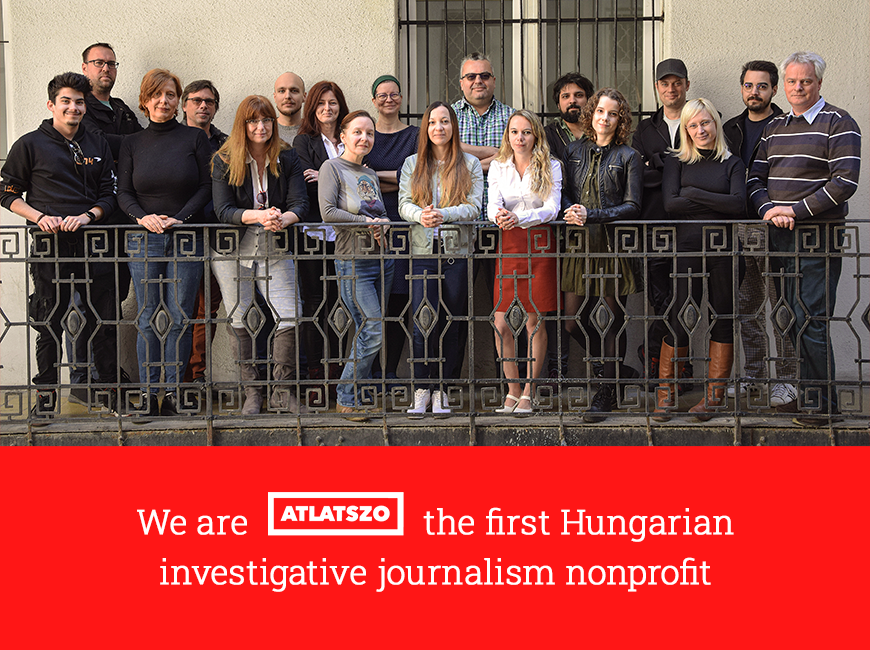 Two further Special Funds: Discus Holdings and Innozone Holdings have been recently established in Malta and Cyprus, the former starting to sell bonds in South Africa, Indonesia, Kenya and Nigeria, the latter one in Cyprus and India in the coming months.
This article was published here in Hungarian.
The text was translated by atlatszo.hu volunteers.