RFE/RL launches Hungarian news site, showcases our datavisualisation of the Hungarian Parliament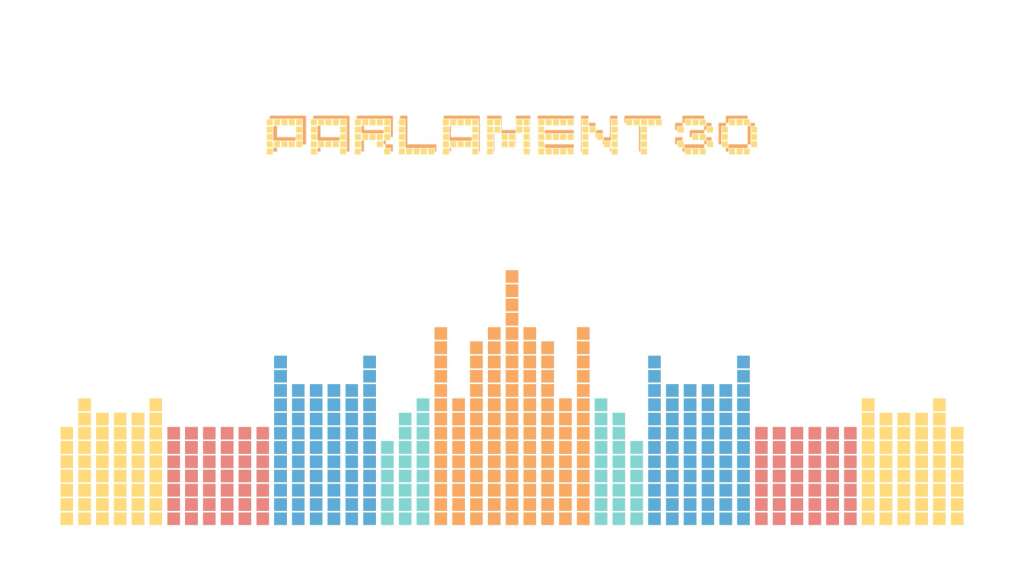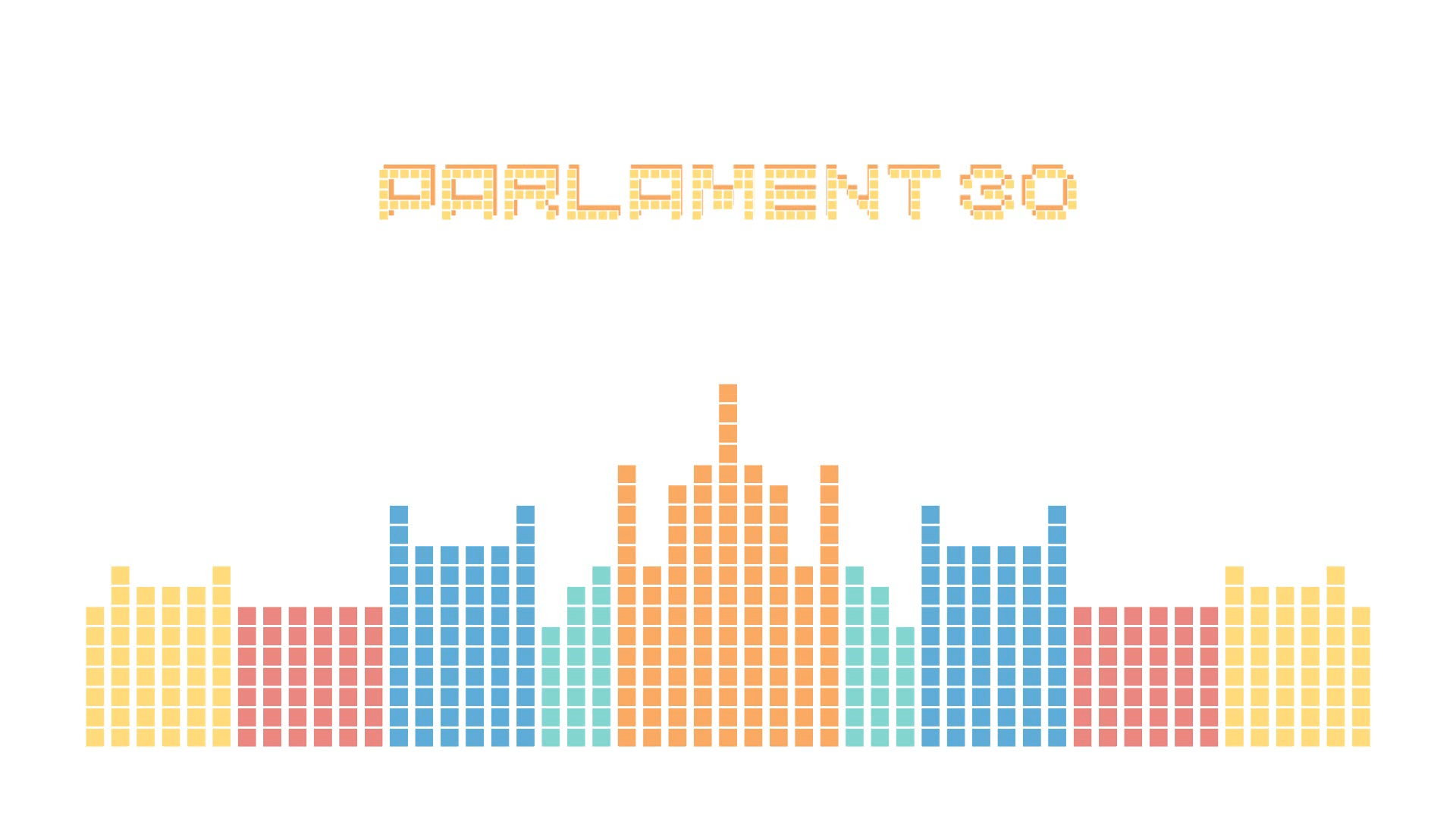 On 8th August, after a 27 year long hiatus, Radio Free Europe / Radio Liberty relaunched its news services in Hungary. However, instead of radio broadcasting, they will create online content on their new website, szabadeuropa.hu. For this occasion Átlátszó's data visualisation team ÁTLÓ created an interactive visualisation, summarising the composition and the changes of the Hungarian Parliament since 1989.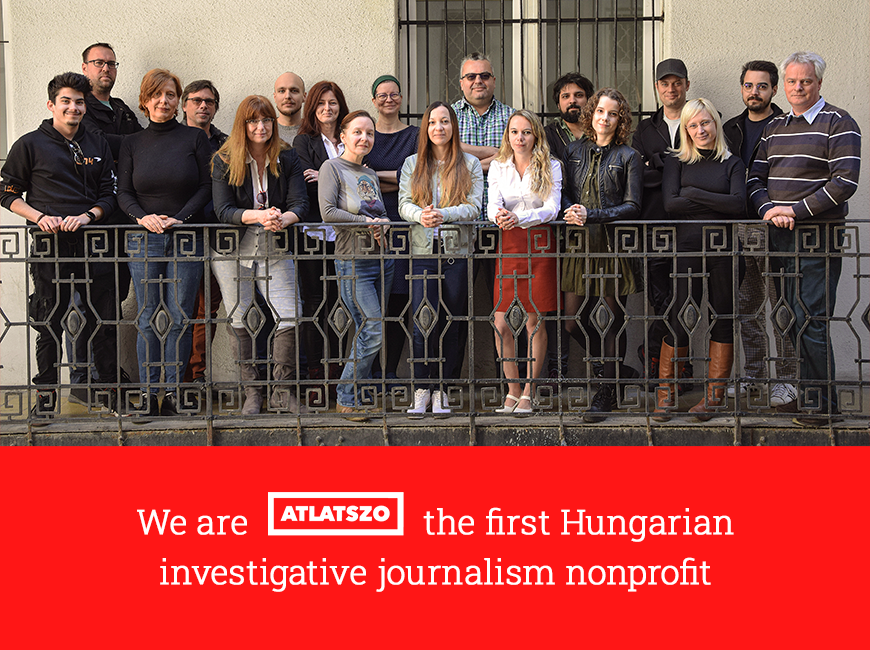 During the eight parliamentary cycle of the past 30 years, there were numerous changes in the composition of the members of parliament. In their latest work titled Parliament 30, data visualisation team ATLO summarised these changes for Radio Free Liberty's newly created Hungarian website.
In this interactive work, one square represents one MP who had a seat in the parliament at any time in the past or the present. While scrolling, the squares group into categories such as age distribution, male/female ratio, Budapest/countryside ratio or PhD/non-PhD ratio.
Demonstration of the visualisation
Each slide is interactive on its own. Navigating the cursor on any of the squares will result in a popup, showing additional information about the representatives.
Demonstration of the visualisation
At the end of the site, readers can create their own categories and comparisons as well.
Demonstration of the visualisation
Parliament 30 is made with a currently popular method and JavaScript code called scrollytelling. Special thanks to Carmen Aguilar García for her help in perfecting this method.
The full work can be accessed on the link below:
Parliament 30 Since the first democratic parliamentary term after the regime change in 1989, there were a total of 1291 members of parliament in position. Only five of them were MPs in every parliamentary term: Lajos Kósa, László Kövér, Zsolt Németh, Viktor Orbán and Mihály Varga, who received one of the resigning MP's seat.
Radio Free Europe also published an interview with head of ATLO Attila Bátorfy about the background, creation and remarks about the project.
Hogyan változott a Parlament korösszetétele, a nők és férfiak, a budapestiek és a vidékiek, a doktori címmel rendelkezők aránya? A megalakulás óta eltelt harminc évben és nyolc parlamenti ciklusban mintegy 1300 képviselő ült az Országházban. A magyar nyelvű médiában elsőként egy scrollytelling megoldással mutatjuk be ezeket az adatokat.
Read more:
MAGYARORSZÁG A járvány miatt látogatási tilalom lép életbe hétfőtől az összes magyar szociális intézményben – közölte az EMMI. A bennlévők sem mehetnek ki. Ez nem vonatkozik az éjjeli menedékhelyekre és a hajléktalanszállókra. Itt olvashat még bővebben arról, hogy miért van ilyen lépésekre szükség.
Text by Krisztián Szabó, data visualisation by ATLO