Take a look at the history of Budapest from prehistoric times to the present day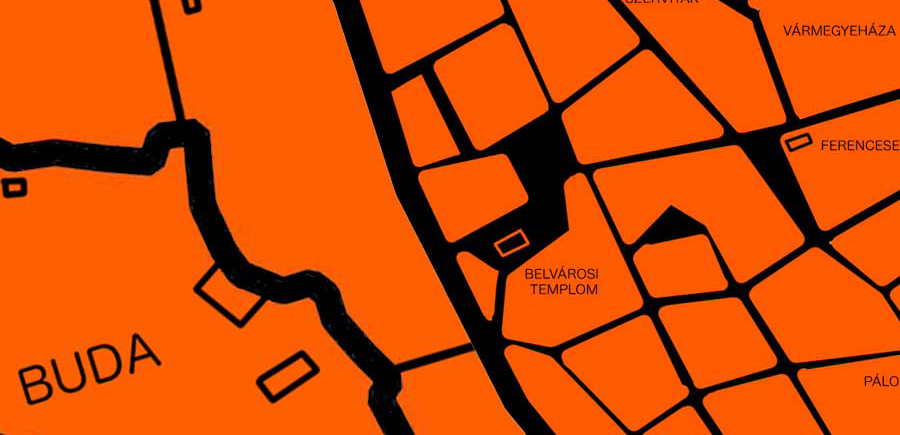 In our latest ATLO data visualisation, we show you how Budapest has evolved. From the prehistoric times through the reign of the Celts, the Romans, the Middle Ages and the Modern Age to the present, you can follow what colonies, villages and towns in what is now Budapest have disappeared over the centuries, or how Pest, Buda and Óbuda finally merged in the 19th century.
You can learn from our interactive feature that there was a Celtic fortress on Gellert Hill before the arrival of the Romans, that in the Middle Ages Kispest was located on the Buda side, and that there was a Vienna near what is Deak Square today. Logodi Street, Kőér Street as well as Gubacsi Street, also represent villages that have since disappeared.
Click here to browse our full feature:
BUDAPESTAZ ŐSKORTÓLNAPJAINKIG Budapest területén az őskortól kimutathatók az emberi letelepedés nyomai. Ebben az anyagunkban az mutatjuk be, hogy az 1950. január 1-én megalakult, a jelenlegi közigazgatási határokat rögzítő Nagy-Budapest területén milyen települések voltak az ő
Written by Attila Bátorfy, data visualisation by Atlo.team