Game of Thrones Székesfehérvár – how was the Hungarian crown inherited?

On the twentieth of August, the anniversary of the founding of the Hungarian state, we present interactive visuals about who posessed the Hungarian throne, and what kind of family relationships our kings have had.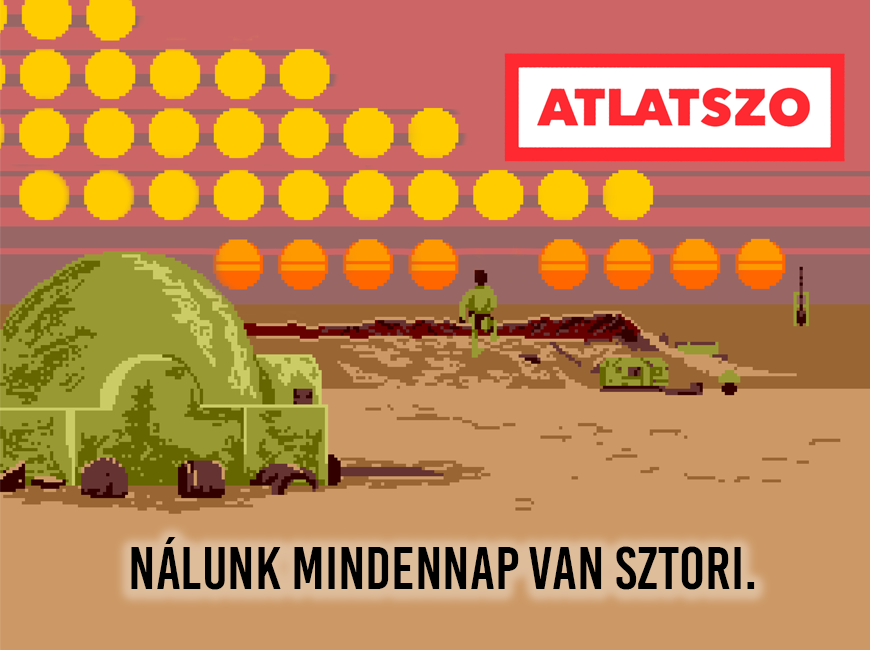 During the 918 years, sixty kings, or perhaps counter-kings, or throne-seekers fought for the Hungarian crown. Most of them formulated a claim to power as a descendant of the Árpád, Habsburg, or Anjou houses, and often secured it by domestic violence.
The story of the succession of Hungarian kings is an exciting, twisted adventure novel with centuries-old, gruesome details.
In our interactive feature we give the crown king to king. Instead of a dry enumeration, we use multiple big visualizations to help us understand. You can access the interactive feature by clicking the link below:
918 év alatt hatvan király, esetleg ellenkirály, vagy trónkövetelő küzdött a magyar trónért. Nagy részük az Árpád-, a Habsburg-, vagy az Anjou-ház leszármazottjaként formált igényt a hatalomra és sokszor családon belüli erőszakkal biztosította be azt. A magyar királyok utód
Written by Bence Mikola, data visualisation by ATLO