Government wants couples to use public hospitals' IVF clinics instead of private institutions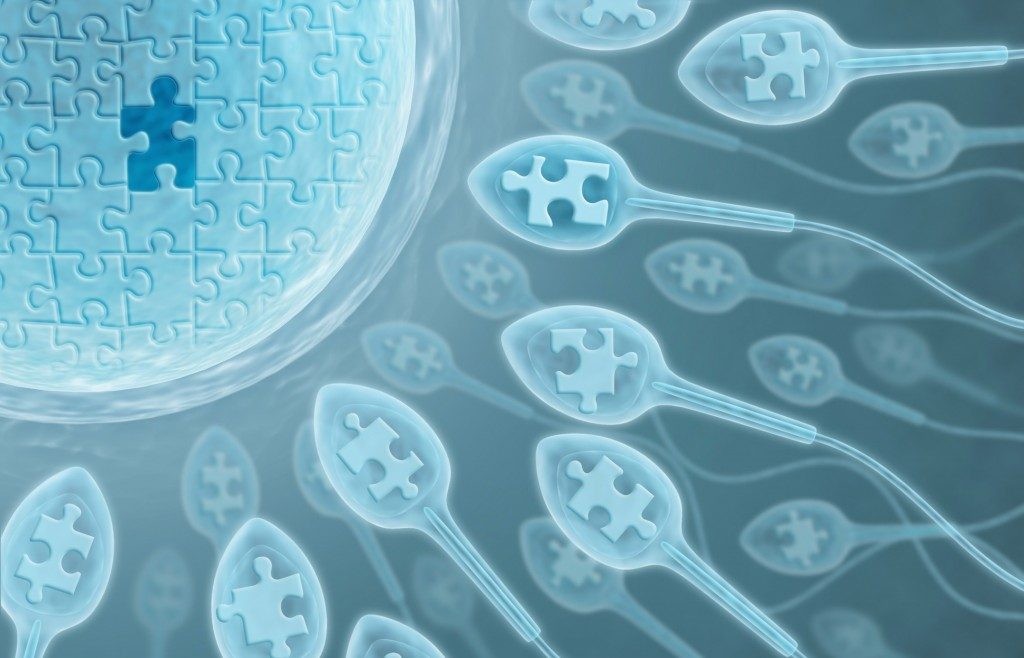 Government-friendly media announced at the end of May that the department of health is planning to double the funds spent on IVF treatments. But there is a caveat: the extra money will be spent in the three state-owned clinics, and state support given to those who go to private clinics will be reduced. That is, the government wants couples with fertility problems to choose the public hospitals, but experts warn that there might not be enough specialists to treat the higher number of patients.
The average cost of an IVF treatment cycle in Hungary is HUF 1 million (EUR 3,300). If someone wants to use their state health insurance for the treatment, they can either go to one of three public hospitals that have fertility clinics (Budai Meddőségi Központ, SOTE 1. sz. Szülészeti és Nőgyógyászati Klinika, PTE Reprodukciós Központ) or to one of eight private fertility clinics (Dévai Intézet, Forgács Intézet or one of the Kaáli institutes) that have a contract with the state health insurer. The universal health insurance covers 70 percent of the cost of the treatment and the medication. The state health insurance company finances 6600 treatment cycles a year, but there is demand for much more, which results in long waiting lists in the institutions that offer the subsidized treatments.
If couples do not want to wait, they can choose one of the other private clinics and pay the full cost. However, those who are insured in the state system still get some support: they get the 70 percent subsidy for their medications, though not the treatment.
Deputy minister for health Zoltán Ónodi-Szűcs confirmed for state TV channel M1 that the government will double the money spent on IVF treatments and also said that those who use their health insurance to pay for the treatment will get even more support for their medications: instead of 70 percent, the insurance will cover 90 percent of the costs. He added that those public hospitals that want to increase their capacity for fertility treatment will be able to requests "billions" of Hungarian forints to buy new equipment.
But weekly magazine HVG learned that at the same time the support for the cost of medication will be lowered for those who go to a private hospital and pay out-of-pocket. Instead of 70 percent only 25 percent of the cost of their medicine will be covered.
Atlatszo.hu asked professor István Fülöp, who leads the infertility department of one of the private hospitals, for comments. The doctor from Róbert Károly Private Hospital says that there are worrying details in the government's plans. He welcomed the plan for the 6000 new IVF treatments, but he thinks that the fact that these treatments will be available only in the three public hospitals with IVF clinics is troubling. "Even if masses of young ob-gyns decided today that they want to become IVF specialists, they would only be beginners in this field in five years. Until then we have those who do this kind of work now, or others will be doing it without sufficient experience. But that is very troubling because the hormone treatments are risky" he said.
The fertility specialist thinks that the fact that the extra money will be given to the three participating public hospitals is also questionable because there is no reliable data on the effectiveness of their work.
Atlatszo.hu thus asked both the Department of Health and the central office of statistics for numbers of IVF treatments and success rate. We also wanted to know what kind of studies preceded the decision to double the money and give that to the public hospitals and why this decision was made.
We only got an answer from Bence Rétvári, deputy minister at the Ministry of Human Resources. On July 18 he said that since 2010 there were 41,050 IVF treatment cycles done in Hungary that were financed by the state insurance company, and 8,895 of those were successful. "Please keep in mind that not all babies were born who were conceived by IVF treatments in 2016" he added.
The European Society of Human Reproduction and Embryology asks countries to provide data on IVF treatments. They estimate that in every country 1500 couples/one million people need help with fertility. You have to keep in mind that one treatment cycle is usually not enough for one couple to have a baby.
According to the latest date filed with ESHRE, Hungary did 489 treatment cycles/one million people in 2012.
This is very low compared to the European average of 1200 treatment cycles/one million. Denmark leads European countries in this area with 2723 treatment cycles/ one million people in 2012.
Written by Katalin Erdélyi
The original story in Hungarian can be reached here. 
[sharedcontent slug="hirdetes-english"]