Data visualization: This is how the Budapest FINA World Championships' budget skyrocketed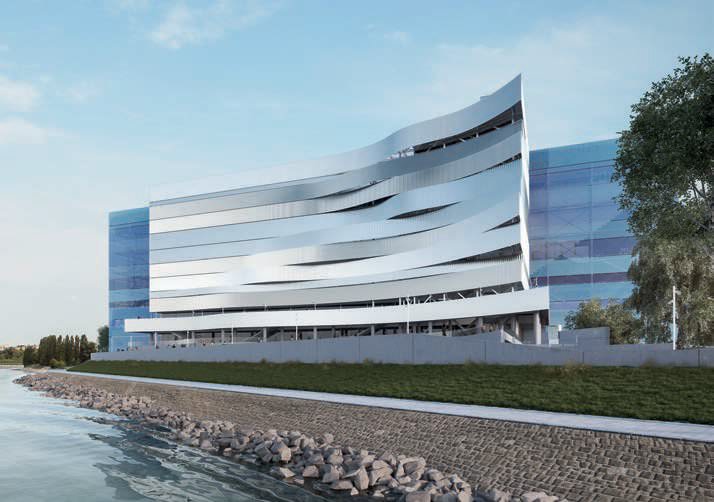 The 17th FINA World Championships are starting today in Budapest. Participants, media representatives, and spectators have started descending on the city in the past few days while there was a rush to finish all training and competition venues by the time of the opening ceremony.
Atlatszo has been tracking how much money the Hungarian government spent on the event – either through public procurement procedures or without. The amount spent without public procurement procedures is more than HUF 30 billion.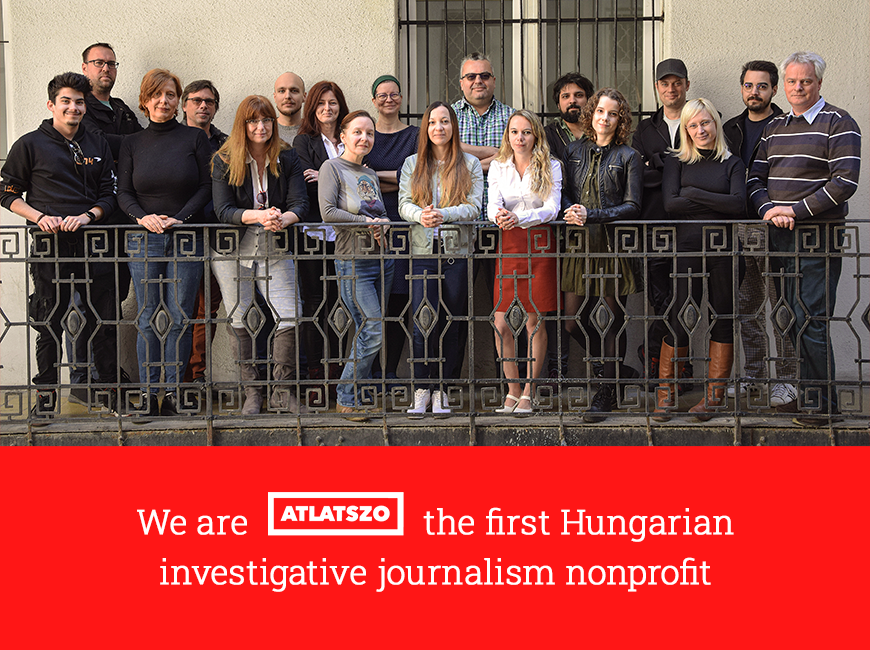 The first budget estimated that the event will cost HUF 38 billion (EUR 125 million); the reality is that Hungary already spent HUF 133 billion (EUR 438 million) on the water championships. We merged all the items and their costs into one spreadsheet that you can download from here.
March 13, 2015. President of the Hungarian Swimming Association Tamás Gyárfás says that the total budget of the event will reach HUF 24,7 billion (EUR 81 million)
October 24, 2013. The government resolution about the event say the cost of hosting the 17th FINA Championships is going to be HUF 14 billion (EUR 46 million)
Data visualization by Attila Bátorfy
[sharedcontent slug="hirdetes-english"]