Labor program mismanagement endemic in minister's home towns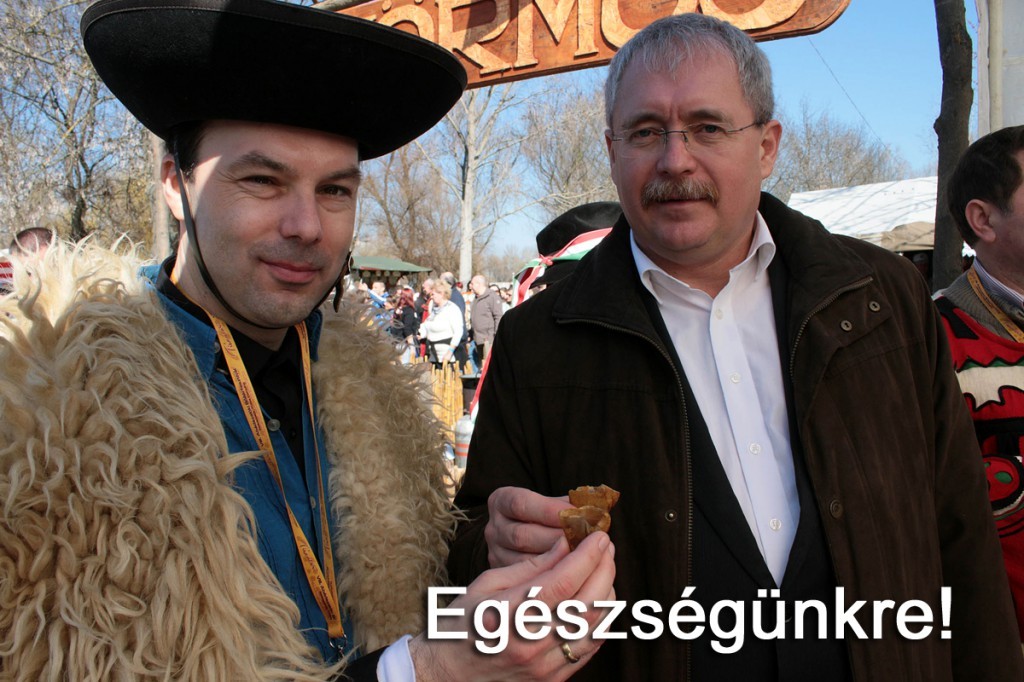 Two towns in east Hungary account for 90% of all funds recalled by the state due to financial irregularities relating to the country's public labor scheme. In both cases, the local officials responsible for the fund mismanagement had been elected to office following significant personal support from the current Hungarian agriculture minister, himself a native of the area.
Jasz-Nagykun-Szolnok county in eastern Hungary has supplied the governing Fidesz party with some of its most prominent members. The county was earlier represented by Economy Minister Mihaly Varga, who was replaced by Agriculture Minister Sandor Fazekas when Varga moved to Budapest. Fazekas took his local duties seriously, campaigning personally during the 2014 municipal elections on behalf of his party's nominees, promising full employment to two of the poorest localities in the region; Tiszabura and Abadszalok.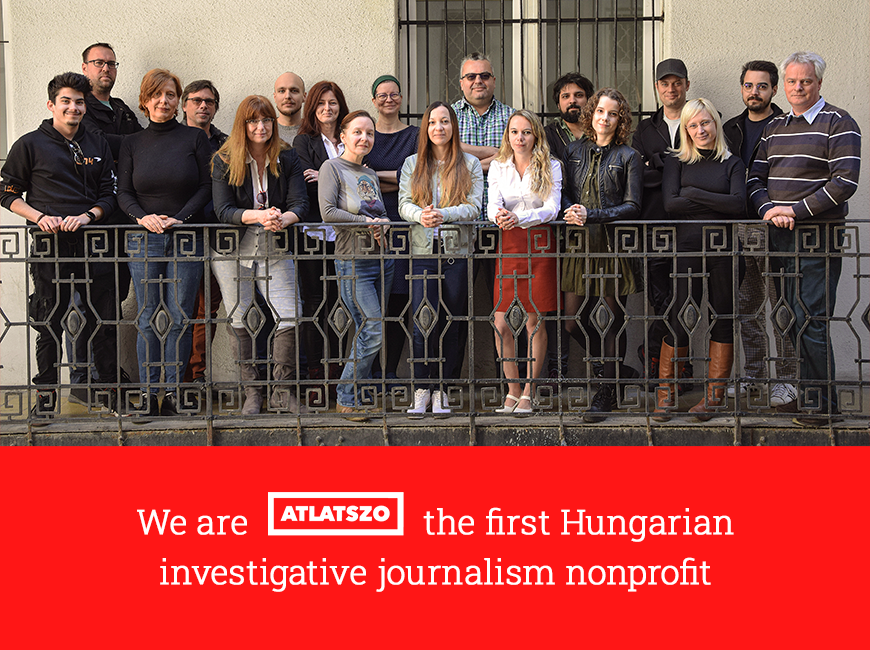 This ambitious goal was to be achieved through the expansion of the national public work scheme, a workfare program designed to replace welfare payments to unemployed Hungarians by providing them with salaried employment as a means to reintroduce them to the labor market. Fazekas's candidate won in Tiszabura and launched the three labor programs as intended. However, when a government audit arrived, anomalies were abundant, so much so that the town was ordered to repay HUF 80 million (€258,000) of the total it had received, leaving the town with no assets left to liquidate and on the brink of bankruptcy.
Auditors discovered that not only had the Tiszabura municipality failed to contract the intended partners for one of the projects, opting instead for a private contractor, planners had planned to launch the other two projects on areas of land the town didn't even own, leaving all three projects doomed from the outset.
Abadszalok experienced a somewhat similar story following a visit from the auditors, resulting in an order to repay HUF 51 million (€164,500) in public works payments to the state treasury. Although the audit's conclusions were vague as to whether the mismanagement of funds was due to negligence or otherwise, the town's mayor resigned. Elected for a second term as an independent in 2014, Mihaly Kovacs' role in the scandal divides local opinion, with some holding him personally to blame for the fiasco, while others speculate that local delegates of the Fidesz party were instrumental in his political demise.
Somewhat ironically, the troubled townships have since turned to the state, to which they now owe vast sums, for a bailout. At the same time, Minister for Agriculture Fazekas has found himself in a similarly awkward position, with the embarrassment of the public work scandal taking place on his home turf, resurrecting old rumors that he may soon be removed from office.