A man with a colorful criminal record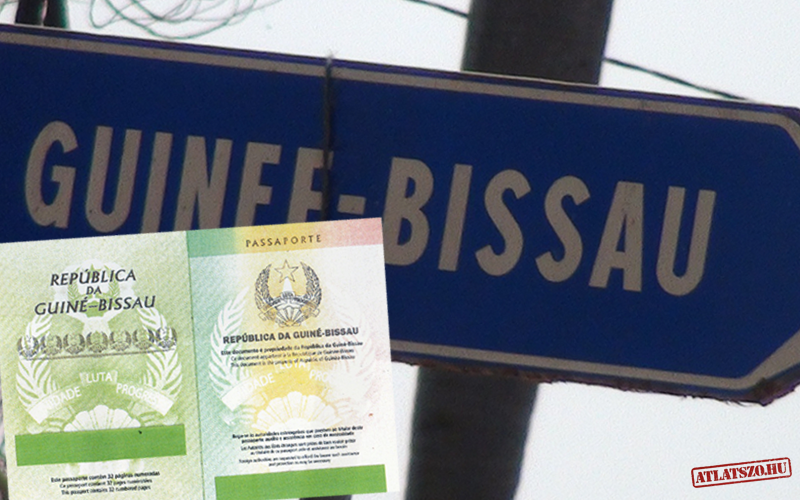 A man known for tax fraud and other crimes steps up his game. Documents obtained by Atlatszo.hu show the individual in question, Attila F., paid a large sum to obtain diplomatic status and the associated immunity, while at the same time being wanted for questioning in relation to several other crimes, including manslaughter. Having lost the money deposited for his fake passport, he was audacious enough to go back to the authorities and ask for their help.
The hero of this story, exposed by Atlatszo.hu, could serve as a role model to every criminal in the land, not only for his interesting criminal record but also for being able to trick the authorities in the process.
Attila F. is currently under investigation for bribing an investigator in relation to his tax fraud case. During his court hearings, F. denied having any knowledge of being under investigation for manslaughter or for bribing an official, even though that was the very reason he was in a courtroom. The man still has several other white collar charges to his name. 
F. claims to have a mechanical engineer qualification, and a media and protocol degree from an online university in Hong Kong, not to mention being a mission leader in the Dominican Republic. F.. He also claims to have a monthly income of €10 thousand and while says he does not have diplomatic status, as Atlatszo.hu found, its not because he didn't try to get it.
In a separate case, F. went too far when he declared himself immune to prosecution because of his consular status, which he used his Guinea-Bissau passport to support. The case was suspended until the Ministry of Foreign Affairs and Trade confirmed that F. lied and has no connection to any diplomatic service.
F. did make attempts and commissioned a lawyer to acquire the diplomatic passport and the related immunity and deposited the necessary sum. The lawyer, however, had his own plans and his license was suspended after he apparently used the money deposited in his care to pay off his debts.
It is generally strange that the cases F. was tied to, dating as far back as 2007, didn't once prompt the authorities to detain him, even though his actions clearly showed he would likely not cooperate with the investigators. We tried to reach the parties involved with no success.