Hungarian embroiled in high-profile offshore network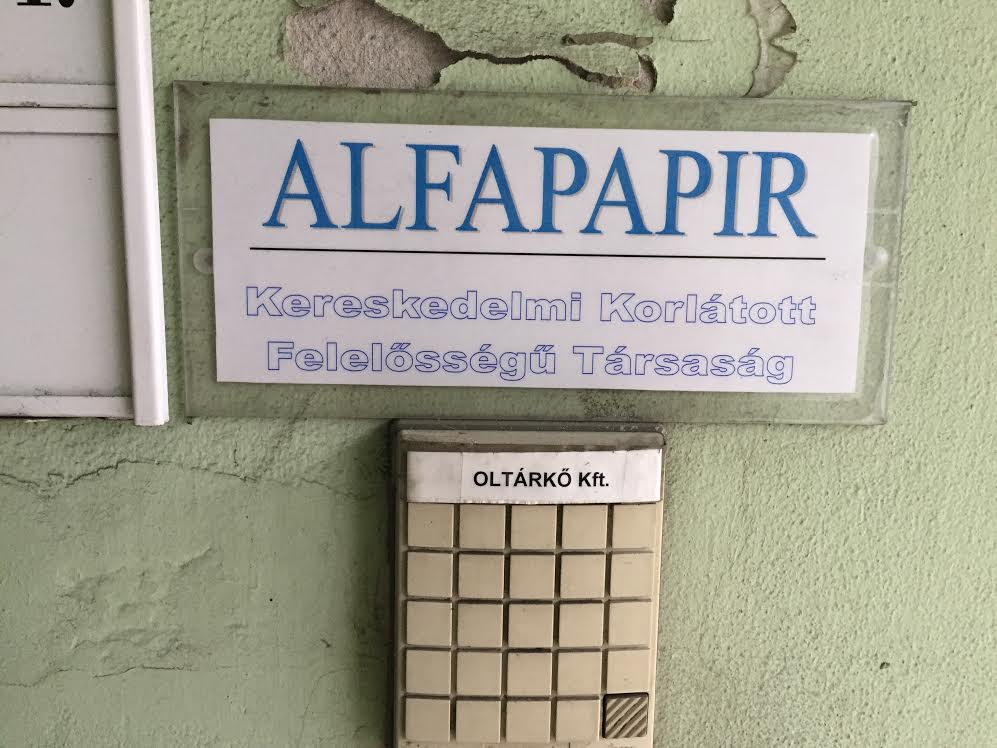 A Hungarian businessman linked to an offshore company with ties to former Italian Prime Minister Silvio Berlusconi is currently facing criminal charges. The man is charged with fraud, following a decade long investigation exposing potential ties to a number of similar crime rings on an international scale.
The Hungarian media recently carried a story relating to Alfapapir, a paper company that reportedly gave a €25 million loan to an offshore company controlled by Silvio Berlusconi. George Roth, the representative of the Hungarian paper firm, has been linked to Dimity Firtas, a Ukrainian businessman who made headlines a few years ago by offering suspiciously cheap natural gas via his Emfesz firm and its offshore financial backing. Though Firtas was eventually ousted, possibly illegally, from his ownership in Emfesz he has since been accused of white collar crimes in India. A closer look into the details of the these deals indicates that the money sent to Berlusconi's company likely came from Firtas.
Roth's business partner, Janos Pinter, is facing fraud allegations originating several years ago, and which have led to the recent filing of criminal charges. The prosecutors say Pinter made several transactions acting on behalf of First Empire Investment Ltd (FEI) at a time when the company no longer appeared on official records. A close look at the paperwork involved shows that Pinter and Roth had significant common business interests.
In a previous interview Printer denied the business, FEI, had ceased trading, stating that he was acting legally. However, prosecutors do not share this point of view, and as a result the case is still underway.