Major fraud charges leveled against city management in Vac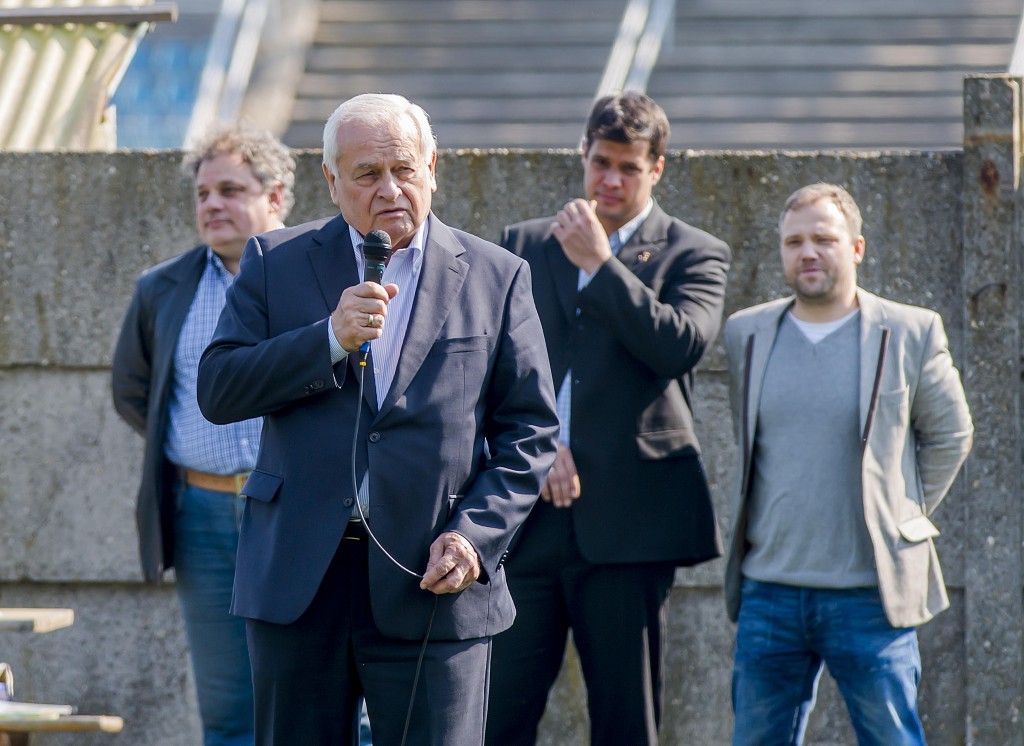 The leaders of the city of Vac have been accused of fraud by a local businessman and political contender. The matter may potentially reach the highest levels of politics, given a romantic involvement with the prime minister's closest advisor.
Peter Nagy, a businessman in northern Hungary's Vac, a small city situated on the bend of the Danube, has filed criminal charges against the leaders of the municipal government for what he considers to be acts of fraud. The construction contractor points to a report by the State Audit Office which determined that Vac's wealth dropped by 12% over the course of three years without any explanation, raising doubts about the competence of the city's leaders.
Nagy has personally pointed the finger at deputy mayor Tibor Peto on several counts. His accusations include the misappropriation of funds, fraud in relation to funding a local football club, as well as tampering with an investigation into dumping garbage on environmentally endangered areas.
Nagy claims that, even though he conducted extensive investigations on his own into the matters which he uncovered, the findings were not properly handled by the authorities. As a result, there is no case, and there are no convictions.
It has to be noted that Nagy may well have a strong personal stake, since he ran and lost as an independent candidate for city mayor. In fact, this is one of the main grounds on which Peto dismissed the charges, saying the accusations are simply the smears of a losing political candidate.
Nagy believes the reason that his reports and filings are being ignored and that the investigations are derailed, is because someone near the very top is looking after the Vac leadership. If that is true, the story has yet another interesting twist, as Nagy's daughter is known to be dating Arpad Habony, who is widely known as one of Prime Minister Viktor Orban's most trusted advisors, even though he holds no formal office.
Original article in Hungarian.