Major twist in court troubles of Hungarian energy executive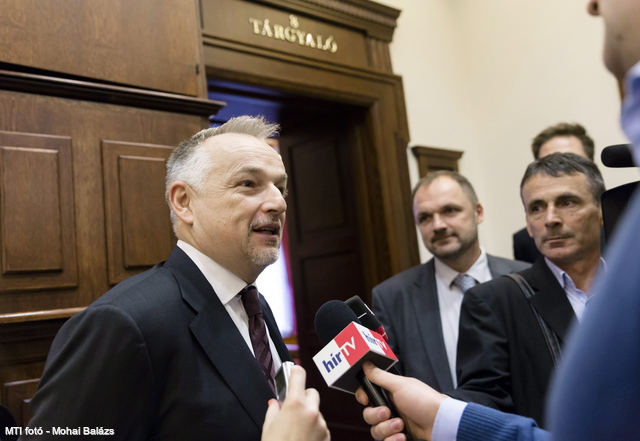 The head of Hungary-based energy group MOL, Zsolt Hernadi, was in for an unpleasant surprise. Although he was cleared of charges of corruption for his company's acquisition of a Croatian company in Hungary, a complicated legal reasoning means that there is no legally-binding court statement that would exonerate him.
Zsolt Hernadi is an internationally renowned Hungarian businessman who has been confined to Budapest for several years because of an international Interpol warrant out for his arrest. Croatian authorities are accusing Hernadi of paying millions of euros to former prime minister Ivo Sanader so that MOL could acquire its Croatian peer INA. The matter remains an issue of contention. Sanader was imprisoned, while the Croatian authorities are still looking to apprehend Hernadi, who continues to deny that he was involved in any wrongdoing.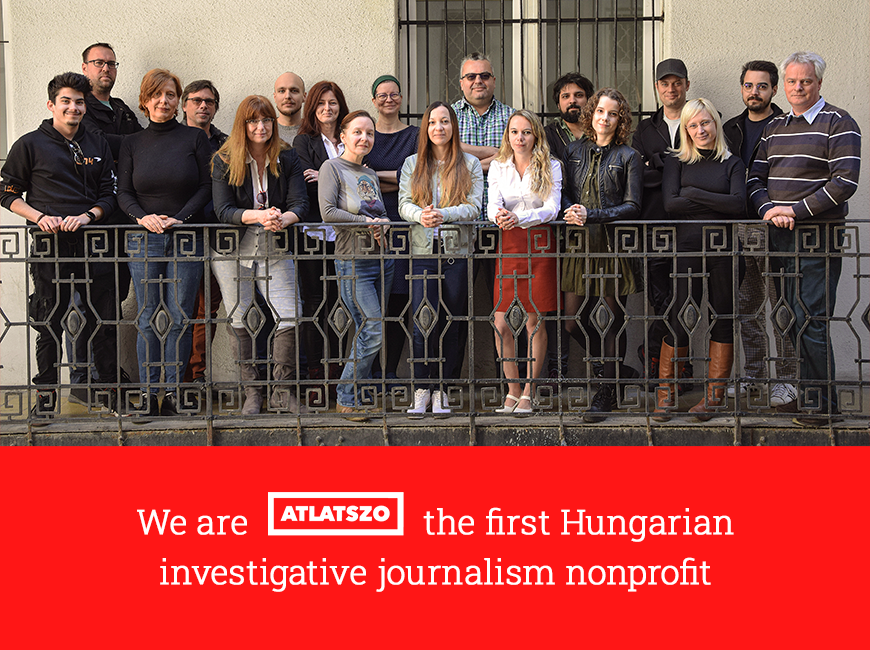 His claims were supported by an investigation conducted by the Hungarian authorities, who acquitted Hernadi, saying there was no evidence to support the allegations.
However a private individual filed a separate case accusing Hernadi of criminal acts, also saying they led to a drop in MOL share prices. And this leads to a somewhat mind-boggling situation.
The court presiding over the case ruled that the plaintiff is not directly involved in the alleged criminal acts, as the private individual was not the direct casualty of the embezzlement that Hernadi is charged with. As such, the court has no jurisdiction to investigate and decide whether Hernadi is innocent or guilty.
Technically, this means that even though Hernadi was formally acquitted once, this latest development means there is no binding resolution declaring his innocence In Hungary. This in turn, yet again, means that the Croatians have a legal basis to seek his detention, meaning all the legal hassles and the success of the previous court procedures can easily be undone.
Original article in Hungarian.