Central bank's art collection program under scrutiny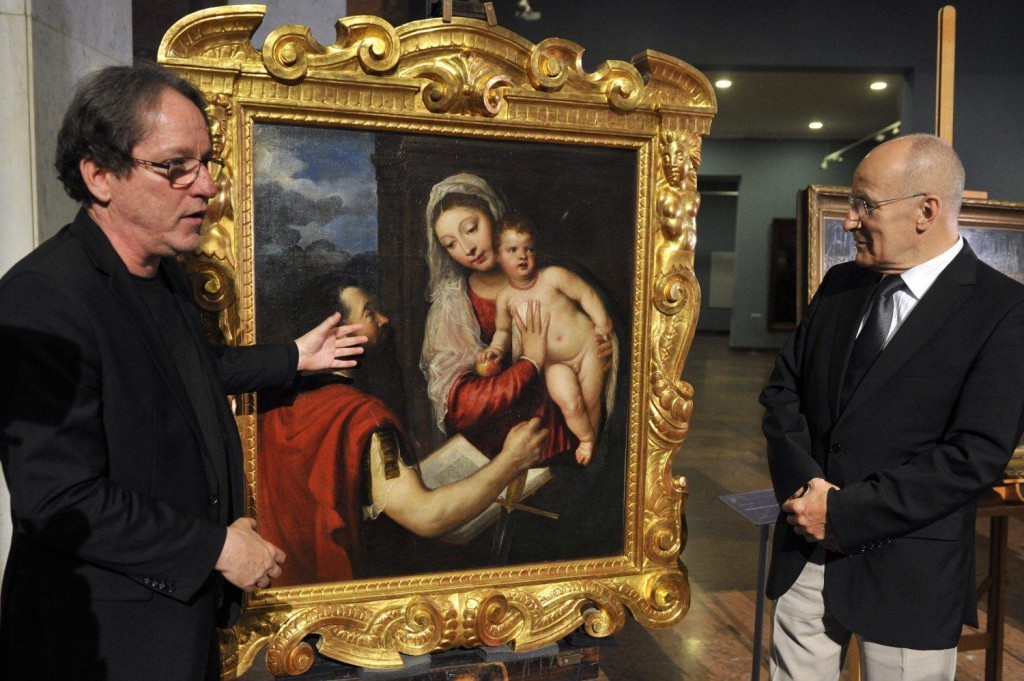 Despite extensive criticism, the National Bank of Hungary continues expanding its collection of valuable art, meant to serve as a tool for preserving the wealth of the state. Even if one accepts the idea that the country's top monetary institution should own a Titian painting, exploring the network of people involved in the art program reveals a telling story of how things are done in Hungary's political establishment.
The National Bank of Hungary has a budget of HUF 30 billion (€97 million) over four years to expand the country's core wealth through the acquisition of art. The argument is that high-value art pieces, paintings and sculptures preserve and eventually increase their value over time, making them good investments. The program has attracted a wide range of criticism, in particular for allegedly acquiring pieces at several times their market value, along with the whole idea that taxpayer money is being used to purchase paintings to this extent. In fact, many don't understand why the central bank should be buying key artworks in the first place.
The events which have already played out publicly are tumultuous, and the background dealings are similarly exciting. The program is supervised by deputy governor of the Magyar Nemzeti Bank (MNB), Ferenc Gerhardt, who is a well-known antique enthusiast, and also has a very valuable private collection. The panel advising the central bank on their purchases comprises several people who have reputations in the art world as well as being colleagues or related to members of the governing Fidesz party. To date, the members received a total of HUF 27 million (€87,000) gross in compensation for their efforts. Gerhardt is the only one who does not get paid for his art-related work.
Then there is the question of the appraisers. Those not involved or especially interested in the art world probably may not realize that estimating the value of a painting or a sculpture is a lucrative profession, especially when it comes to pieces that are high in value. Atlatszo.hu wanted to find out how much the MNB is spending on this part of the work, only to eventually receive a surprising answer: the appraisers are working for free.
This is highly unusual, a reputable business normally only performs valuations free of charge if it is promised the commission from an ensuing auction. There is no indication that this would be the arrangement here. Nonetheless, the value consultants include people from the very top of the professional registry.
Until this autumn, the MNB operated for more than a year without a supervisory board in place, since the political parties in Parliament could not reach an agreement on the delegates. This situation has been resolved and there is now panel in place which will reportedly start investigating all matters at the central bank, including its penchant for collecting art.