Another blunder for Hungarian diplomats in Azerbaijan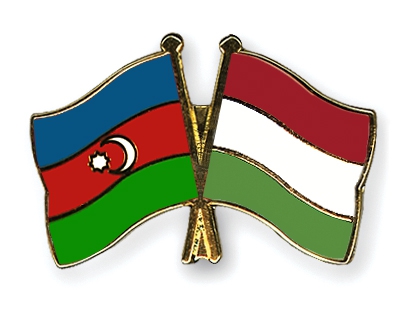 The former Hungarian ambassador to Baku, Zsolt Csutora, is about to be appointed State Secretary in the Ministry of Foreign Affairs and Trade, even though his term in Azerbaijan is most memorable because of his close links to a businessman who operated an illegal visa-issuing operation and is now facing criminal charges. This is by no means the first embarrassing story to come of Hungary's apparently doomed attempts to befriend the autocratic country in the Caucasus, wealthy in natural resources.
Azeri news outlets reported in late 2011 that authorities had arrested Ilgar Yusifov, an executive at the Euro Azia AZ Ltd. travel agency, on charges of issuing fake Schengen visas in return for a bribe. Shortly before that Yusifov was working closely with the Hungarian embassy in Baku, having founded Hungarian Info Center Ltd. (HIC), predecessor to the trading house that operates to this day and is intended to facilitate more intensive bilateral trade.
The embassy started issuing visas in the summer of 2011, in large part to tourists traveling with HIC. When Atlatszo.hu asked the Ministry of Foreign Affairs and Trade about the involvement of the Baku embassy and ambassador Zsolt Csutora with HIC, we were told that cooperation between the sides started in good faith, but colleagues in the diplomatic service soon noticed that some of HIC's clients were traveling with forged visas. The embassy terminated relations immediately – we were told.
The events nonetheless cast an unfavorable light on the Hungarian side. At one point, Yusifov boasted that HIC already enabled some 1,000 people to travel to Hungary, despite the reported  rapid termination of arrangements between the embassy and HIC. Furthermore his operation of forging visas was later linked with a network of organized crime, which, through association, was therefore also a partner to Hungary's diplomatic services.
Hungary's drive to establish better relations with Azerbaijan seems to hit one problem after another – with repeated diplomatic blunders and no results to show for it, as covered by Atlatszo.hu in detail earlier.
Nonetheless, the visa-forging affair is clearly not something that has to kill a career. Atlatszo.hu learned from inside sources that Csutora is soon to be appointed as a deputy state secretary at the Ministry of Foreign Affairs and Trade.