Prime minister's friend and dentist scrutinized for use of EU funds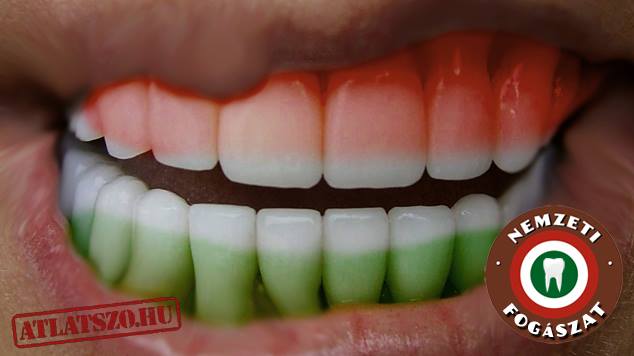 Businesses close to Béla Bátorfi are among a handful of companies currently being investigated by the European Commission for financial anomalies. Bátorfi, famous for being the dentist of Prime Minister Viktor Orbán, has a history of receiving large sums from both government and European Union sources.
Three companies close to Bátorfi are the target of an investigation by the European Commission, for the alleged problematic utilization of development funds. Without going into detail, the Commission raised issues about salaries, the purchase of overpriced machinery, along with problems related to the location of investments. Accordingly, the Commission has frozen the transfer of additional funds effective from April 10 until these matters are properly addressed.
Since 2013, Bátorfi's businesses have received approval for a total of more than HUF 2.5 billion (€8.3 million) from various EU and state budgets.
Bátorfi is widely known as the dentist of Prime Minister Viktor Orbán, and as such he held a prominent role in recent years whenever it came to the promotion and support of dental tourism in Hungary, one of the most lucrative niches of the economy with considerable potential. As it happens, Bátorfi was one of the people behind the national state-funded program aimed at the development of the market segment, launched under Orbán's authority.