Distributors of meat contaminated with Anthrax likely to face minor charges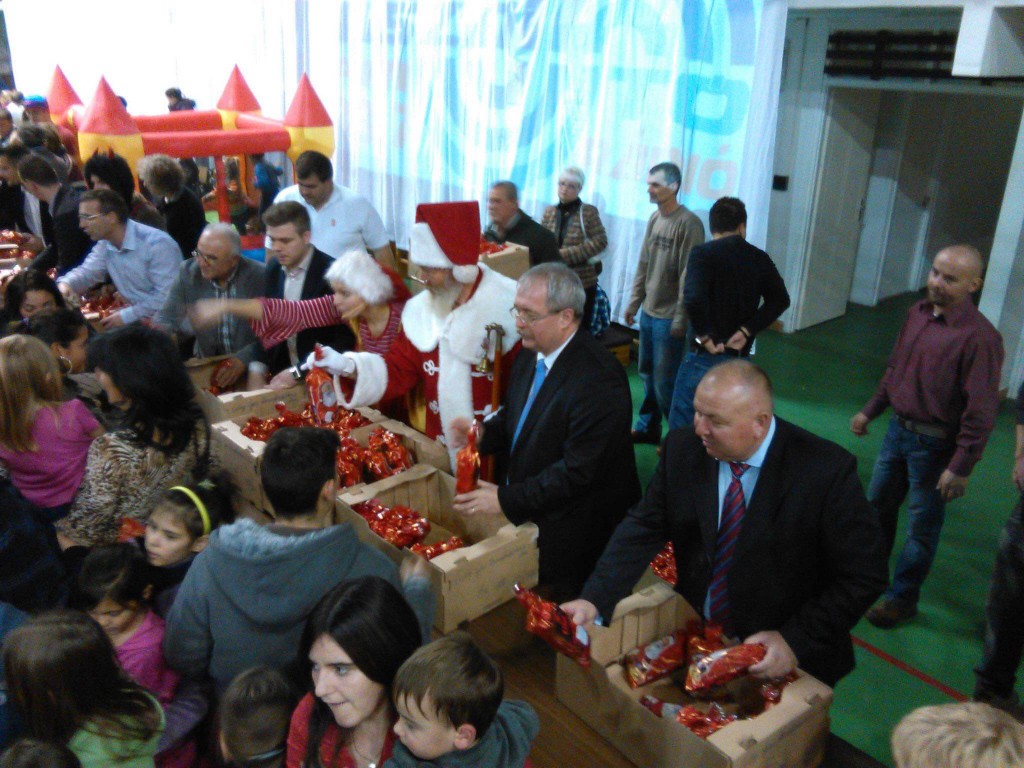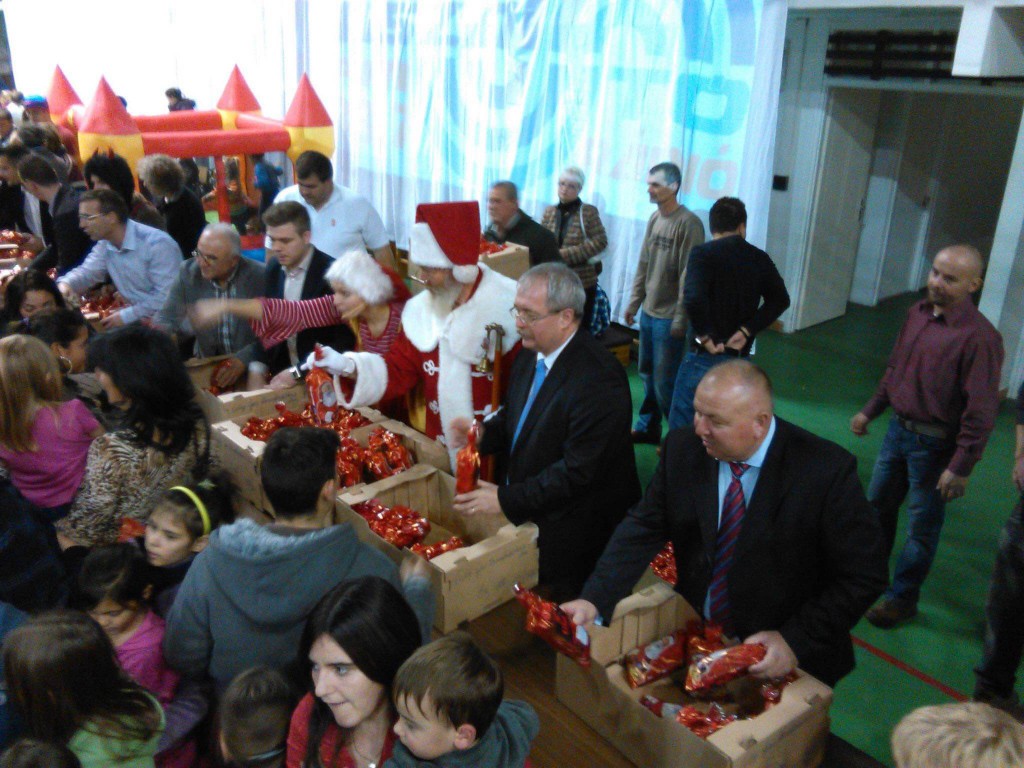 Hungarian children were fed meat contaminated with Anthrax, and all the signs indicate that the company selling the food knew it was tainted. However, since there is a friendship with a leading political figure, the matter is not likely to have any serious repercussions. A closer look into the issue raises more questions than answers, and in fact there is a good chance that a more meat was delivered to schools for longer than originally thought.
Reports emerged late June that authorities found cases of Anthrax in Tiszafüred, a town in eastern Hungary with a population of around 11,500 people. Local farmers say that every once in a while a case of the disease has been a phenomenon in the local farming industry over the decades, but this time, the tainted meat somehow wound up in school cafeterias and was fed to children. The contamination seems to have originated from a meat distributor owned by man who is a close ally of Agriculture Minister Sándor Fazekas.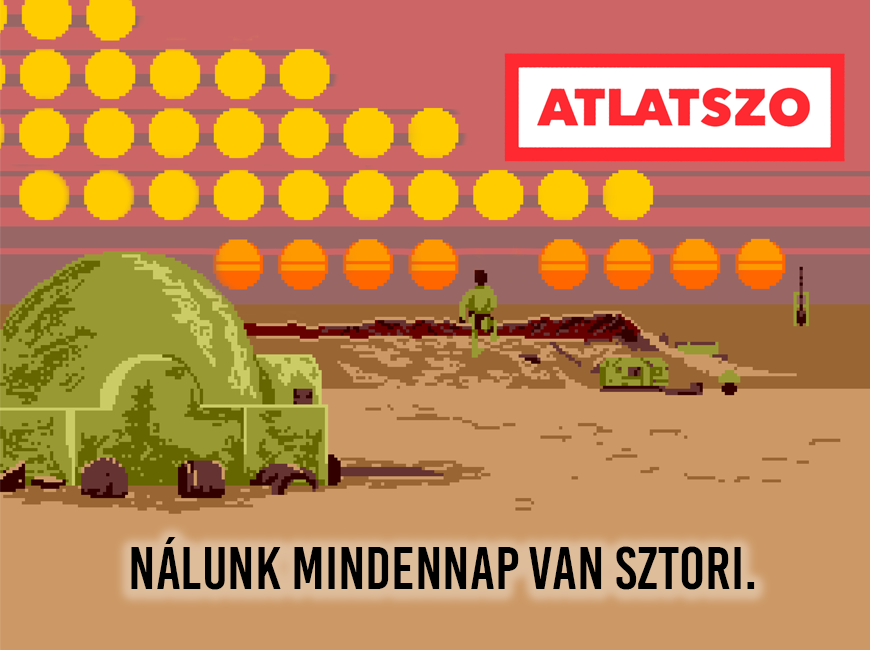 City-Farm Kft is owned by József Nagy, who has extensive local business interests and decided to try his hand at cattle breeding to expand his portfolio. He won the related state tender ahead of established experts, even though breeding livestock was an activity he just recently added to his operations. Having the right friends in the current government's circles has proven essential when it comes to farming licenses, as Atlatszo.hu reported on several previous occasions.
When City-Farm was up and running, locals familiar with the lay of the land were already saying that the owners brought in cattle from abroad through suspicious channels, as such there is a possibility they were already infected when they arrived, although there is no direct evidence to support this.
Authorities did, however, confirm Anthrax infections from meat that originated from illegal slaughtering of non-registered livestock. Suspicions of Nagy's complicity are supported by the fact that he made contact with the head of Füredi Hableány Bt, Tamás Ábrahám, who operated a kitchen supplying the cafeterias of schools and other public institutions. City-Farm has no history of supplying meat products prior to that, but this time ended up shipping 100 kilograms.
The two men are understandably giving different accounts of the matter. Ábrahám claims he paid for the meat, in which case he would get off with a negligence reprimand, whereas if he accepted the meat for free, as Nagy claimed, he could be charged with endangerment. Depending on what the investigators find, one of the two could be heading for a serious prison sentence.
Fortunately, there were only a handful of human infections – the first one being the butcher who illegally processed the sick animals – since the Anthrax virus can be killed relatively easily by cooking the meat for a prolonged period. More worryingly, the dates reported by the authorities imply that there is possibility that there were larger volumes of tainted meat then the investigation identified and also that the infection was known weeks before, since locals were finding dead animals in the outskirts of the city.
Authorities are currently conducting a criminal investigation, though there hasn't been a prosecution yet. Our local sources are saying that Nagy's political influence will be enough to reduce his role in what could well have been a major public health crisis into the negligent slaughter of a handful of animals, and the repercussions on him are likely to be minor.
Original reporting In Hungarian by Katalin Erdélyi and András Becker was posted on 8 December 2014.