IMF and EC letters to be released in ten years
Atlatszo.hu filed a FOI request in order to reveal the correspondence of chief negotiator Mihály Varga with the European Commission and the International Monetary Found. Mihály Varga was the chief negotiator in talks with financial organisations, now he is Hungary's economy minister. Atlatszo.hu did not receive the documents so the case was taken to court but Budapest Metropolitan Court rejected the lawsuit on the basis that the requested documents were "documents during the internal preparation or examination of a matter".
Still, the lawsuit was partly successful since the court declared that the requested documents were within the scope of the freedom of information act, and the public authority responsible for handling them was the minister without portfolio Mihály Varga. But eventually, based on Mr. Varga's argumentation, the court decided that the correspondences were unfinished documents during the internal preparation or examination of a matter, therefore they were to be released ten years after their date of issue. Atlatszo.hu's lawyers argued in vain that this wasn't the case since the documents were issued abroad, therefore withholding them couldn't protect the internal decision-making process.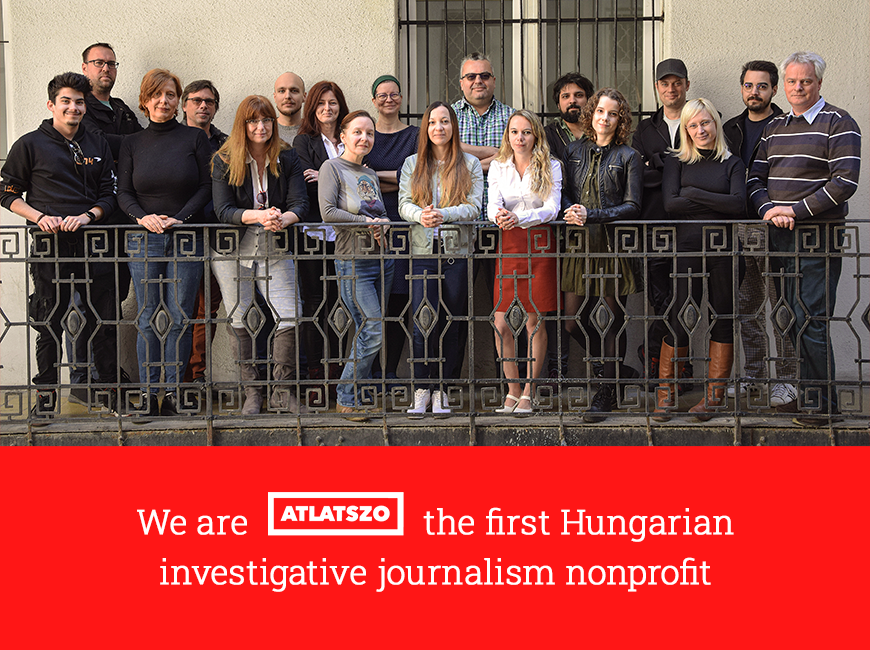 It seems that Hungarian citizens are allowed to learn more on the IMF's demands only from government advertising campaigns.
Read our article in Hungarian here.
Translated by Atlatszo.hu's volunteers