The EU-funded mini train of Felcsút generated a loss of HUF 17 million in 3 years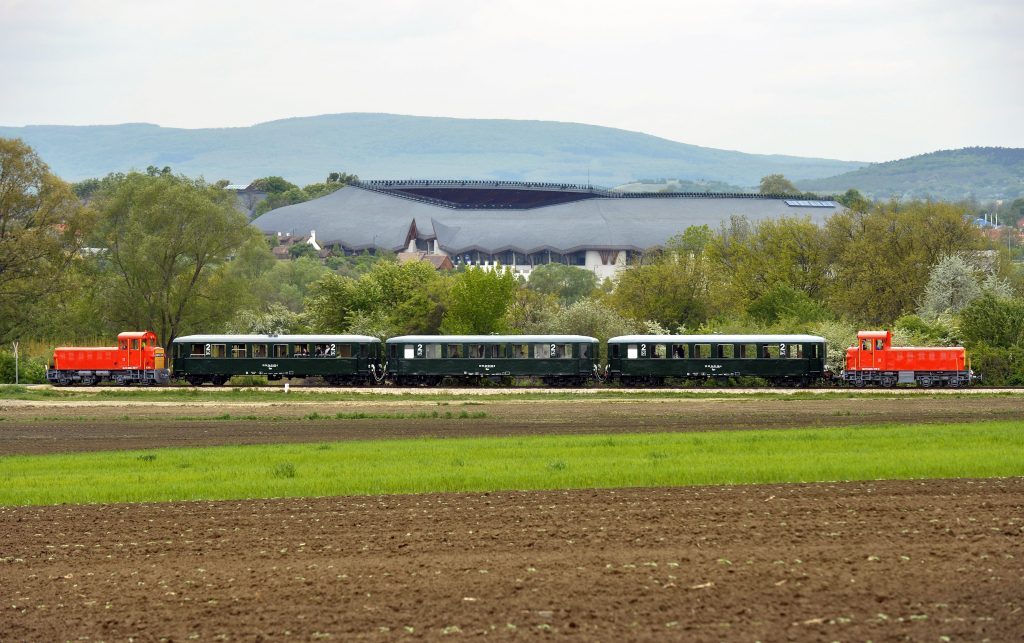 The Vál Valley Light Railway operates in Hungarian PM Viktor Orban's home village of Felcsút since 2016. The rural development project was supported with EUR 2 million by the European Union. The tourist train ran without any passengers on 17 days in the past year, and generated a loss of 17,4 million (EUR 53 thousand) since 2016.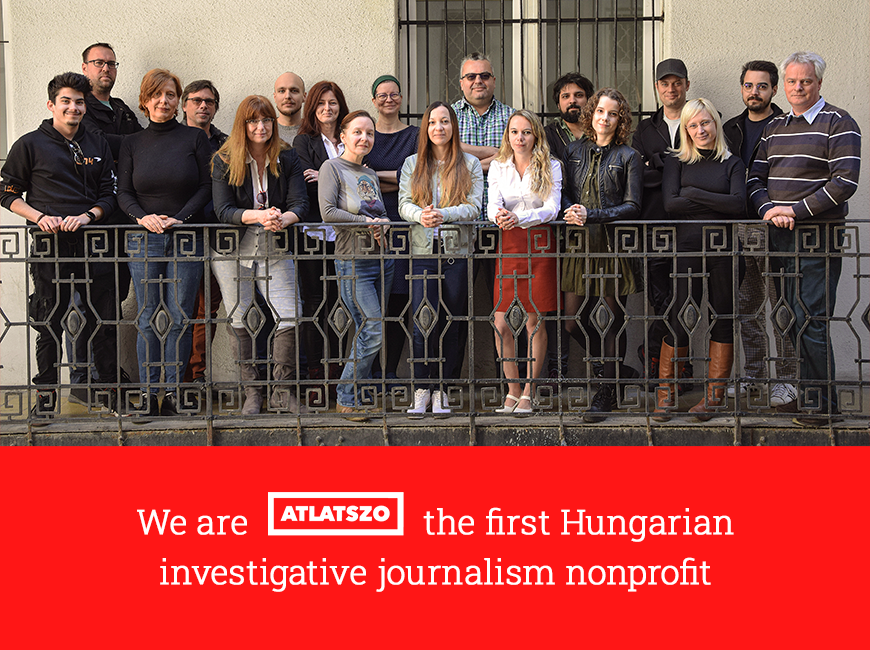 Atlatszo first reported in 2015 that the Hungarian government decided to spend almost 2 million euros (600 million Hungarian forints) of European Union funds on a tourist railway project in Felcsút. The mini train runs 6 kilometers from the soccer stadium built next to the PM's house to an arboretum in the neighbouring village, Alcsútdoboz.
Prime Minister Viktor Orbán's pet Puskás football academy in his hometown of Felcsút will shortly receive almost €2 million to realize a long-cherished dream to build a nostalgia train route. The project was somehow declared a priority investment and will be financed from the country's European Union development budget.
The light railway is operated by the Felcsúti Utánpótlás Neveléséért Alapítvány (The Foundation for Felcsút Football Development or FUNA) wich belongs to the Puskás Soccer Academy, both founded by Viktor Orbán, and chaired by Lőrinc Mészáros, childhood friend of the PM and the richest man of Hungary. The foundation is receiving billions of HUF in public funds under the so called "corporate tax support system", introduced in 2011.
One of the most controversial ideas of the Orban government is the so-called TAO sports support system, introduced in 2011. TAO stands for 'társasági adó' – that is, 'corporate tax.' The system allows corporations to pay a part of their taxes to sports teams instead of paying that money to the state.
Answering our FOI request FUNA disclosed that between June 2018 and July 2019 the light train made 14,85 million HUF (EUR 45.000) income from ticket sales, while the cost of running the trains was 20 million HUF (EUR 61.000) in the same 12 months. This means the light railway lost 5,1 million HUF (EUR 16.000) in the past year.
The foundation also informed us that they are covering the losses from donations they receive. "Generally speaking we can say that running a light railway is not the most profitable business" – they added.
According to our calculations based on the prior years, the mini train in Felcsút generated a 17 million HUF (EUR 53.000) loss since it was launched in 2016.
FUNA also disclosed the number of passengers between June 2018 and July 2019. They sold 24,220 tickets in this period, while trains ran empty on 17 whole days. It is not unusual to have whole days without any passengers on this train line, has happened earlier too:
Since it began operations in April 2016 the Vál Valley Light Railway has accumulated a total of 39,500 euros (12.3 million forints) in losses. This light railway operates in prime minister Viktor Orban's home village of Felcsút. In the last year, its net losses totalled 27,000 euros (8.2 million Hungarian forints).
Written and translated by Katalin Erdélyi
Photo Credit: Zoltán Máthé / MTI
You can read the original, Hungarian language story here.