Orban's EU-funded hobby train ran empty for 10 days in the past year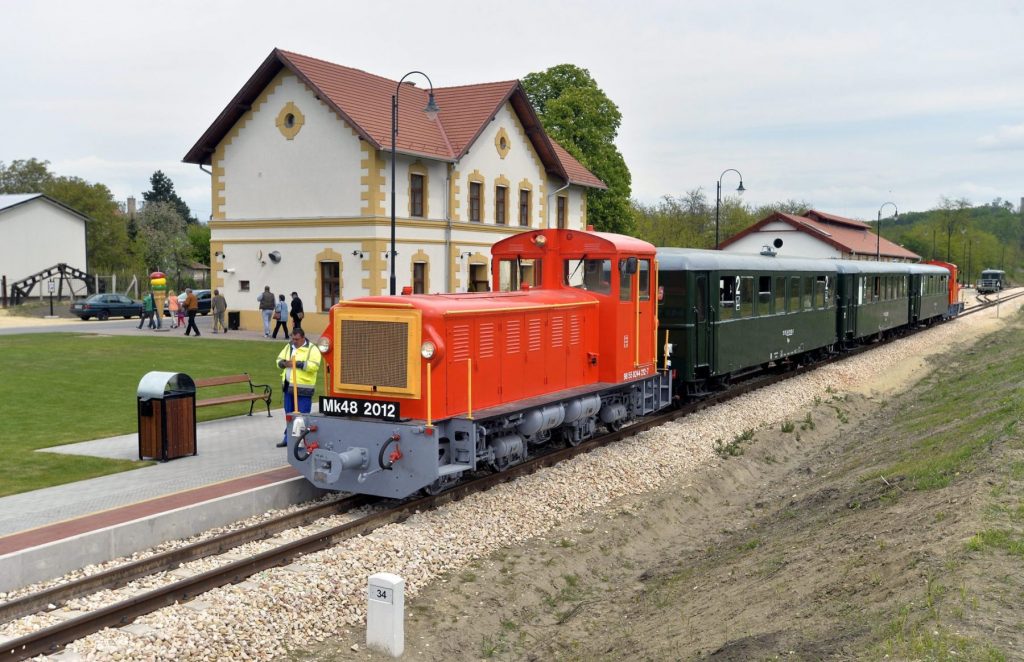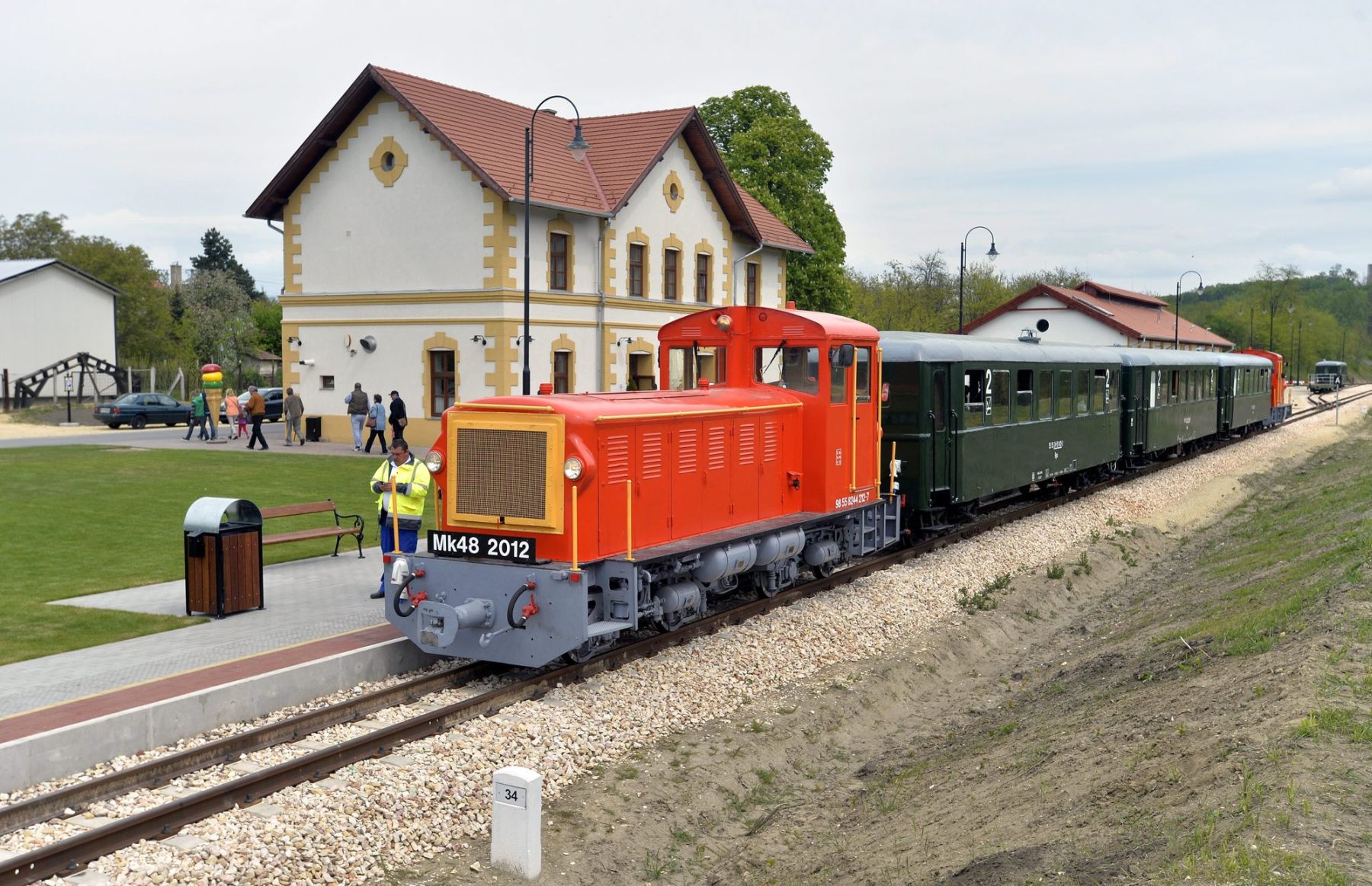 Since it began operations in April 2016 the Vál Valley Light Railway has accumulated a total of 39,500 euros (12.3 million forints) in losses. This light railway operates in prime minister Viktor Orban's home village of Felcsút. In the last year, its net losses totalled 27,000 euros (8.2 million Hungarian forints). This is exactly twice as much as the loss it accrued in the first 14 months of its operation.
In 2015 Atlatszo first reported that the Orban government decided to spend nearly two million euros (600 million forints) of European Union funds on the light railway. It runs for 6 kilometers from nearby the soccer stadium built next to the PM's house.  Some Hungarians nicknamed the light railway the prime minister's own 'hobby train.'
Atlatszo has covered the finances and the number of people using the light railway ever since it started operating. Between April 30, 2016 and January 20, 2017 the average number of tickets sold was 113/day. There were seven days when the train had no passengers at all.
More people started to use the train in the spring of 2017. The number of tickets sold daily between the beginning of May and the end of June varied from 100 to 600.
Atlatszo recently filed another freedom of information request with the foundation running the light railway to learn how many tickets were sold between July 1, 2017 and June 30, 2018 and how much income ticket sales brought in. We also asked for the cost of running the railway in order to establish whether it was making a profit or a loss.
The railway is operated by the Felcsút Soccer Academy Foundation (Felcsúti Utánpótlás Neveléséért Alapítvány). The organization informed us that in the year in question the railway's income from ticket sales was 57,000 euros (17.8 million forints) and it cost 85,600 euros (26 million forints) to run it. That is, the railway lost 8.2 million forints.
The foundation also informed us that they are financing the losses from the donations they receive. They stated, "In general we can say that running a light railway is not the most profitable business. A return on the investment is possible only in the long-term."
According to the data provided to us by the foundation, 31,899 tickets were sold during the 12 months in question. Their best day was December 2, 2017, the second day of the local three-day Santa Claus celebration.
In May and June 2018 there were 10 days when not tickets were sold and the trains were running empty.
Written by Katalin Erdélyi
English version by Anita Kőműves, editing by Clare Humphreys
You can read the original, Hungarian-language story here.
Cover photo: Zoltán Máthé / MTI