The next generation of pro-Orban oligarchs: the Mészáros kids are making 3300 euros a day winning public tenders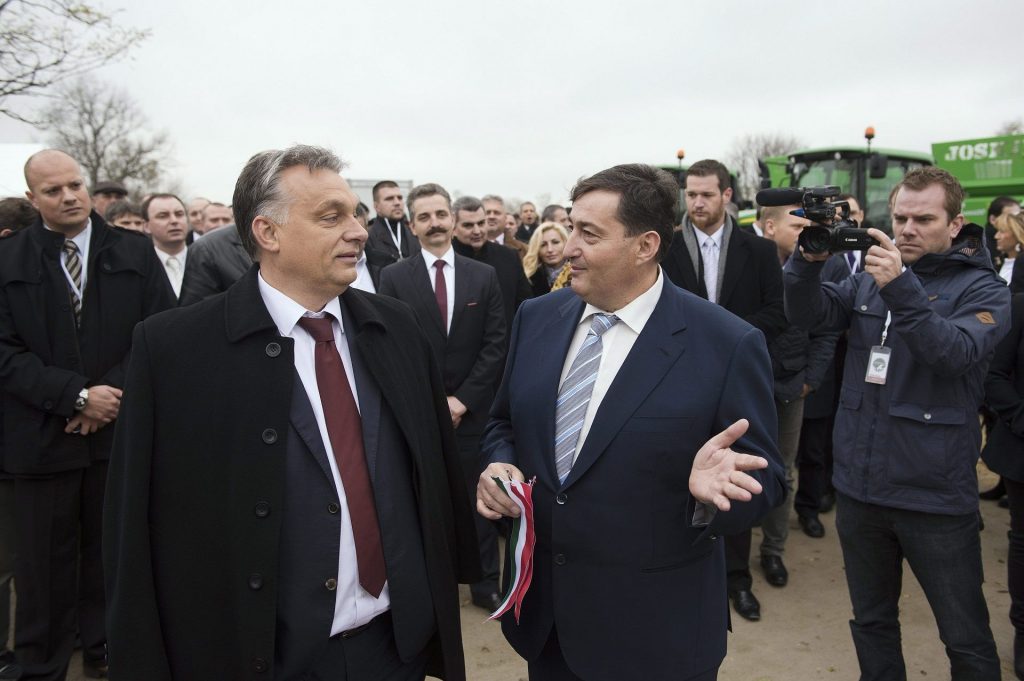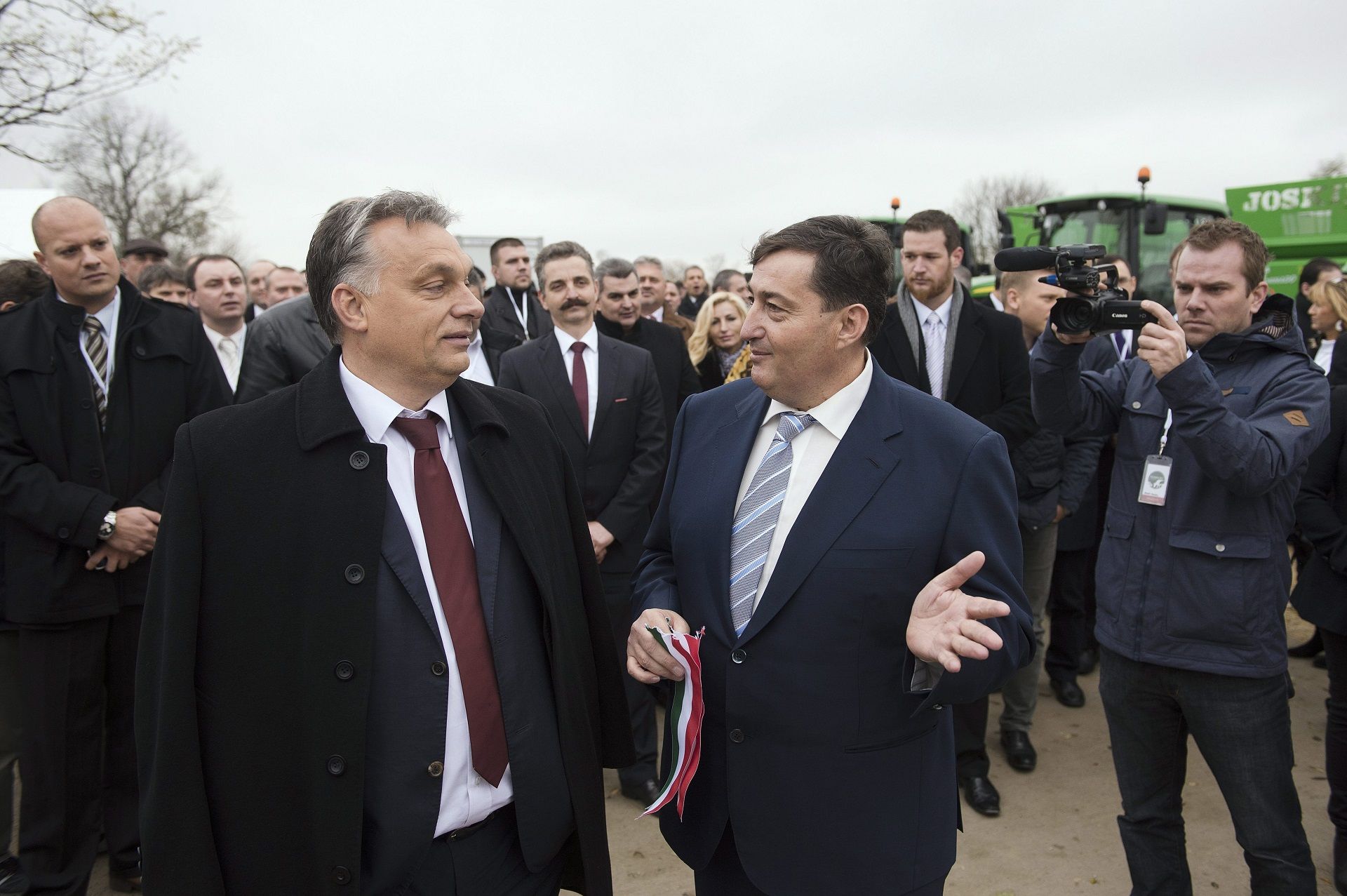 Lőrinc Mészáros has become a legendary figure of Hungarian political life. The former mayor of Viktor Orban's home village became the second wealthiest man in the country only in a few years. The former gas pipe fitter says that his talent and hard work pay off. It seems that talent runs in the family as his children have been winning public tenders for the past three years, and they are getting rich as well.
A company called Fejér-B.Á.L. Zrt was registered in 2015. The unusual name refers to the county of its origin (Fejér) and the first letters of the names of the three Mészáros children, Beatrix (33), Ágnes (31) and Lőrinc Jr. (24).
The company very quickly started to bid on public tenders, either as part of a consortium or alone. According to the public tender database, Fejér-B.Á.L. Zrt has already bid for 17 jobs whose total value was approximately 233 million euros (70.8 billion forints). Only two of their bids were unsuccessful, the value of which totaled only 840,000 euros (255 million forints).
Fejér-B.Á.L. Zrt. did not even need much time to start its winning streak. Just three months after it was founded, it had already won a tender together with construction giant West Hungária Bau. The Mészáros kids were rebuilding a destroyed part of the Szombathely Bishop's Palace. The value of the contract was 2.7 million euros (828 million forints).
They only needed to wait until the next year to win a mega-tender. WHB and Fejér-B.Á.L. won a tender worth 8.2 million euros (2.5 billion forints) to rebuild certain structures of the National Stables, a huge complex of stables in Budapest.
According to Atlatszo's research of the public tender database, the Mészáros kids' company has already won public tenders worth 70.5 billion forints. Most of these were won as members of a consortium and their partner in most of the cases is WHB, the construction giant mentioned above.
According to the Opten business database, Fejér-B.Á.L. Zrt. has made a profit of 3.9 million euros (1.182 billion forints) since 2015. This means that the the Mészáros children made more than one million Hungarian forints every day since they founded their company. This translates to roughly 3300 euros a day.
Written by Babett Oroszi
English version by Anita Kőműves, editing by Clare Humphreys
You can read the original, Hungarian language story here.
Company data was provided by Opten.
Cover photo: Viktor Orban and Lőrinc Mészáros, photo: Szilárd Koszticsák, MTI