Ex Orban friend is selling all his businesses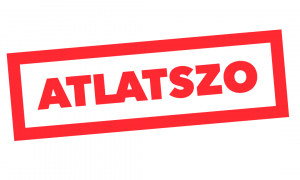 A Hungarian oligarch who used to be close friends with prime minister Viktor Orban is selling all his businesses. Oligarchs have been rising into and falling out of favor in Hungary for years, but this story is different. Simicska and Orban's friendship reportedly dates back to their high school years and the businessman has supported Fidesz and Orban for more than two decades. This signals the end of an era.
Lajos Simicska is selling all his business interests to his former business partner, Zsolt Nyerges – news site 24.hu reported last week. Nyerges confirmed the deal in an announcement sent to the website.
Simicska had a diverse portfolio, including construction, agriculture, media, advertising and property management businesses. Nyerges was already a co-owner of some of these companies and held top management roles in others.
How much the deal is worth is not known at this time and it will take months to finalize the deal because it will need a nod from the competition authorities.
According to estimates published in the Hungarian media, the portfolio includes about 60 companies and is worth approximately 50 billion Hungarian forints (about 155 million Euros).
Read the rest of Atlatszo's Anita Komuves's story for Vsquare.org here.
Vsquare.org is an independent, cross-border initiative dedicated to improving the quality of investigative reporting and independent press in the Visegrad region. Atlatszo is one of Vsquare.org's member organizations.