Mr. Simicska and a favoured media agency make a fortune from tourism
This year Magyar Turizmus Zrt. (MT) has contracted various companies for 750 million HUF (2.5 million EUR). More than half of this amount was paid to two companies: Bell & Partners Kft., an advertising company, and Mahir Kiállítás és Rendezvény Kft, one part of the corporate interests of Lajos Simicska.
Pavilions have been built and will be built in many parts of the world by Mahir Kiállítás Kft for MT, as we learbt from their response to our data request. From Berlin to Moscow, from Riyadh to Beijing, MT participated in dozens of events, including exhibitions, and from this Mahir received 212.6 million HUF. This company is owned by Mahir Zrt. which is owned by B-reklám Kft. Owners of B-Reklám Kft. are Pro A Kft and Pro B Kft, Magyar Nemzet Kiadó Kft, as well as Lajos Simicska and his wife Zsuzsanna Pusztai. Multiple companies in this network have their seats in the headquarters of Mahir, which is also the headquarters of the Simicska empire.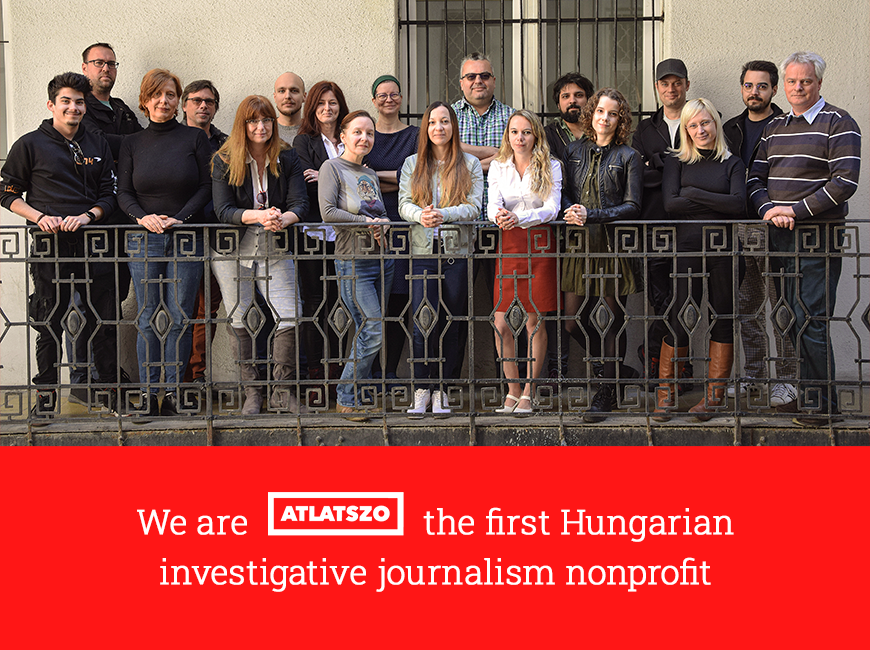 Bell & Partners Ltd. have made even higher profits from tourism this year, receiving 276 million HUF from MT. The company was contracted to promote various speciality foods (e.g. pork, sparkling wine, apples). During their campaigns they have used city light posters, internet and various media but also have organized tasting events and business meetings.
Since the 2010 elections, apart from I.M.G and Vivaki, Bell & Partners Ltd. has consistently won  government communication tenders. In fact, the number of contracts is so high and across so many ministries, it is hard to keep track of them.
original text by Ildikó D. Kovács
translation by atlatszo.hu volunteer Gábor Vas